To update Facebook, you have two methods: through Malavida and Google Play. Let's see both of them below.
How to update Facebook from Malavida
To update Facebook from Malavida, first, go to your device settings: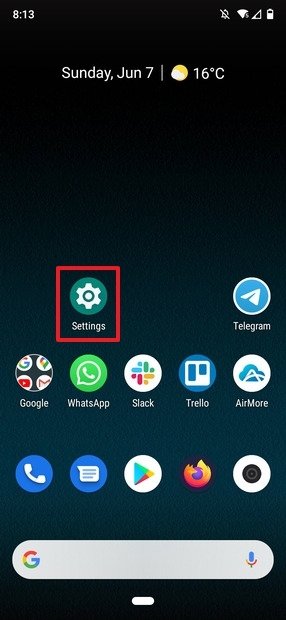 Settings on Android's desktop
There, tap on Apps & notifications: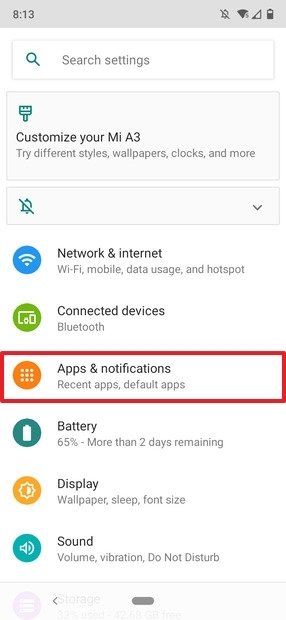 Android settings
Search for Facebook in the list and tap on it: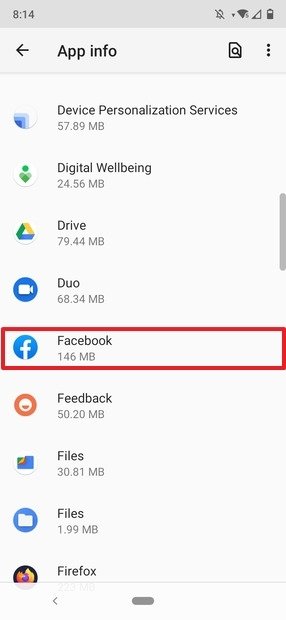 Facebook in Android's App menu
Then, scroll down completely and look at the version number (write it down, you will need it later):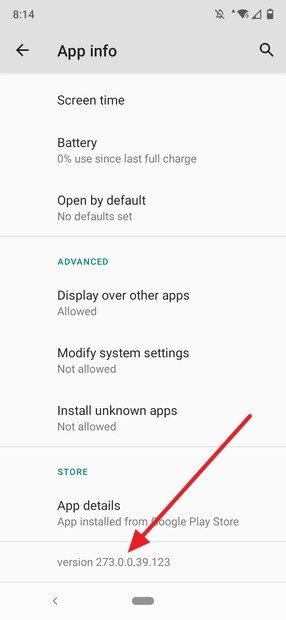 Facebook's version number
Now, tap on the download button below. You will get to the download access page, where the app version number will appear: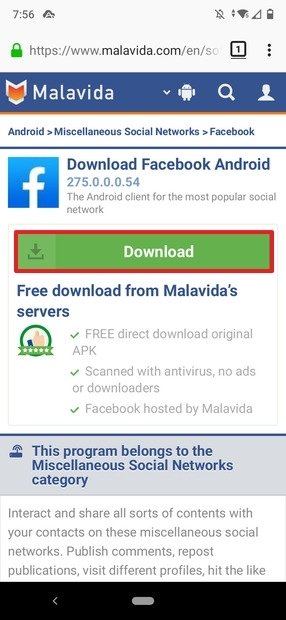 Page to download Facebook
Compare it with the version number of the one you have installed. If it is lower than the application on our server, tap on the green button to get to the download page, where you will have to tap on the green button again to get the APK file: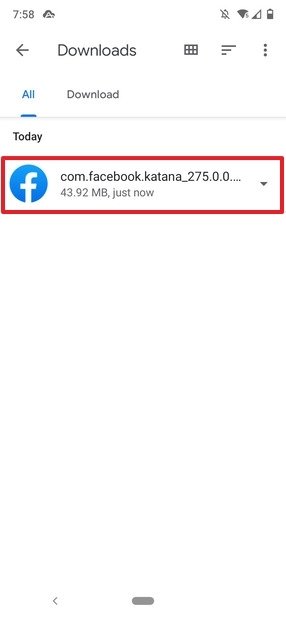 Facebook in Files
Once you have the APK file downloaded, open it with a file manager (in our case Google Files). To do this, first, open the download folder and then tap on the APK file to install it: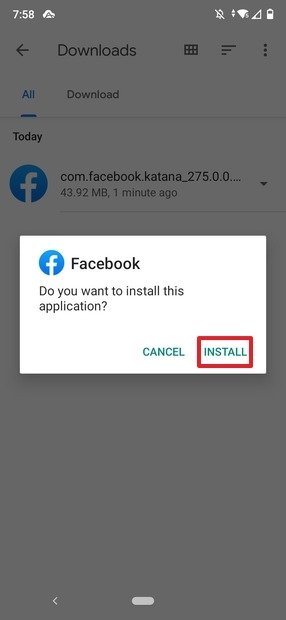 Installing the APK
The system will ask you if you want to install an update of that application and will inform you that your data will not be lost. Tap on Install to continue: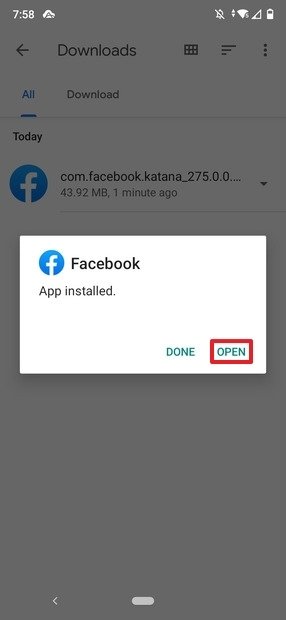 APK installed
When the installation is complete, the application will already be perfectly up to date.
How to update Facebook from Google Play
To update Facebook from Google Play, open the Google App Store, and tap on the search field: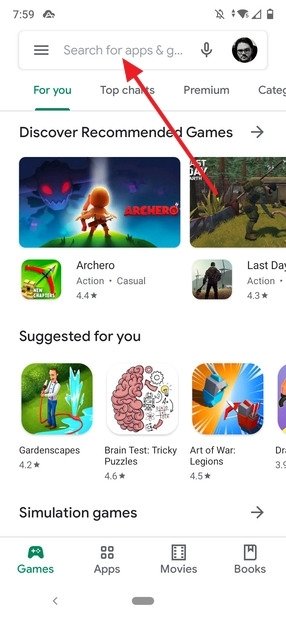 Google Play Store
Type in Facebook and tap on the magnifying glass icon on your keyboard: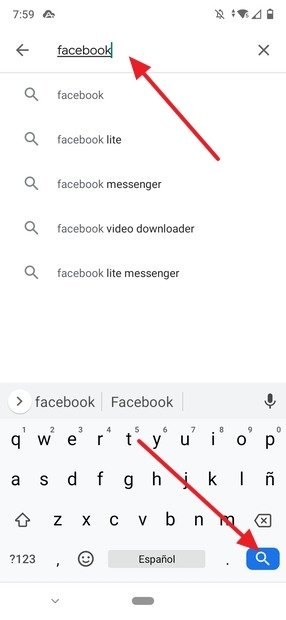 Searching for Facebook in Google Play
If you can update the application, the Update button will appear on the screen, and you will have to tap it: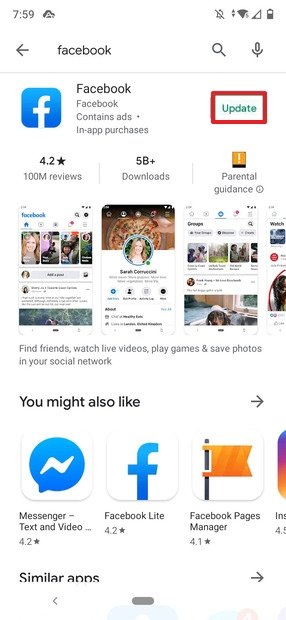 Updating Facebook from Google Play
From here on, the application will be installed normally and without complications. The Google Store will give you the option to open it once the process is complete.