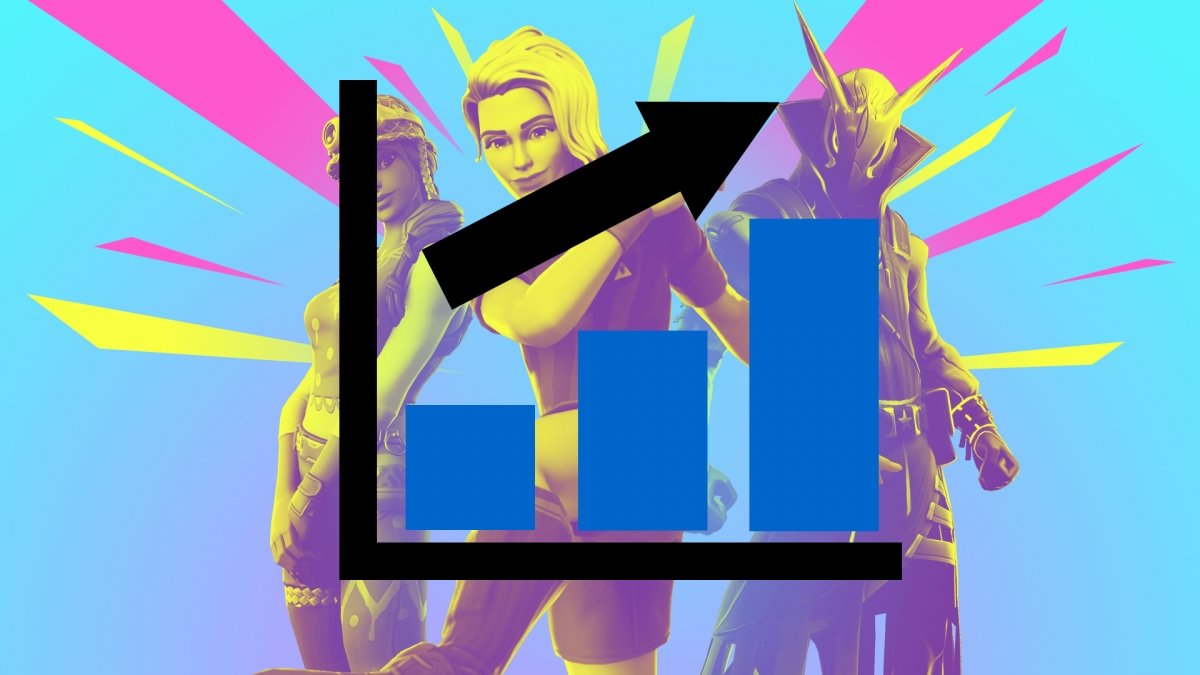 To be able to view your Fortnite gaming stats, you only have to do the following:
Step 1: paste into your browser the URL address https://fortnitetracker.com and access the site.
Step 2: go to the search box at the top of the main interface and insert your username.
Step 3: you'll immediately be shown all your game stats.
All these stats are sorted into different panels as described below:
Last 7 days: all the activity carried out over the last week. It indicates the total amount of time you've played, your score, the number of casualties caused…
Total stats: you can view the total or by seasons. You'll find your score, the number of times you've been top 10 or top 25, the deaths you've caused…
Duo mode: here you can see your stats regarding the game's Duo mode. You'll see the number of games you've played, the number of times you've been top 5 or top 12, total deaths…
Squad mode: you can see your games played in this mode, the deaths you've caused, your number of victories…
From the tab on the upper part of the interface, you can check more specific stats such as those regarding games in the different modes or your ranking in each one of them. You can also check your best performances or how you've been getting on in the Save the World mode. The most interesting aspect about this Fortnite Track is that you can also see the stats of other Fortnite players by simply knowing and searching for their name. As easy as that.