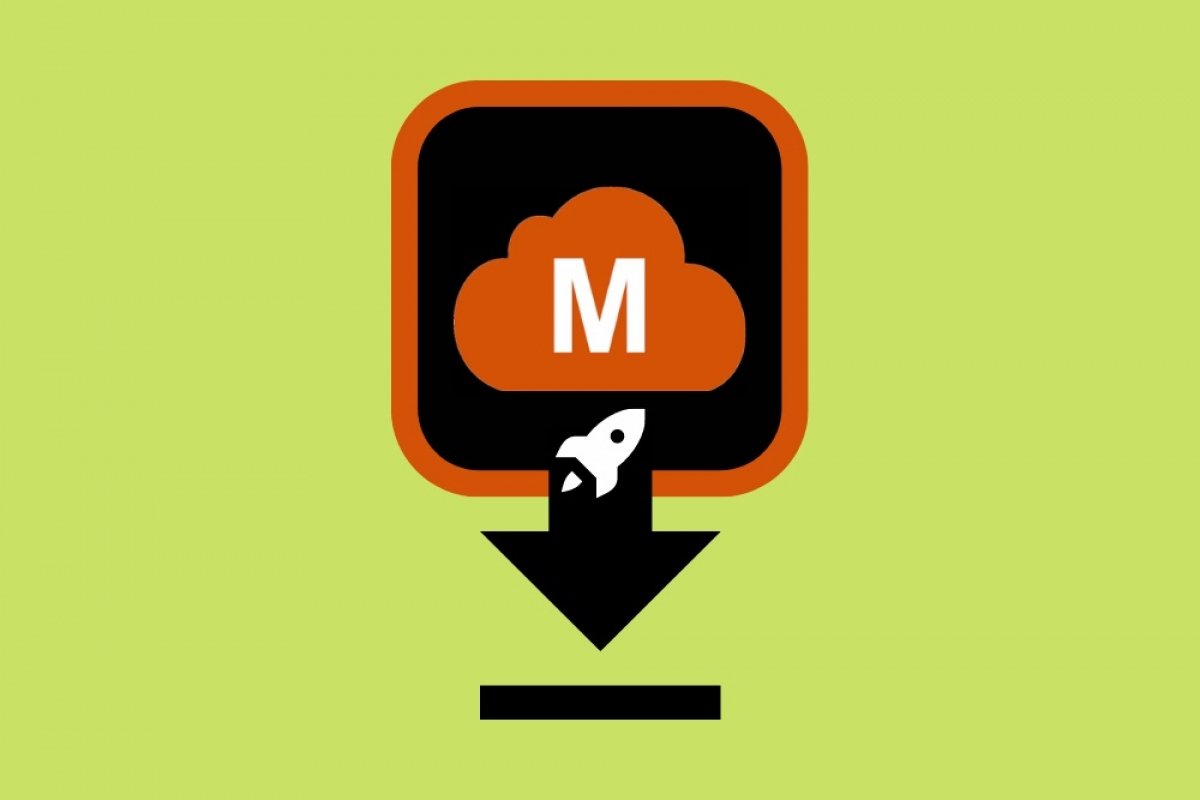 If you want to configure MegaDownloader to be able to download any file faster, you have to follow these steps:
Step 1: open the application and add a link to the download queue with the + button.
Step 2: we now need to patch the program, and for such purpose, we'll resort to Cheat Engine. It's a program developed in order to apply hacks and cheats to video games but that can also be used to improve the performance of other programs, as is the case of MegaDownloader. You can download it here at Malavida.
Step 3: now open Cheat Engine and go to the computer-shaped icon on the upper part of the interface. If you click on it, a pop-up window will show you all the processes opened by the system, including MegaDownloader.exe. Click on it to open it.
Step 4: from all the options that are shown, we have to choose the one that says Enable Speedhack, which will help us to speed up our downloads. For such purpose, we'll move the slider to 0.5 and click on Apply.
Step 5: the speed increase won't take place instantly. We'll have to wait between 30 and 60 seconds for our downloads to speed up but if we're patient enough, we'll soon notice the difference. In any case, we have to point out one thing, although it may sound obvious: the maximum download speed will depend on the bandwidth of our Internet connection. In other words, the larger our bandwidth, the faster we'll be able to download.