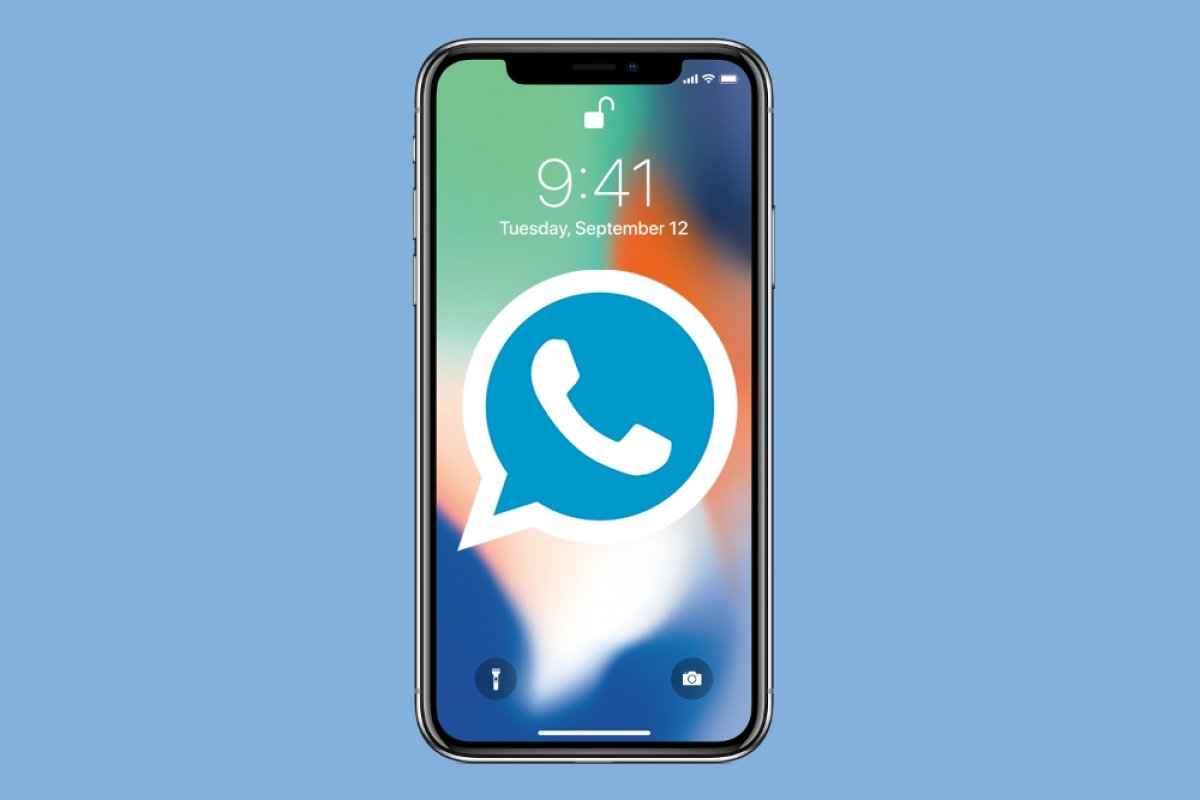 Yes, there's a WhatsApp Plus for iPhone. To be able to use the iPhone version, there are two options depending on whether your device has a jailbreak or not:
Without a jailbreak, you can download the IPA file that we're offering you a few lines below and install it using a tool of the likes of Cydia Impactor, which we're also offering you.
With a jailbreak, it's installed through Cydia, the ultimate repository of iPhone and iPad applications that aren't available in the official store. If that's your case, you only have to visit Cydia and search for it there.
We have to point out that this WhatsApp Plus hasn't been developed by the same creators as the Android version. In fact, it's not even known as the same name, as it's officially called WhatsApp++ or WA++. On iOS, WhatsApp MODs aren't as popular and, therefore, there aren't as many available.
Just like on Android, this WhatsApp+ version for iPhone offers us different advantages such as hiding the double blue check for read messages or hiding our latest online time to our contacts. To all the latter we also have to add plenty of customization options for its interface or the option to send more and larger files at once.
If you choose to use this kind of tool, you should bear in mind that you'll no longer be using the official app and won't receive regular updates. Also take into account that every now and again, WhatsApp blocks the use of this kind of app: you may be forced to uninstall your MOD and install the official version if you want to continue chatting with your contacts. However, don't forget that both the official version and this MOD can both coexist on your phone's screen without any trouble.