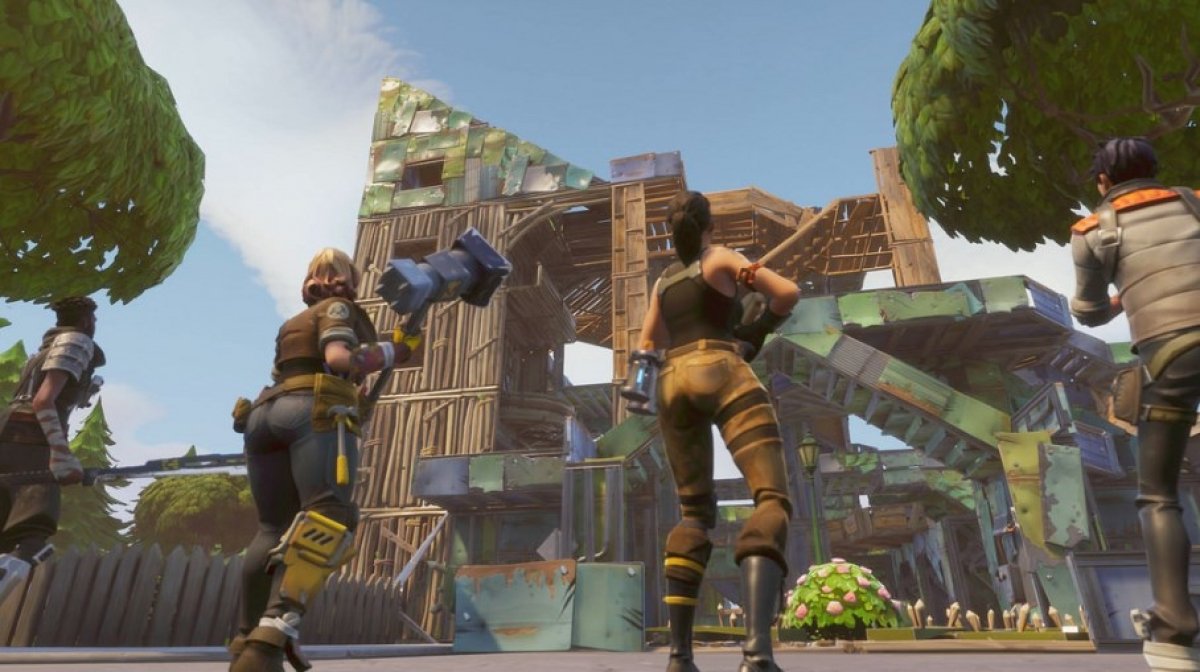 Solo Showdown is a game mode available for a limited time in which each player has to try to increase his V-Bucks counter. This game mode is about facing the best Fortnite players in the world up against each other in a manoeuver on behalf of Epic Games to introduce this title into the eSports circuit.
It automatically selects the players that have to play against each other, just as if it were an ordinary match, being available for both PC and video consoles and smartphones and tablets. The best players will be rewarded with free V-Bucks but they're not the only prizes available, as we can also win other elements such as free skins. Nevertheless, from the user's point of view, and although the reward can be quite eye-catching, the main charm of this game mode lies in the fact that we won't face up against beginners, but expert players that will top a leaderboard that's updated almost in real-time.
Depending on the final ranking of each player, the following prizes are handed out:
First place: 50,000 V-Bucks.
From second to fourth place: 25,000 V-Bucks.
From fifth to fiftieth place: 13,500 V-Bucks.
From fifty-first to one-hundredth place: 7,500 V-Bucks.
We're talking about some really interesting prizes, especially if we bear in mind that purchasing 50,000 V-Bucks from the official online store would cost us about €400.
This game mode has been available until May 21st, 2018, being able to take part any gamer of 16 years of age or over who had signed up before the 15th of May.