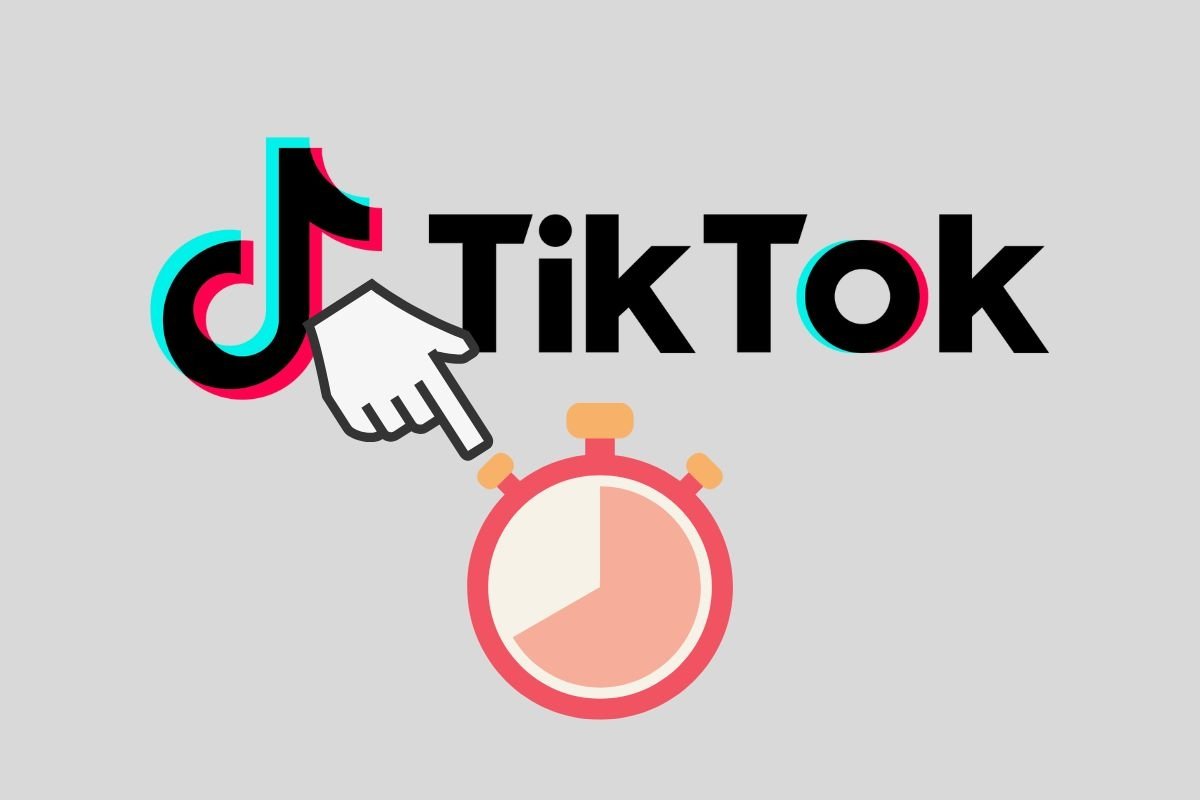 Videos in TikTok can have different lengths, ranging between 15 and 60 seconds. That doesn't mean that they can't be shorter (obviously with a limit, the app will warn you when your recording is too short) or have a length somewhere in between. To configure this possibility, follow these steps:
Step 1: access TikTok and press the + button to open the camera.
Step 2: amongst the buttons on the right hand side of the interface, search for the one with four tiny squares, one of which looks slightly crooked. Press it.
Step 3: the screen will turn almost pitch black and you'll see in the top right hand corner a camera with the seconds set for the recording. Tap on it to change the number of seconds between the two options available.
That's not your only option. You can define exactly how many seconds the clip will last, which also prevents you from having to keep the recording button pressed all the time so you can have your hands free. To do so, follow these steps:
Step 1: open the app and press the + button to open the camera.
Step 2: amongst the options on the right hand side, search for one shaped as a stopwatch and a number 3. Tap on this option.
Step 3: a timeline chart will drop down from the top of the screen with a slider that you can toggle to set the length of the recording. Once you've changed it, press the Start countdown option.
Step 4: in 3 seconds the timed recording will start and you can do whatever you want in front of the camera. Once the time is over, the recording will stop and you can carry out all the adjustments before posting the video on your profile.