WhatsApp audios are one of the multiple communication formats available to you if you use this app. Is it possible to download and save them on an Android phone? Yes, there are two methods to do so.
Download and save WhatsApp audios on Android
From your smartphone, open the conversation where you received the audio and long press on it.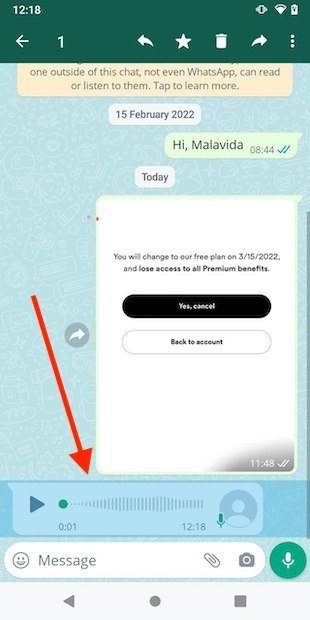 Select the audio in WhatsApp
Once selected, open the three dots menu to see more options. In this case, the one you are interested in is Share. So, what you are going to do is to share the audio in another application.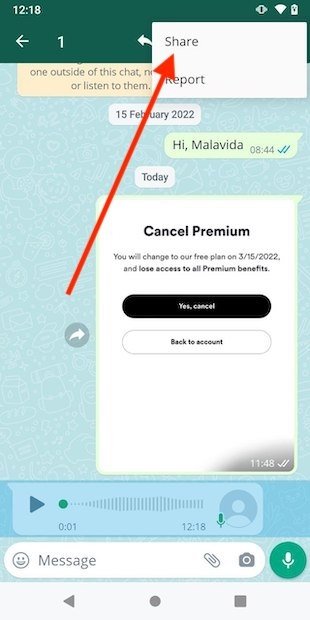 Share elements
You need to have a file explorer that lets you save files from the sharing menu. If the default one on your smartphone does not support this feature, then download and install a third-party one, such as Solid Explorer. Repeat the process to verify that you now have the option to store the audio in the internal memory.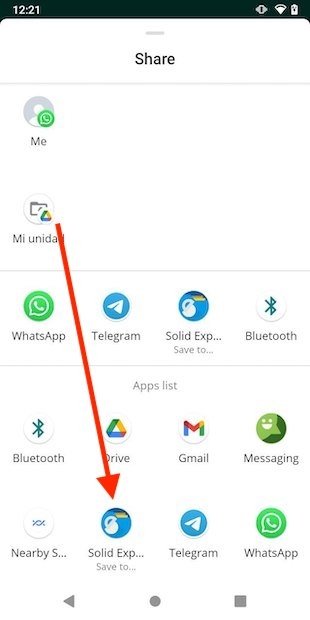 Choose the file explorer
Select the folder to save the file in. Now, you can access the audio content from any compatible application or your device's default browser.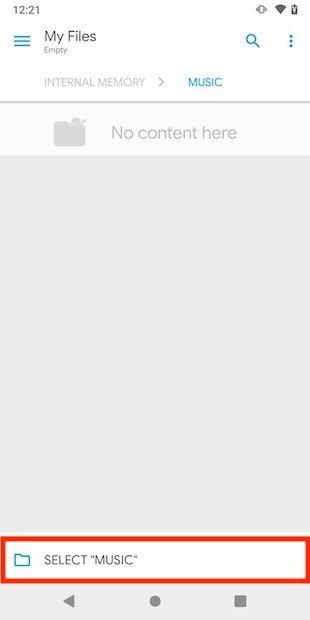 Choose the folder
By doing so, the audio file will be stored in OPUS format on your phone.
Download audio from WhatsApp Web or WhatsApp Desktop
An alternative to downloading the audio you receive via WhatsApp is to use its desktop application or the web version. First, you must link your phone using the QR code that appears on the screen. If you already use WhatsApp Web or the desktop version, simply go to the application. Click on the arrow next to the audio to see more options. Tap on Download to continue.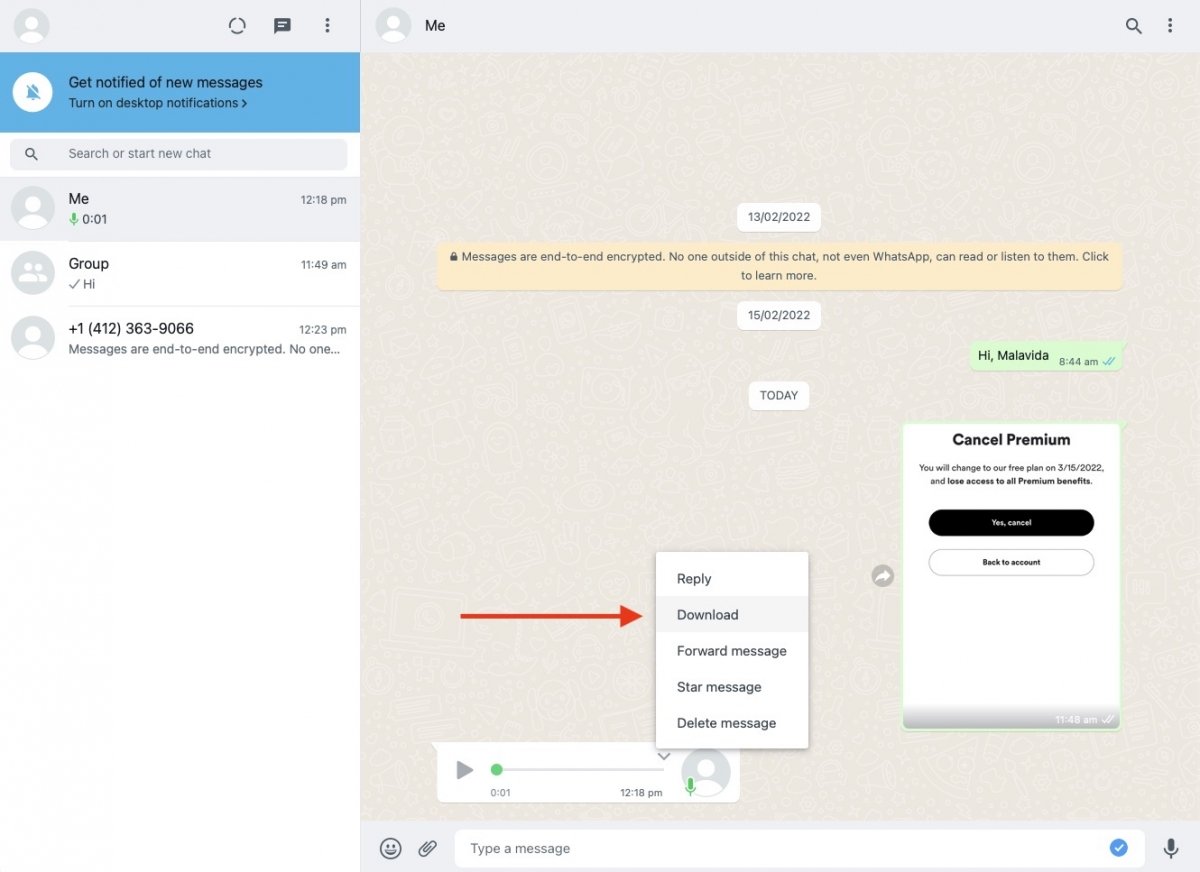 Download the audio from WhatsApp Web
Then, all you have to do is choose the folder where you want to save the file. In this case, the OGG extension is used. Most media players support this format, so there should not be any problems playing it.