WhatsApp stickers are one of the best ways to express emotions and feelings through chat. Of course, these graphic elements are much more eye-catching and attractive if they are animated. Is it possible to generate fully customized stickers of this type? Yes, and in a very simple way.
All you have to do is download the Sticker Maker application. You have a secure link right above that will help you get its APK. When you have installed this tool, open it and tap on Create a new stickerpack.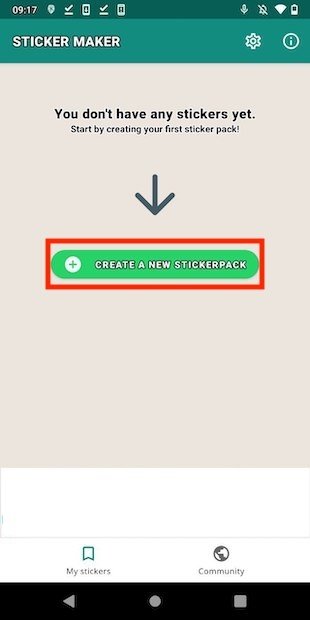 Create a new pack
Assign a name to your sticker pack and enter the name of the author. Then, tap on Create.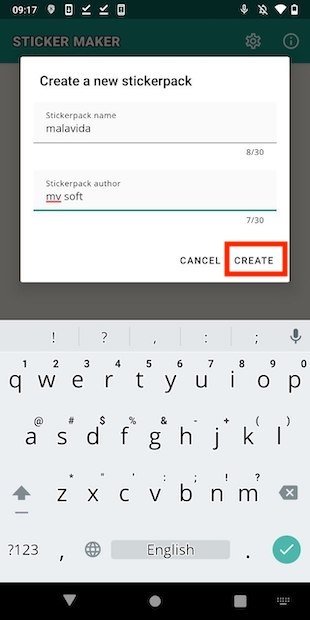 Give the sticker pack a name
First of all, tap on tray icon to add an icon to your sticker pack. It is recommended that you use one that identifies the content well. This will help you find your custom package in case you have installed a large number of them on WhatsApp.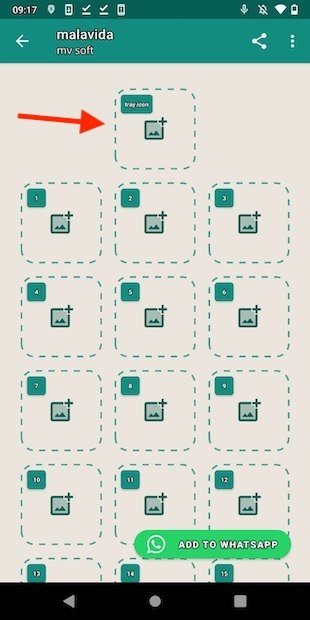 Add an icon
Select the icon source from the following pop-up menu.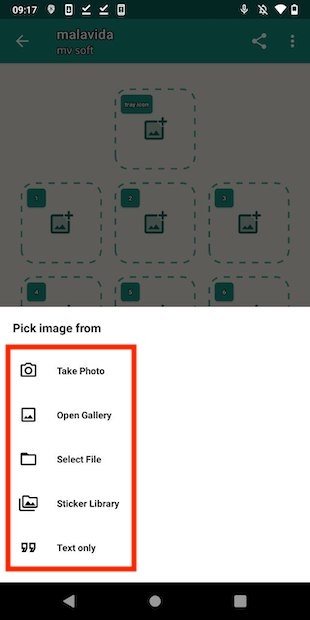 Open the gallery
In our case, we used the gallery of the phone to locate our favorite images.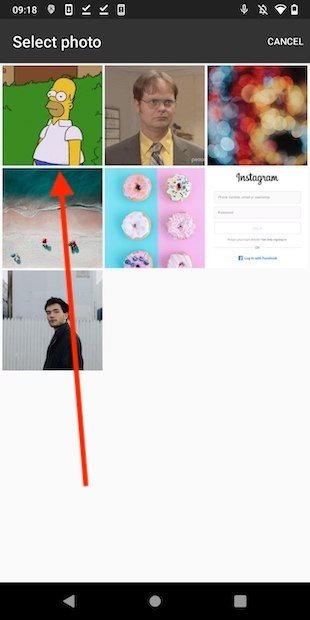 Select a graphical design for the pack's icon
Crop the silhouette of the image or tap Select all to use the entire graphic.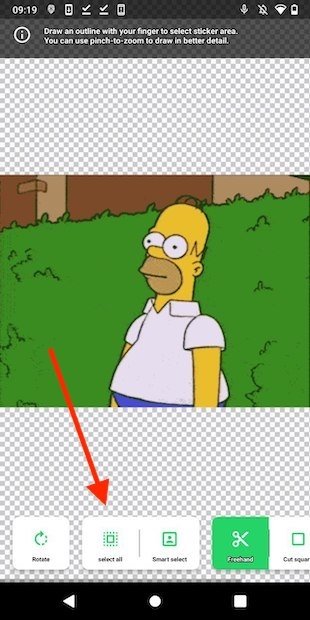 Crop the icon
Tap the Save sticker button to confirm.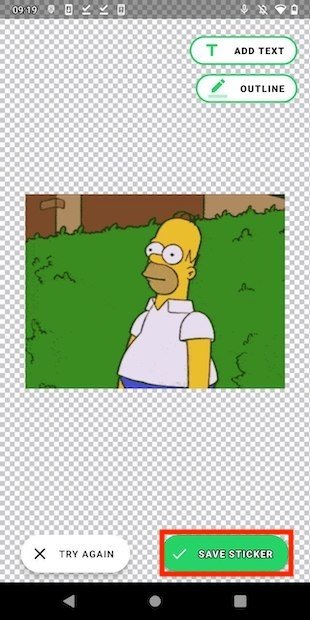 Confirm adding the icon to the pack
At this point, your sticker pack already has a name, author, and even an identifying icon. However, it does not yet have any animated stickers. Use one of the empty spaces to add your first sticker.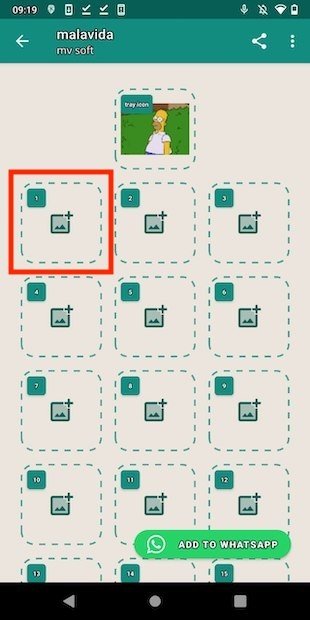 Add a new element to the pack
Locate the GIF file or video you want to use to create your animated sticker in the gallery or file browser. Remember that you can obtain this type of file from repositories such as GIPHY.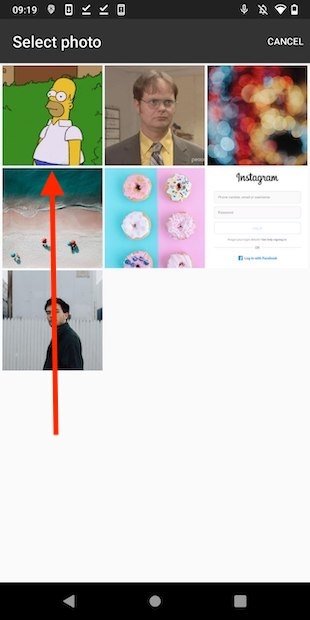 Select GIF or Video
The application will start the process and convert the GIF or video clip into a sticker.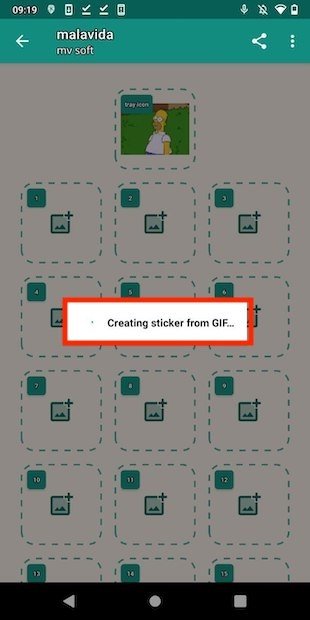 Creating the new sticker
Repeat the process to add up to 30 animated (or static) stickers to your package. When you are done, tap on Add to WhatsApp.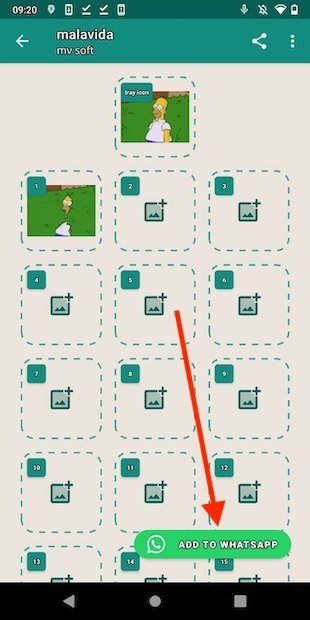 Add to WhatsApp
Confirm that you want to add the package with the Add button.
Confirm exporting the pack
Finally, open WhatsApp to check that the animated sticker pack has been added to your account.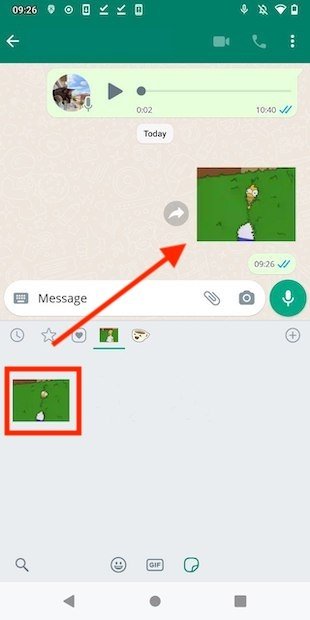 Using the pack on WhatsApp
Do not forget that if you create a backup copy of your messages in Google Drive, the stickers you have created will also be stored.