One of the most remarkable features of TikTok is the wide variety of special effects available within its official application. Thanks to them, you can express your creativity and create stunning original content. In this article, we detail the process for adding effects to your videos.
The first thing you should do is open the TikTok creation area. To do this, tap the central button on the bottom menu.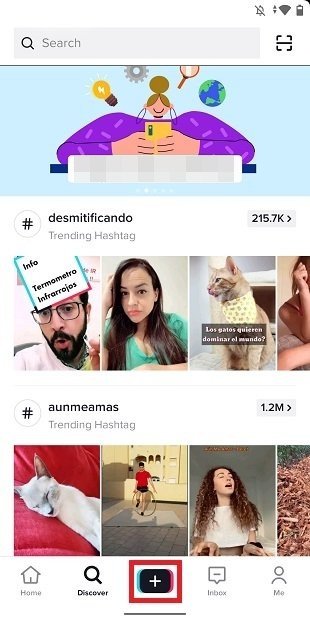 Open the creation area
Next, tap on Effects.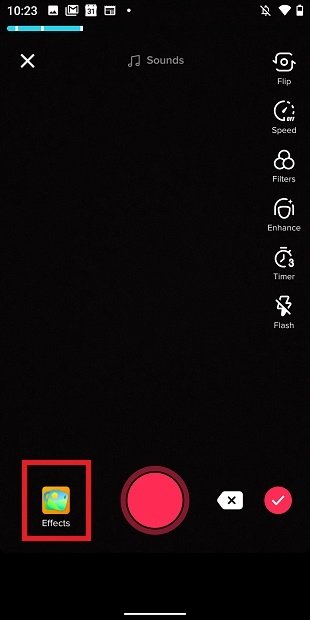 Access the effects selector
In the effects gallery, select the one you like the most.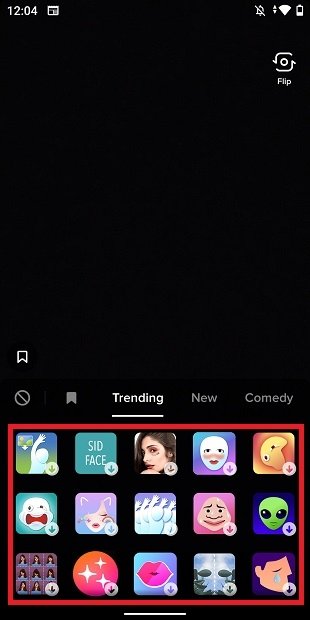 Effects gallery
The effects are classified by categories. By default, you will be able to view the most popular ones. They are in the category Trending.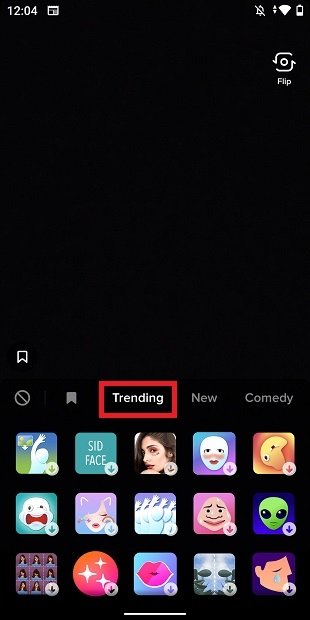 Popular effects
Once applied, just tap the red circle button to start recording. All these effects should be applied before recording. However, TikTok also lets you apply some of them after the recording. Once you are in the editing screen, tap on Effects.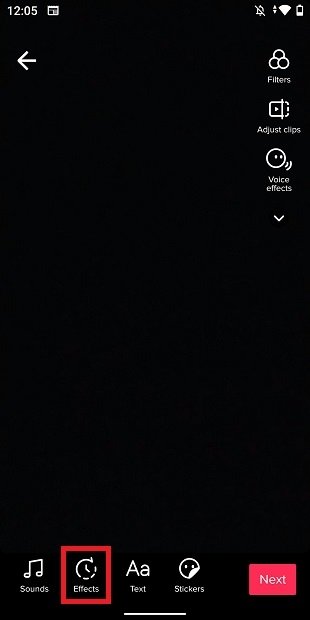 Apply effects after the recording
Here, you will find transitions, stickers, and other settings, such as replays and slow motion.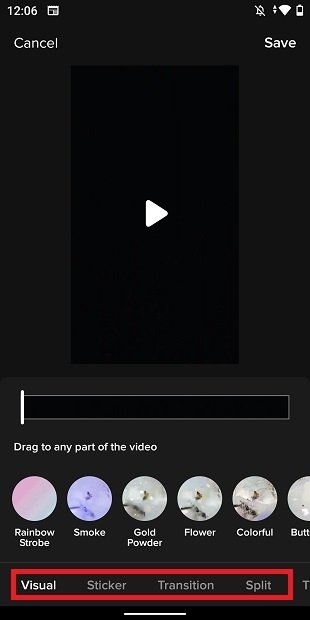 Post-recording effects categories
You can apply different effects on the same video. To do this, slide your finger along the timeline, and then, tap on an effect.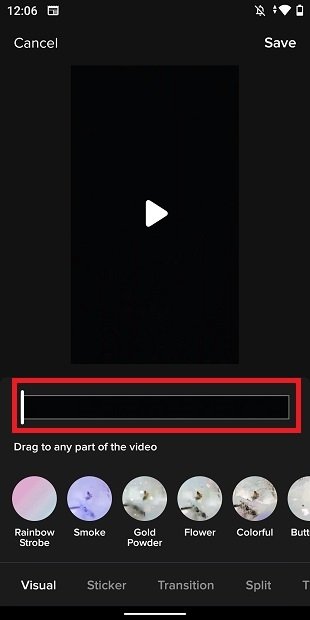 Apply effects to a specific area of a video
The points marked in orange are those where an effect has been applied.
As we have already explained in other guides, the results will depend on the time you spend exploring and trying out the huge collection of effects. The possibilities offered by this section are overwhelming. Therefore, download and try out each effect one by one to discover and get the most out of all its features.