Believe it or not, TikTok lets you save any video that has been uploaded to the social network. In this way, the video will be saved in our local storage and can be viewed at any time, even without an Internet connection.
One of the key points of this function is the fact that the video is saved in a common format. All content we download from TikTok is stored in MP4. This makes it easy for us to store, play, and share it on a wide range of services and devices.
Now, let's see how to download a TikTok video. First, locate the video you want to download. Once you have it, tap on the arrow that you will find on the right side.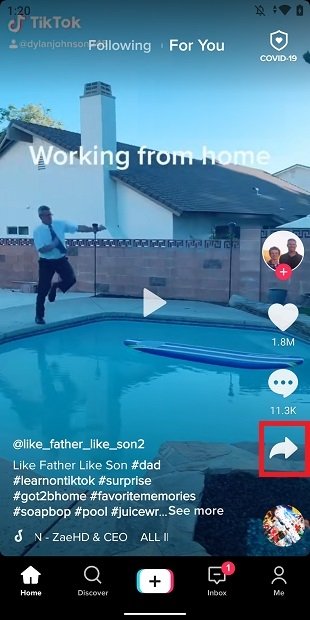 Button to share on TikTok
Then, use the Save video button.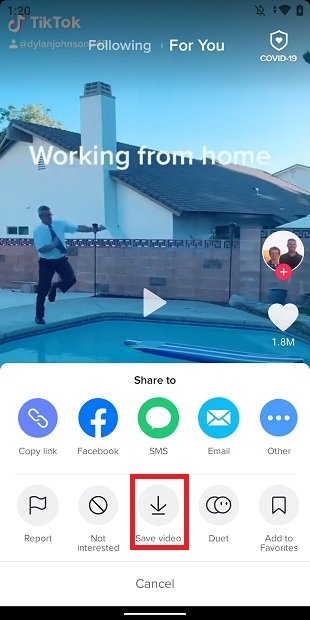 Option to save a video
If you have not already done so, grant Tiktok permission to access your storage. To do this, tap on Allow.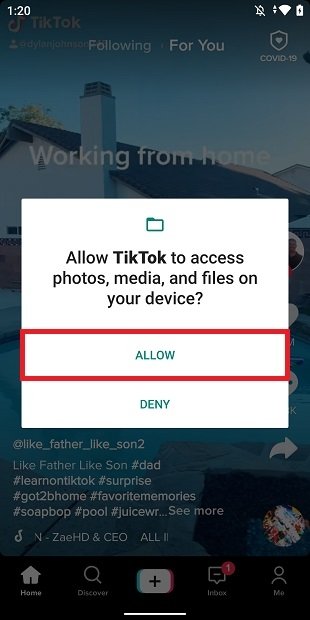 Permission to save videos
After the download is done, TikTok will offer the option to share the video via Facebook. Additionally, you can share it in other compatible applications using the Other button.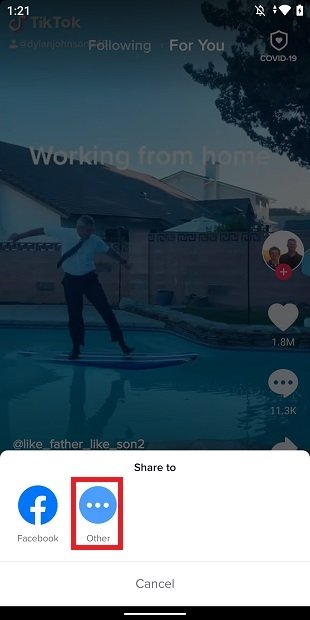 Share with other apps
To check if the video has been downloaded correctly, open your favorite gallery application. In our case, we have used Google Photos. As you can see in the screenshot below, the content we just downloaded already appears in the Photos tab.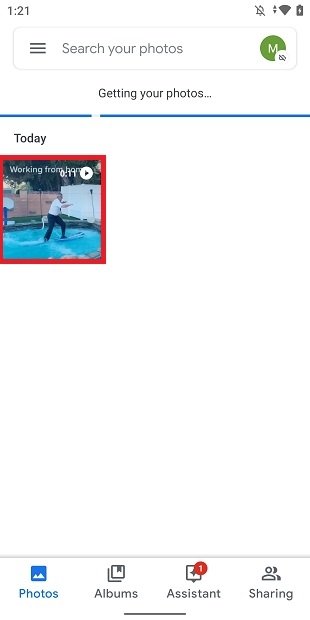 Video we've just downloaded to our gallery
You can repeat these steps every time you want to save a video. Having the original file saved in our storage lets us create a backup of it, share it in other apps, or even edit it.