One of the attractions of TikTok is its system for capturing video or images and uploading and sharing them on your profile. Thanks to different options, such as changing the speed, setting a timer, or adding filters, recording directly from TikTok lets users be much more creative. Also, after the capture, it is possible to add music, text, and other effects.
However, you may already have old videos that you want to share on the social network as well. To that effect, the application developers have enabled the uploading of files from the gallery of the phone. To upload videos or images from the gallery, just start a new project. Do this by tapping on the center button in the lower menu in the TikTok for Android interface.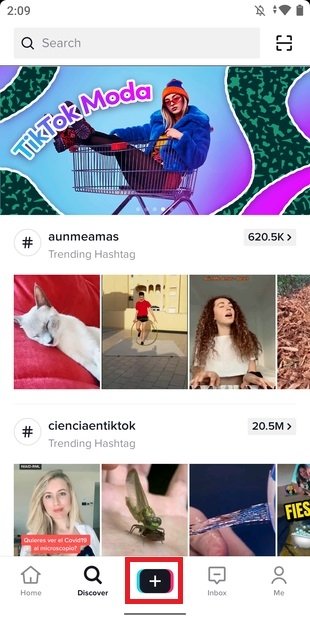 Start a recording in TikTok
Then, tap on Upload.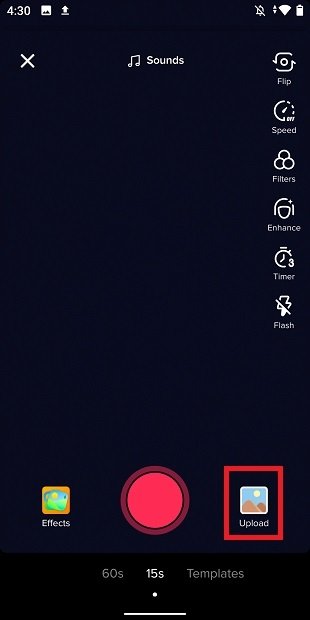 Upload videos from the gallery
Select the video or videos you want to upload. You can also select images by tapping on Image.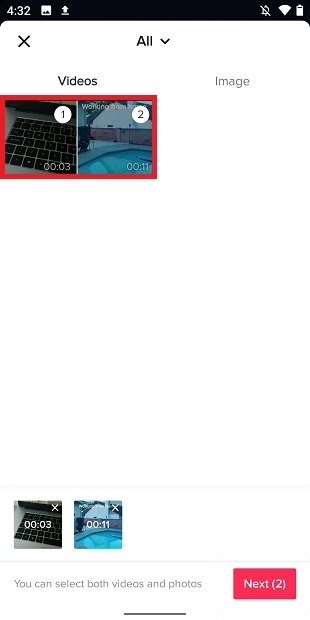 Select several videos to upload
Now, tap on Next.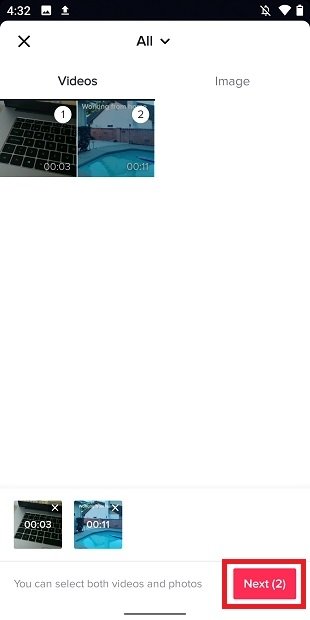 Continue uploading videos
Make the appropriate settings and then tap Next again.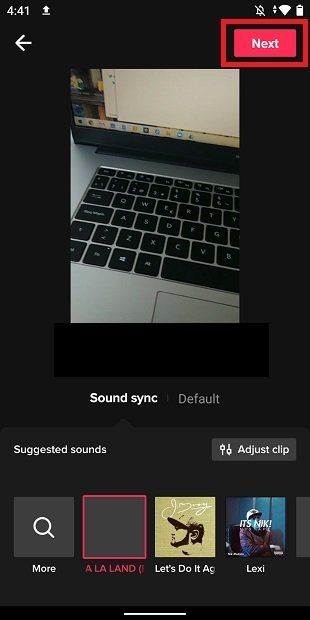 Set video preferences
Again, add effects or text according to your preferences and use the Next button to start uploading the content.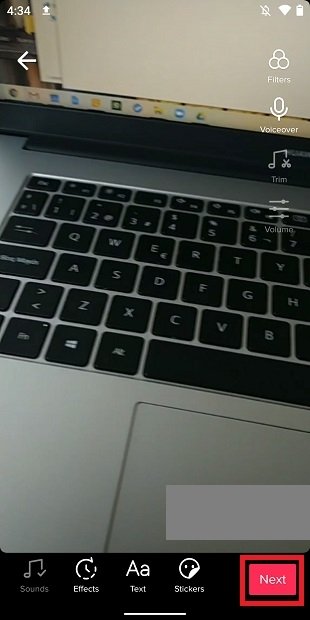 Upload a video to TikTok
Once the process is finished, the video is ready to be shared. Of course, it will be shown in your profile and the rest of the users will be able to start viewing it. Uploading videos is the basis of the operation of this social network, therefore the process is simple so that everyone can upload their videos without any obstacles.