In addition to the huge number of in-camera filters, Snapchat offers several pre-post editing options for photos and videos. This way, users can add drawings, text, emojis, music, and other elements in a very simple way. However, one of the most interesting options is the ability to add links to any site on the Internet. By doing so, you can direct your audience to your favorite web pages. How to add links in stories? Keep reading because we will explain how to do it step by step.
The first thing you should do is create a new story. As usual, this can be done with the camera shutter, the filter selector, or the memory browser. No matter the method you choose, you will be able to add links to any URL.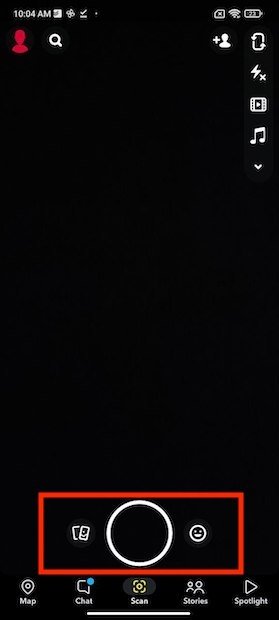 Take a photo or record a video
Before posting, Snapchat will let you add elements to your story. Tap on the clip icon to attach a link.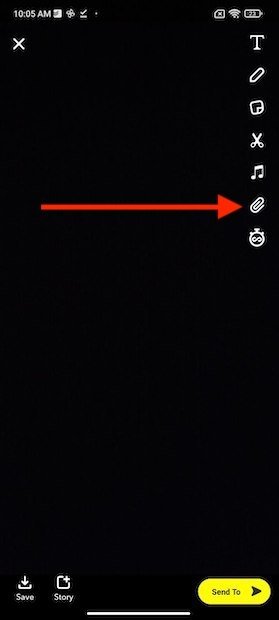 Add a link
At the top of the screen, you will see a text field. Paste or type the web address there. Next, tap the button on the keyboard to search.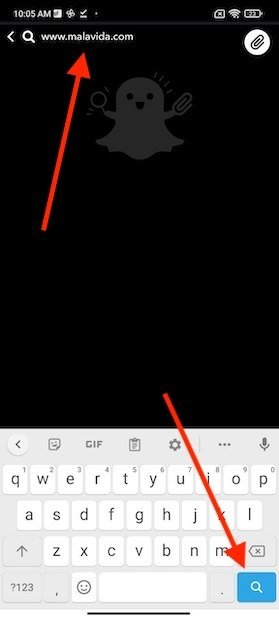 Locate the web
Snapchat will show you a preview of the web page you have indicated thanks to the URL. If it is correct, use the Attach to Snap button to add it.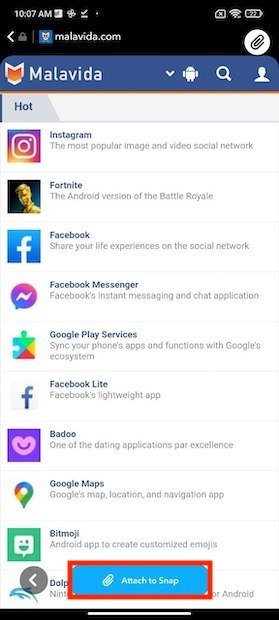 Add the link to the story
As you can see in the following screenshot, the web pages are attached in a very visual way. Move the link around the screen to place it in the most convenient location, depending on whether you are sharing a video or a photo. Finally, use Send to share the content with your contacts.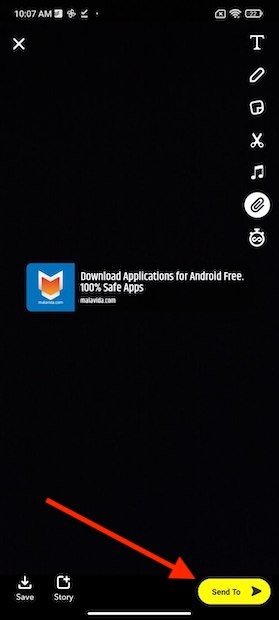 Send the story
Select with whom you want to share the story. If you want to add it to your profile, tap on My Story. To finish, tap on the paper airplane button.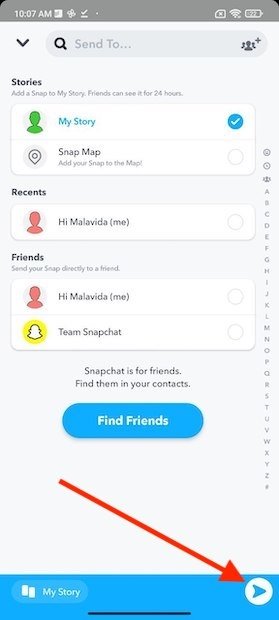 Choose who to send it to
The story will have been published or sent to your contacts. When users open it, they will be able to follow the link you have attached to visit the web page that corresponds to the indicated URL.