One of Snapchat's great virtues is the long list of filters it makes available to users so they can have fun with their phone's camera. With them, it is possible to modify the appearance of animals, objects, and even people. It also lets you customize the appearance of the images by modifying the colors or adding interactive elements. Its potential is so powerful that it is even capable of changing a person's gender. Not buying it? Read on to find out how.
First, open the list of filters by tapping on the smiley face.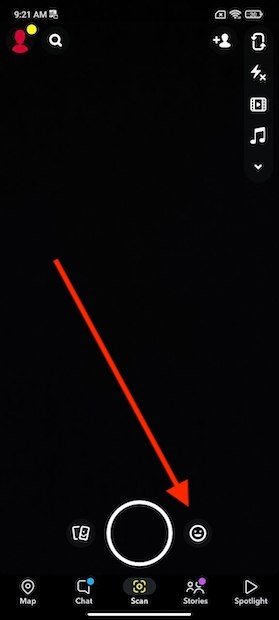 Open the filter selector
Scroll to the end by sliding the filters to the left. Next, tap on Explore.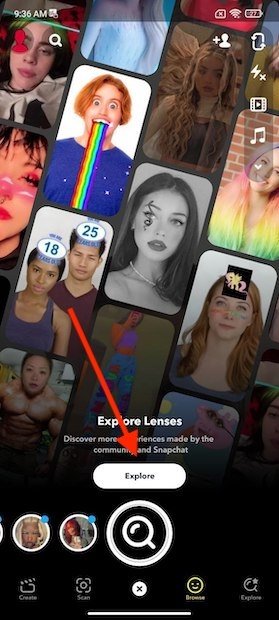 Access the gallery with all the filters
Use the search engine to locate My Twin filters. If you select the one using the icon of a woman with painted lips, you will change the gender from male to female. If on the other hand, you go for the bearded face filter, you will go from feminine to masculine. Depending on your needs, select one option or the other.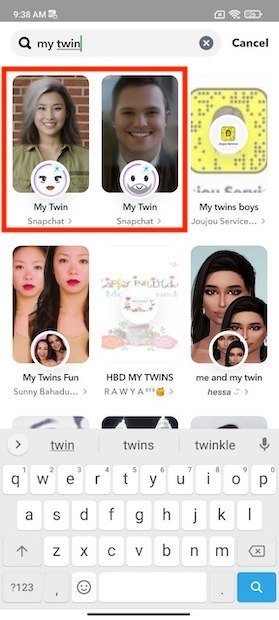 Gender swap filters
In any case, once you tap on the most appropriate filter, you will see the Snapchat camera appear on the screen. Use the lower shutter to take a picture or record a video. Make sure that the face is centered on the screen so the gender modification is applied correctly.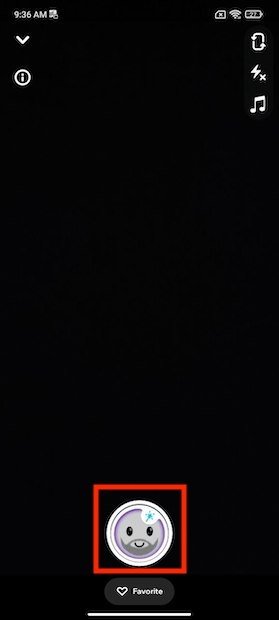 Take a photo or record a video
Then, save the file on your device or send it via Snapchat.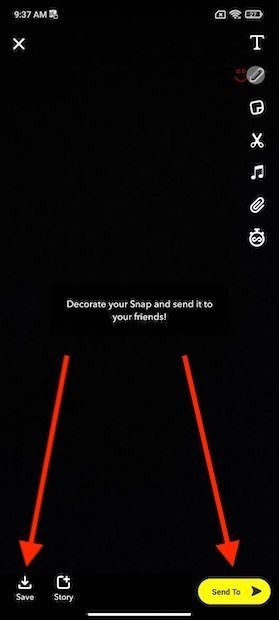 Save a screenshot or send by Snapchat
If you opt for the first option, you can send the photo with the gender change using other applications, such as WhatsApp or Telegram. In the case of the latter, it is possible to share the content with other users of the application or upload it to your profile history.