Snapchat has a powerful editor so you can create customized stories. And something similar happens with filters. Since the results it offers are so eye-catching, it makes sense that you would want to save the photos and videos you take on Snapchat. If this is your case, keep reading because we will tell you how to do it.
How to save a story on Snapchat
Let's start by explaining how to save the images and videos you capture with Snapchat. The first step you need to take is to create a new story, either with the shutter, with the filters, or by uploading a photo from the gallery.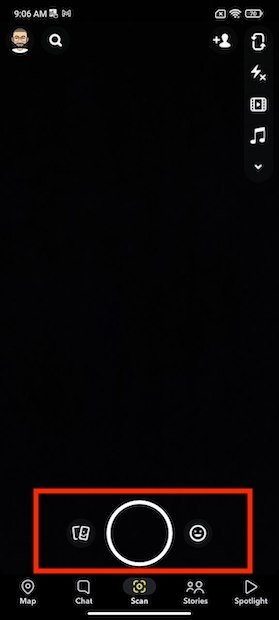 Take a photo with Snapchat
Then, use the side controls to write, add smilies, or anything else.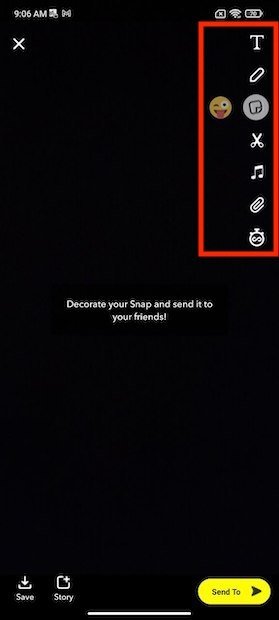 Edit the story with the built-in options
When you have finished editing your story, use the Save button. You must not select the Send to button. Otherwise, you will send the story to your contacts. If you have already tapped Send to, tap the back button to return.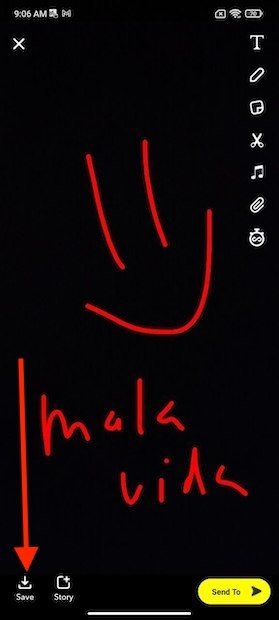 Save the story
When you select Save, a pop-up menu will appear where you can select the destination of the Snap. If you use Save to Memories, you will save the image to your Snapchat account. On the other hand, Save to Memories & Camera Roll stores your creation both in the Memories section and in the internal memory.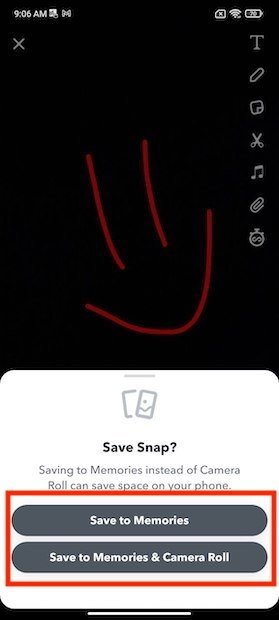 Choose the image's destination
Once you tap on any of these options, the image will be archived.
Where Snapchat photos are saved in Android
How can you find your Snapchat images? Before taking a picture, tap on the gallery icon.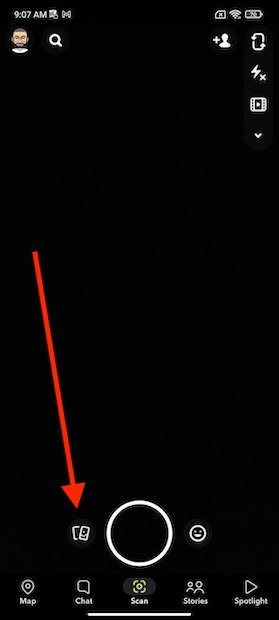 Open your gallery
Then, tap on Snaps and select one of your saved stories. Then tap on Export.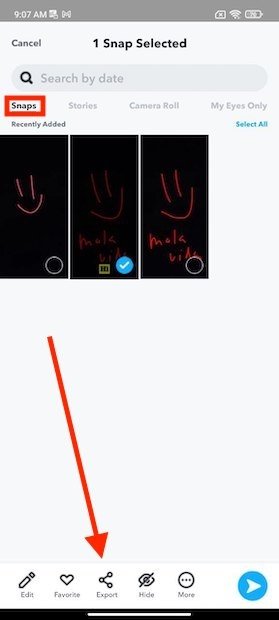 Snaps section
Tap on the Download button to save the image to your phone.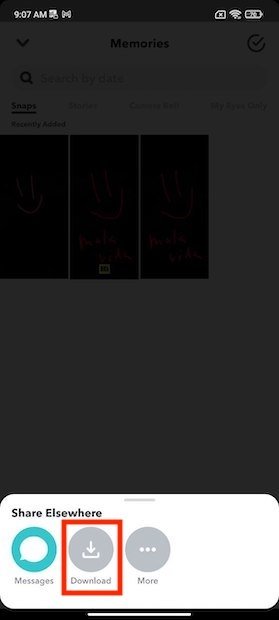 Download to the internal memory
All images you download from Snapchat are stored in the following path:
DCIMSnapchat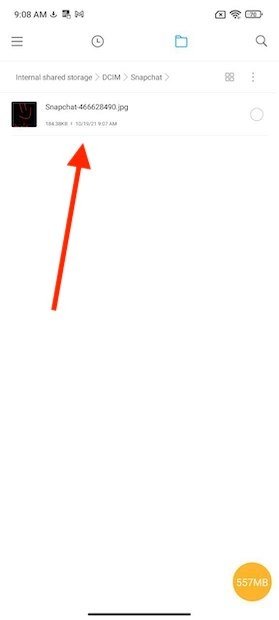 Snap saved in the Snapchat folder
If you previously chose the Save to Memories & Camera Roll option, your stories are automatically saved in this directory.