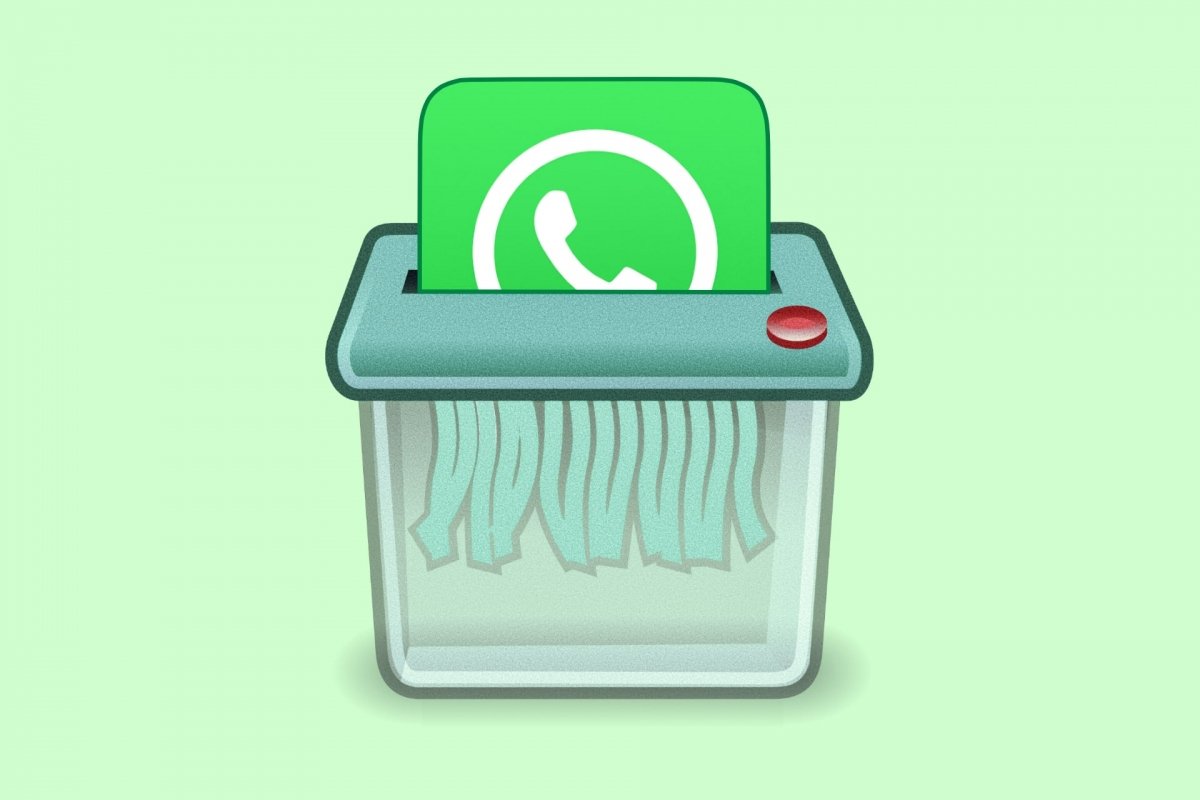 To delete your account from WhatsApp, open the application and click on the menu button (top right corner of the screen):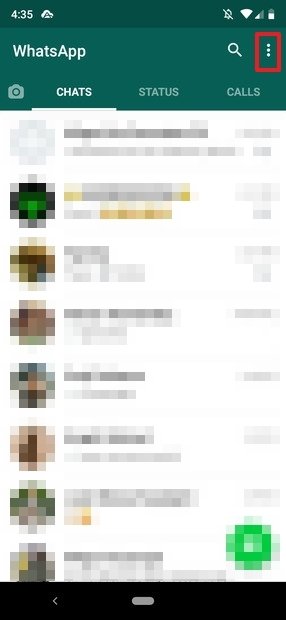 WhatsApp's main screen
Then, click on Settings: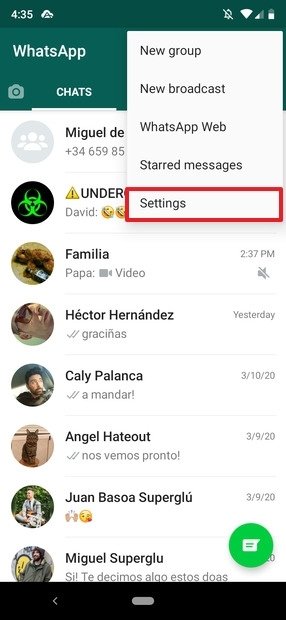 WhatsApp's menu
Next, click on Account: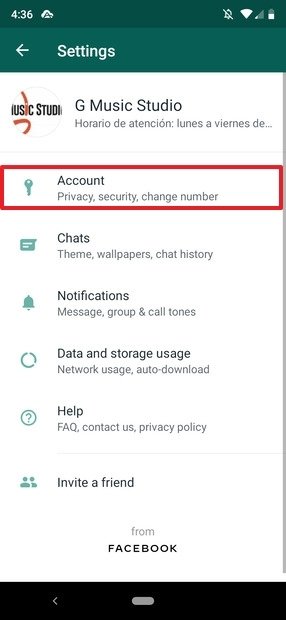 WhatsApp's settings
In this section, click on Delete my account: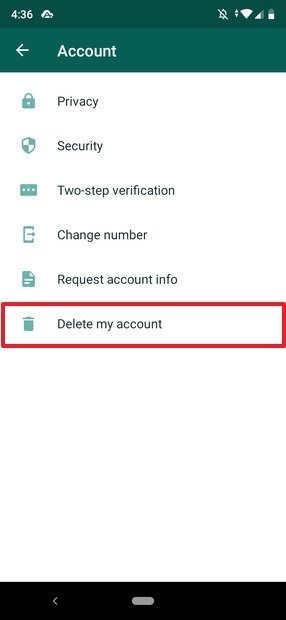 Account settings
Within this section, you are informed that deleting your account will result in the loss of your right to use WhatsApp, the deletion of your message history, the removal of you from all groups in which you participated, and the deletion of your Google Drive account. You will also be allowed to change your phone number if you are going to migrate your account to a different one. Finally, there is the section where you will need to enter your phone number to confirm that you do indeed want to delete your WhatsApp account. After entering your phone number, click on Delete my account. The application will do the rest from there.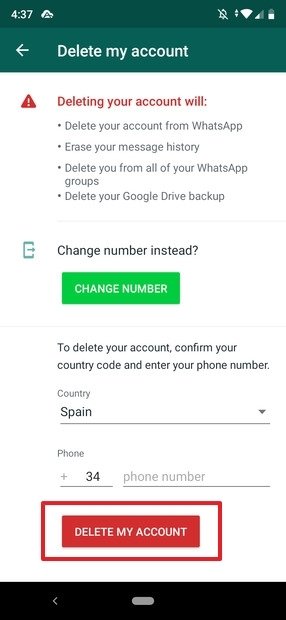 Account removal
There are many reasons to want to delete your WhatsApp account. The main reason? Privacy. The most careful users are not comfortable with WhatsApp sharing data with Facebook, so they choose to close their accounts and look for a safe place in other messaging platforms (such as Telegram).
As you can see, if you are in a situation where you want to stop using WhatsApp and try other solutions, it is very easy to remove the app from your device if we know how to unsubscribe. With the information we just gave you, you should find it very easy to do so.