GTA San Andreas is one of the most popular video games of the last decades. That is why, even though it is a game originally released in 2004, many fans have created mods and applications to continue enjoying it even almost 20 years later. There are several apps developed that focus on playing online with friends and other gamers around the world. Below, we show you how to get it on Android.
Install SA-MP Launcher Android
The first step is to download the SA-MP Launcher xapk. You can do so by using the following button.
The next step is to open XAPK Installer, an app that lets you install xapk files. If you do not have this software, you can get it right here.
Now, from XAPK Installer, tap on Install in SA MP Launcher.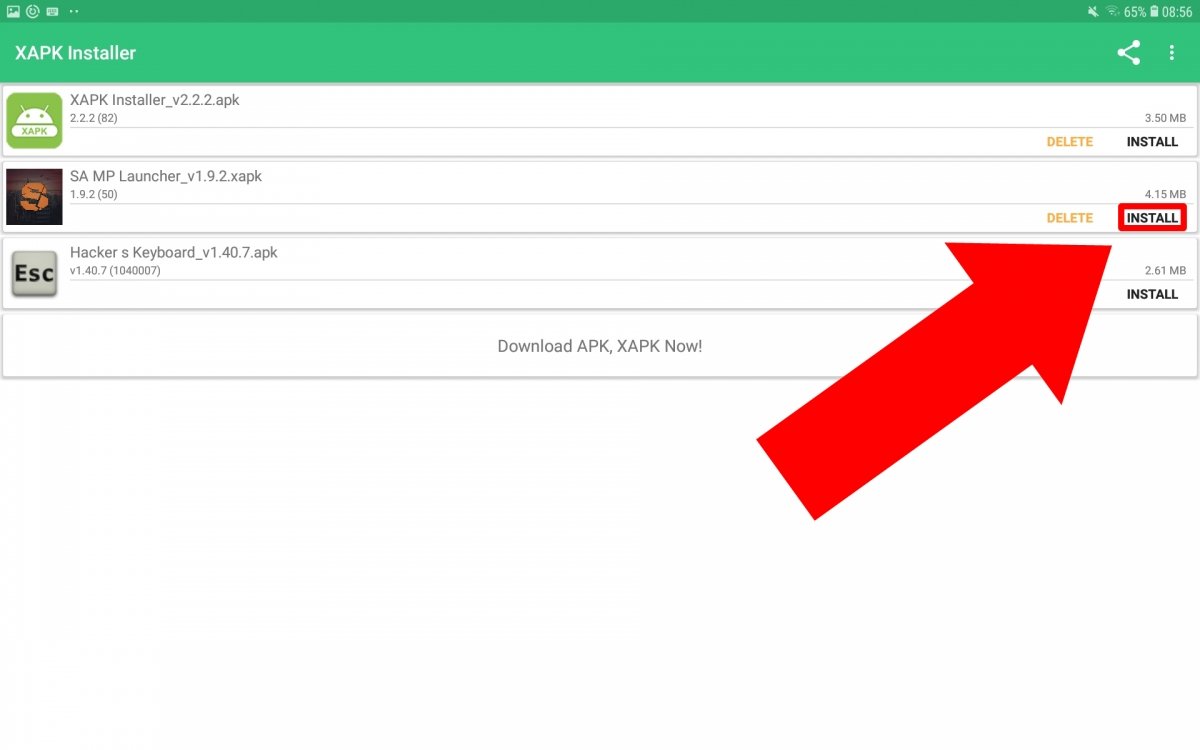 Tap Install on the SA-MP Launcher XAPK
It asks us if we want to install the xapk. Select Install again.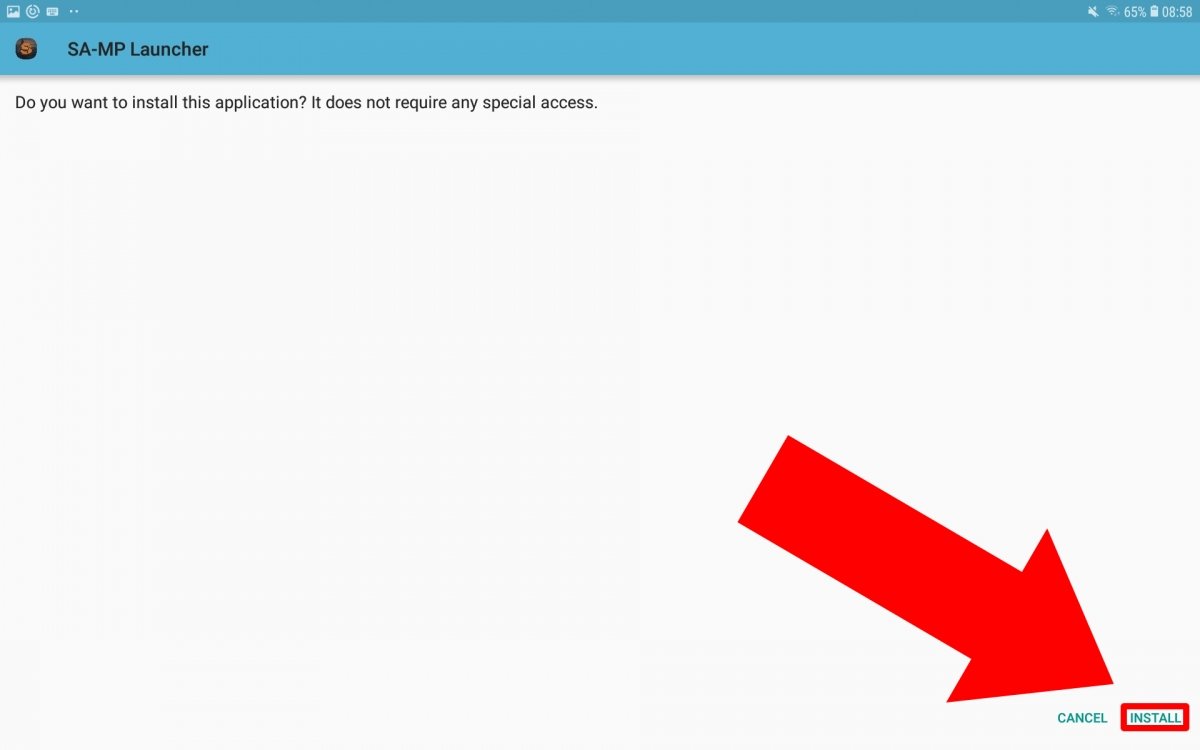 Tap Install to start installing SA-MP Launcher
Once installed, tap on Open.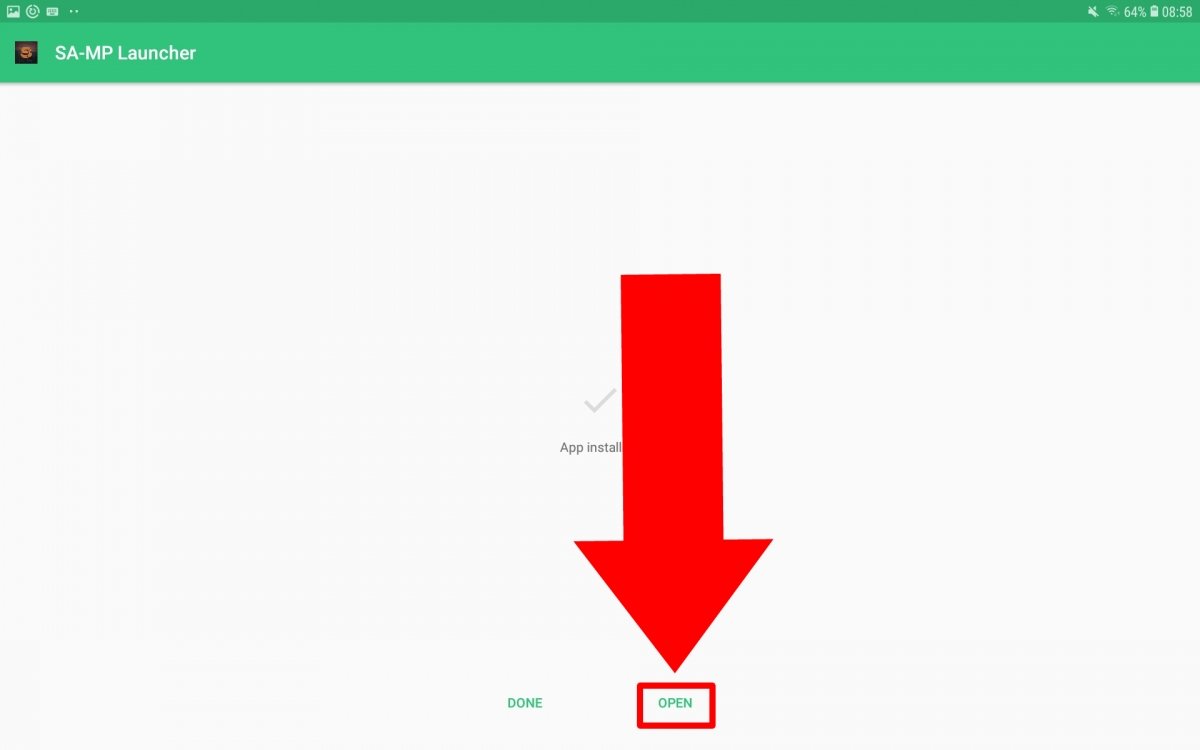 Tap Open to open SA-MP Launcher
With SA-MP Launcher open, it asks us if we want to grant it permissions to access files on our device. Tap on Allow to accept.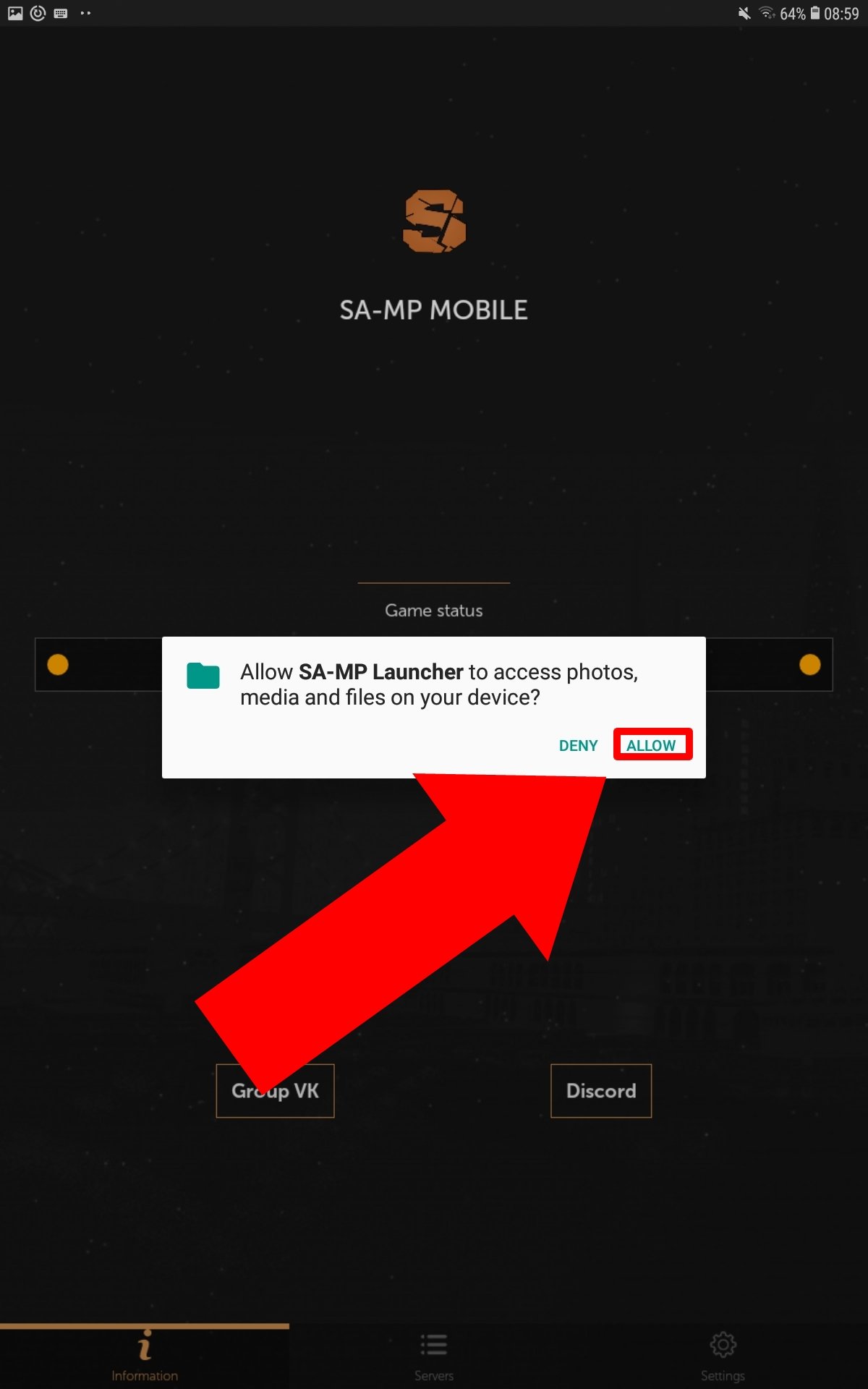 Press Allow to grant permission to use files
On the next screen, tap on Install client; our goal is to install SA-MP Mobile, the SA-MP client software dedicated to mobile devices.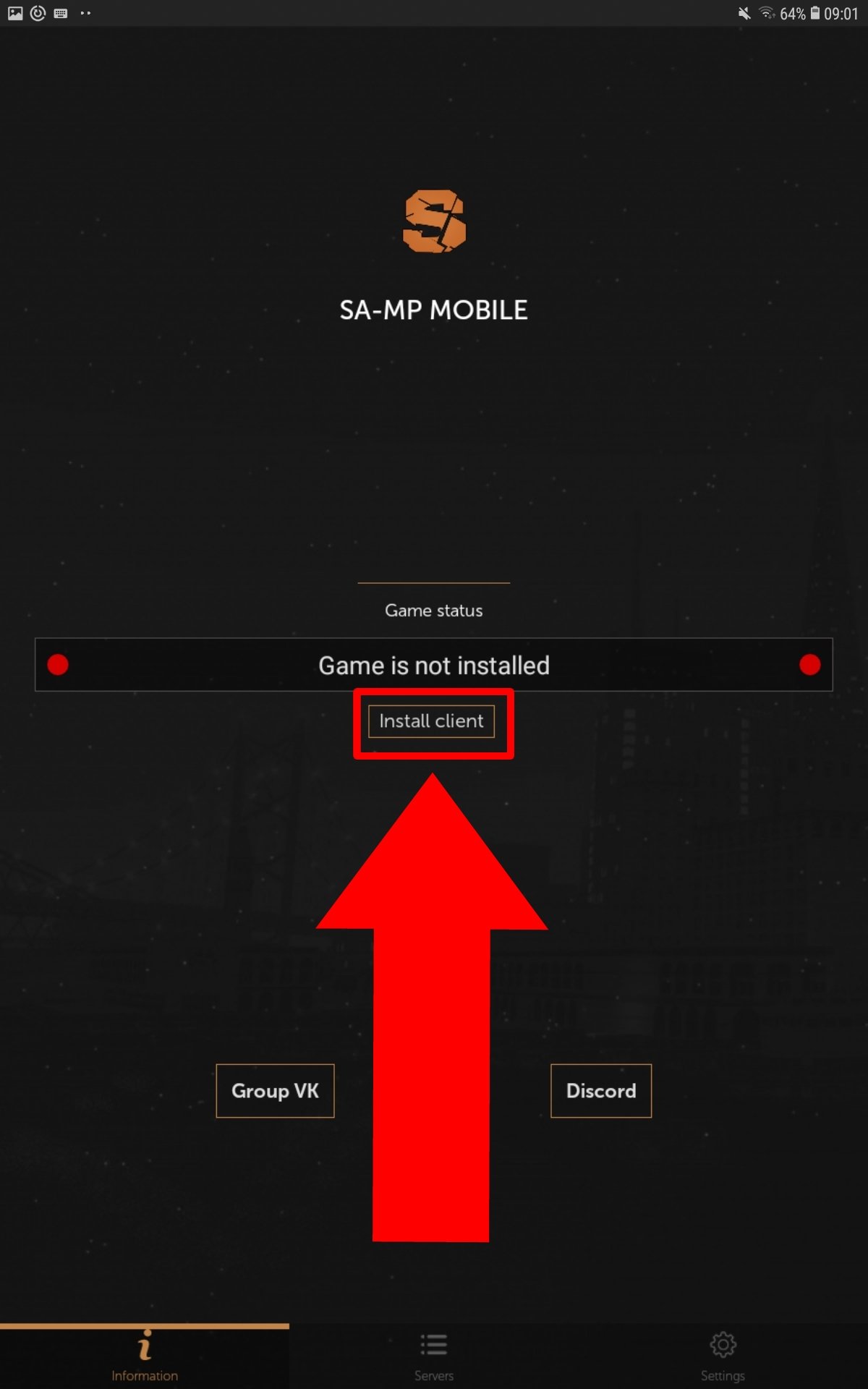 Press Install client to start installing SA-MP Mobile
Now, another confirmation window appears, tap on Yes.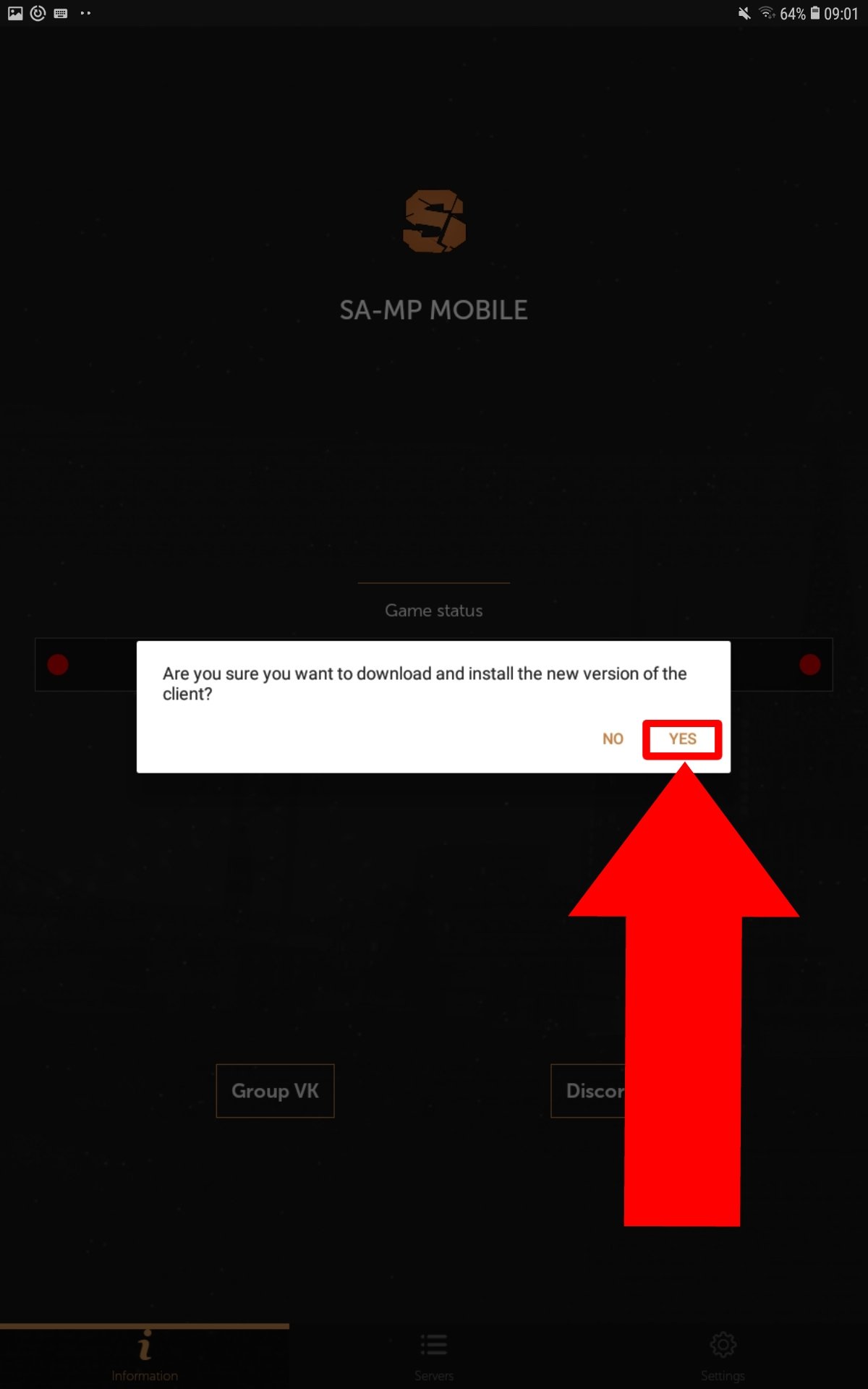 Tap Yes to accept the installation
The next question is whether we want a manual or automatic installation. Choose Auto, it will be enough to play with friends in GTA San Andreas.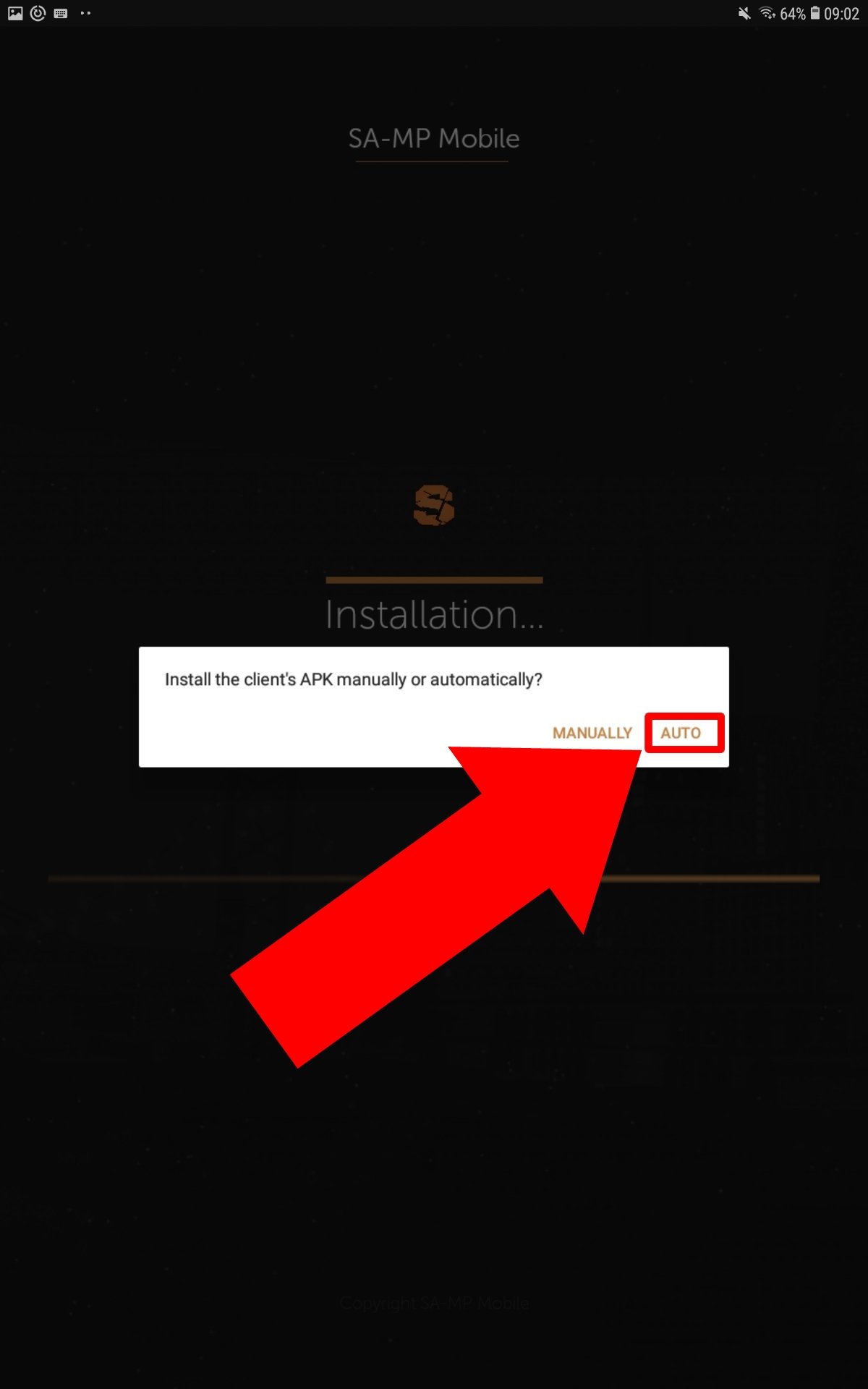 Choose Auto for the APK to install automatically
The SA_MP Launcher will stop as it does not have privileges to install external apps. Tap on Settings to change the situation.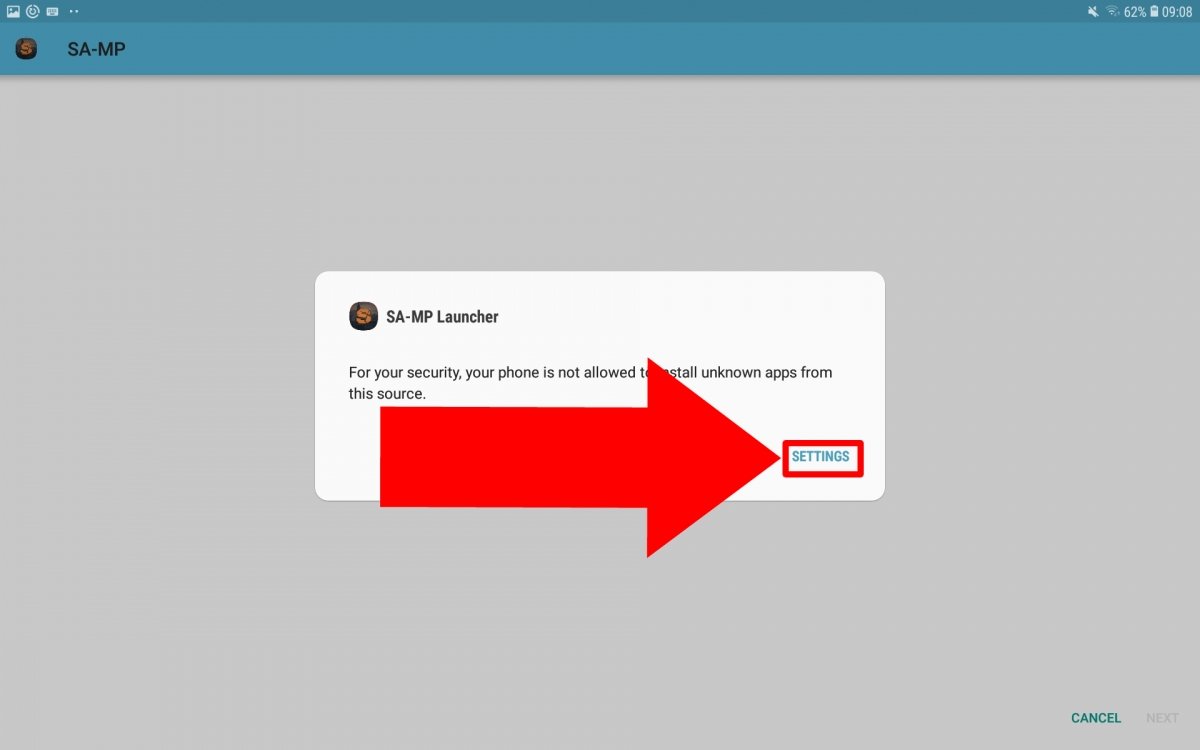 Tap on Settings to change the restrictions
On the new screen, tap the Allow from this source slider.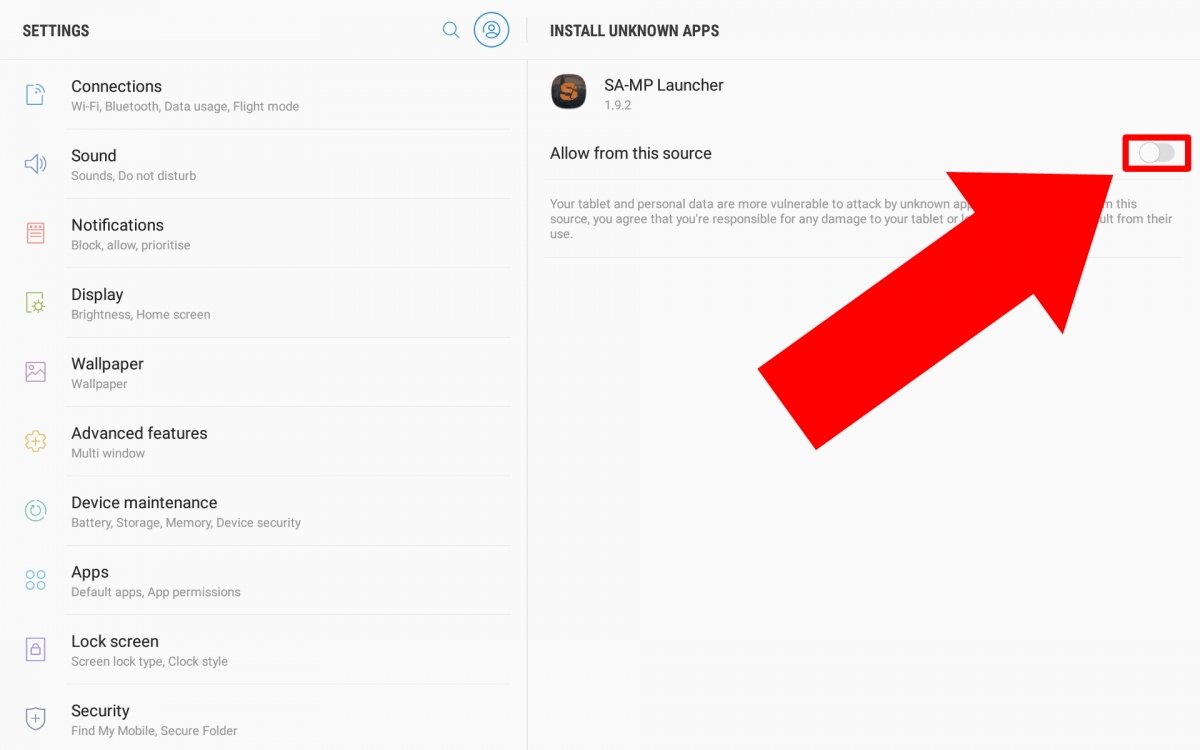 Switch the slider to allow the installation of unknown apps
Now, go back with the back button on your smartphone or tablet and you will get a new installation screen. Tap on Install.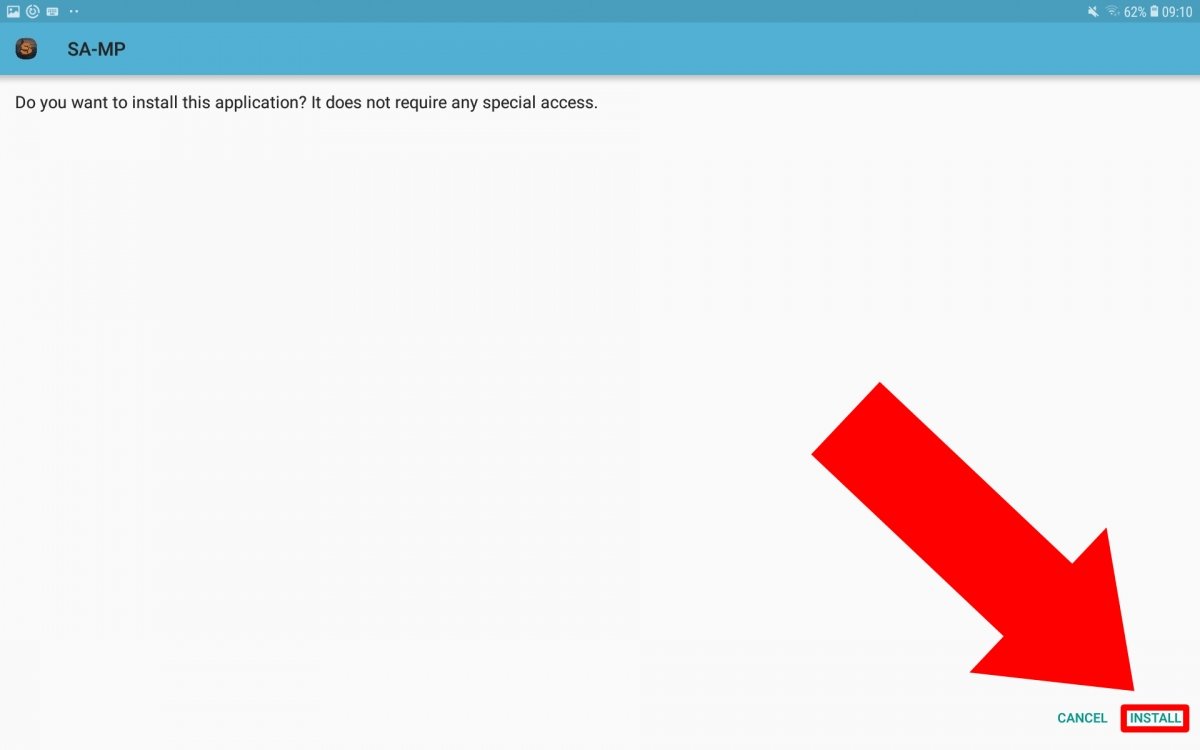 Press Install to start installing SA-MP Mobile
Once it is installed, tap on Done.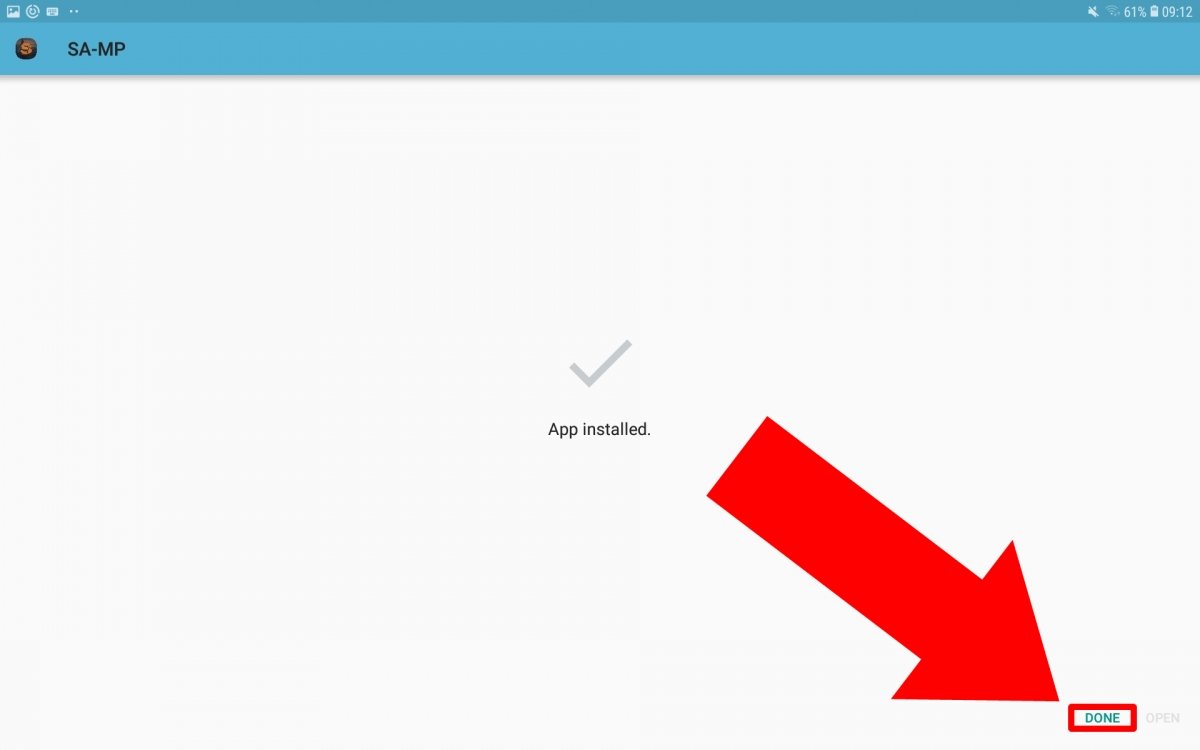 Tap Done to complete the installation
Again, we are required to obtain permissions, tap on Allow.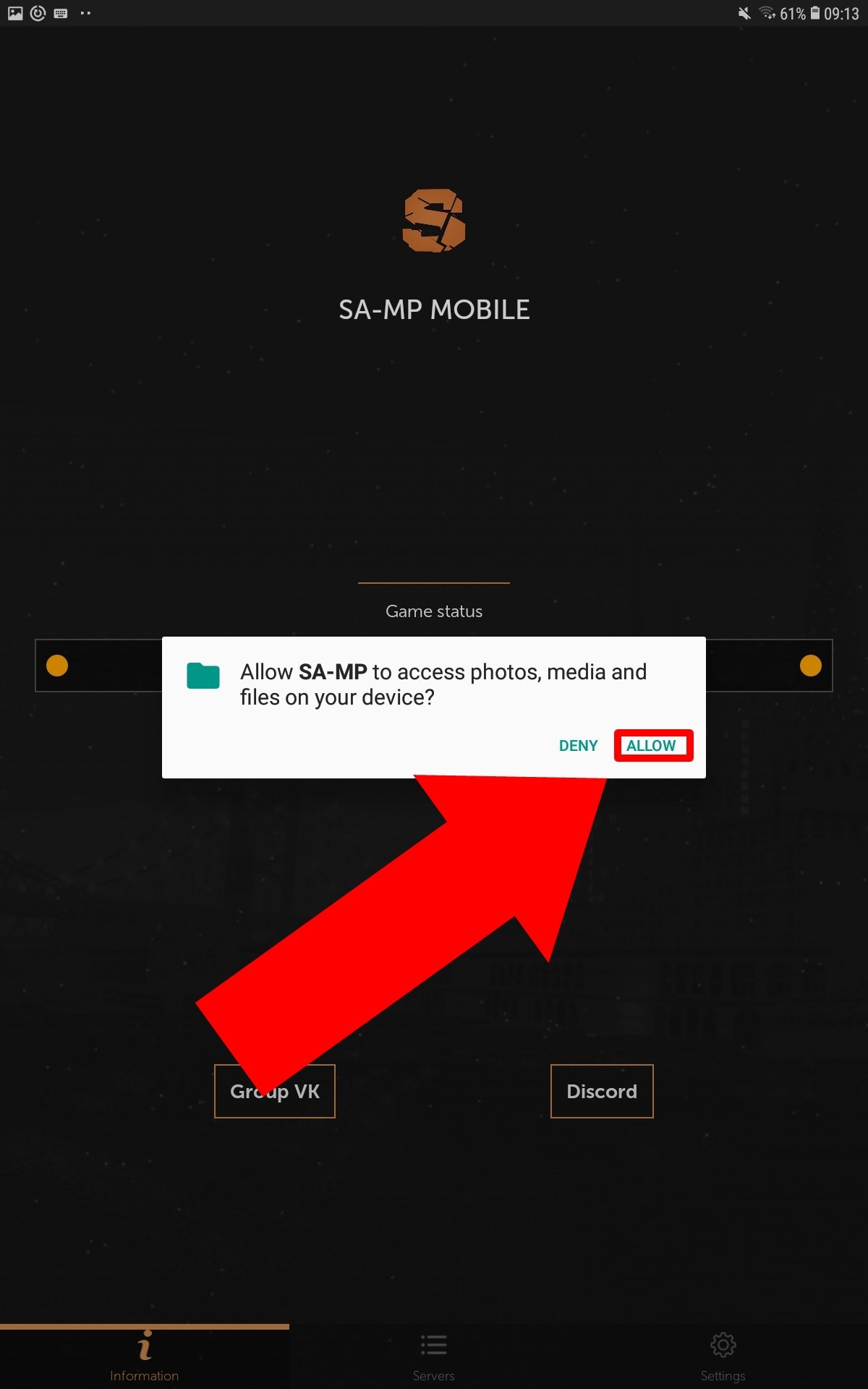 Press Allow to grant permissions to SA-MP Mobile
It is time to choose a type of cache installation. With the light installation (Lite) it will be enough, tap on it.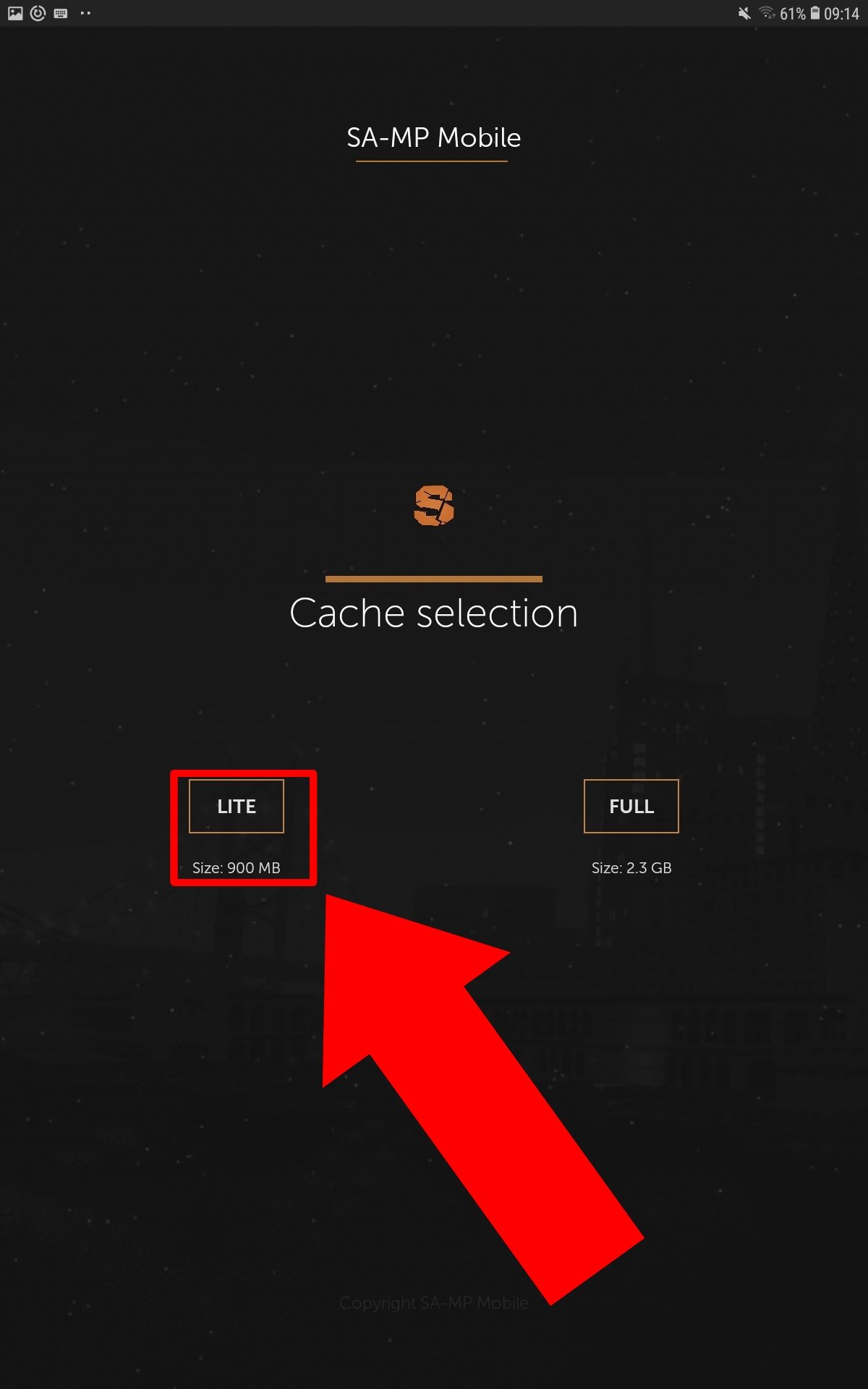 Choose the Lite cache installation
SA-MP Mobile is updated from time to time, so you will likely need to update this newly installed software. To do so, tap on Update Client.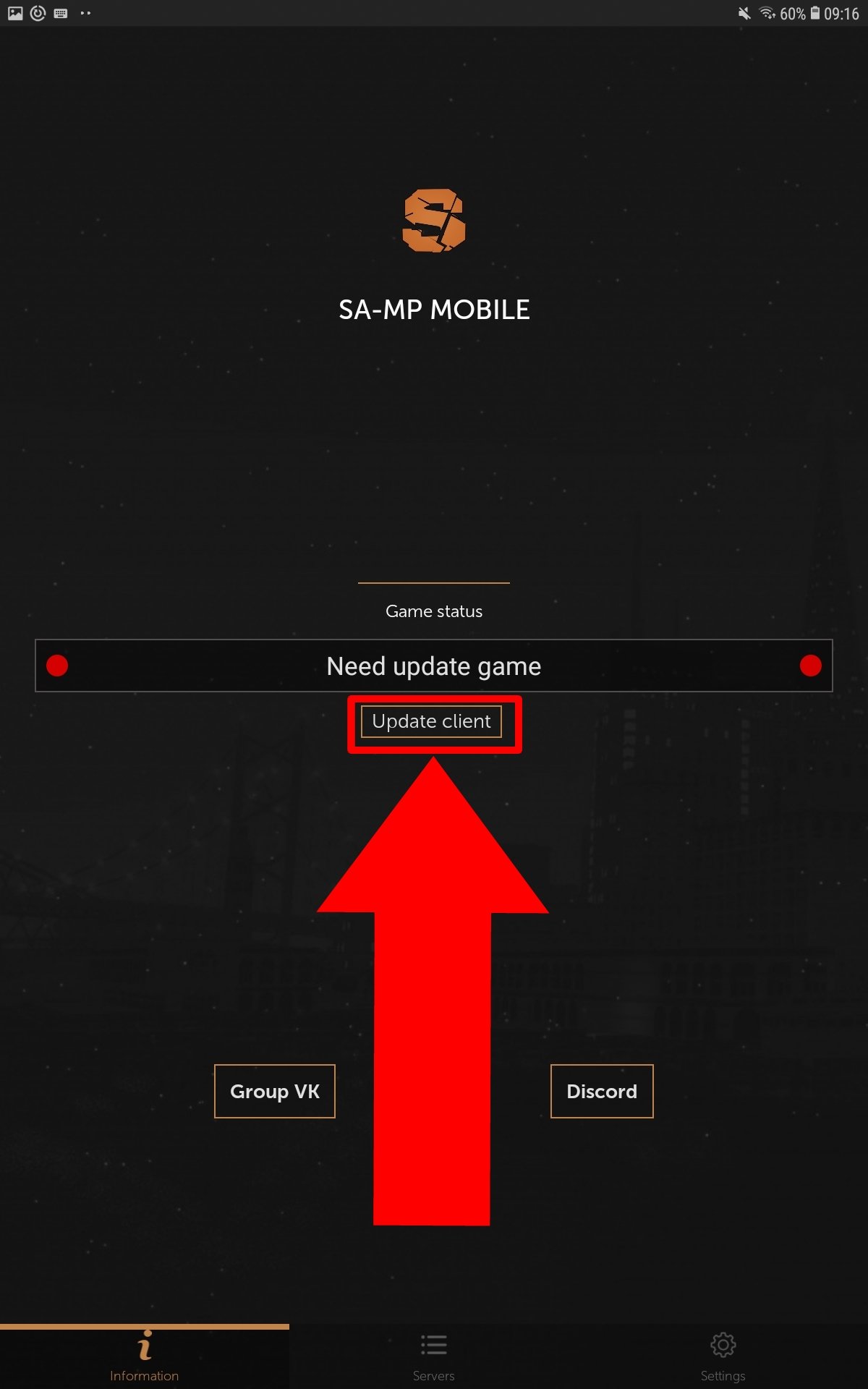 Tap on Update client to upgrade the software
Again, confirmation is required. Tap on Yes.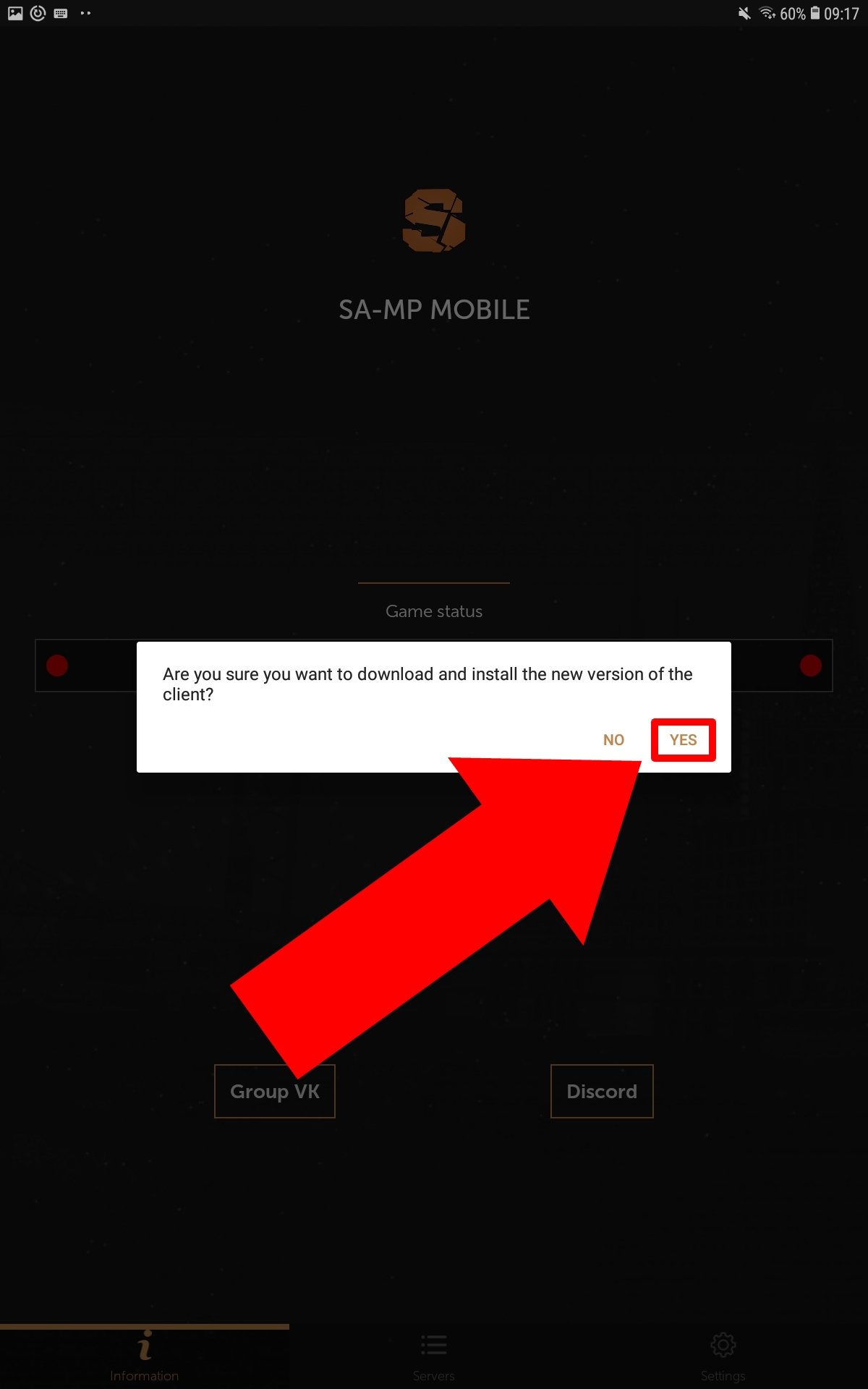 Press Yes to accept the update
Finally, SA-MP should already be up-to-date; you will see that it says Installed current version in a box. Now, you can access servers, tap on Servers to see the ones available.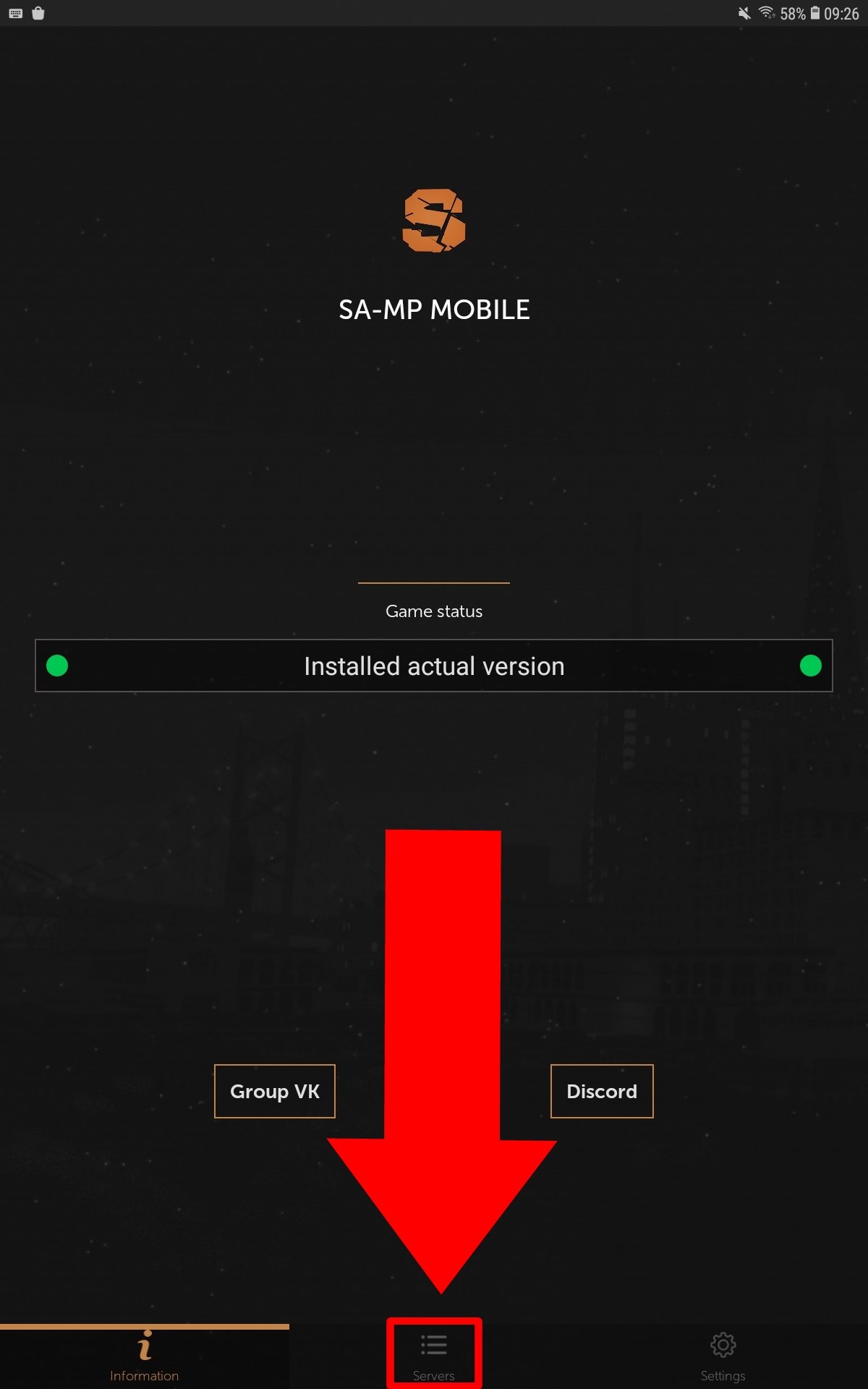 Tap on Servers to access the servers
In the Mobile and Hosted tabs, you will see a large number of active servers. Tap on one of them to enter.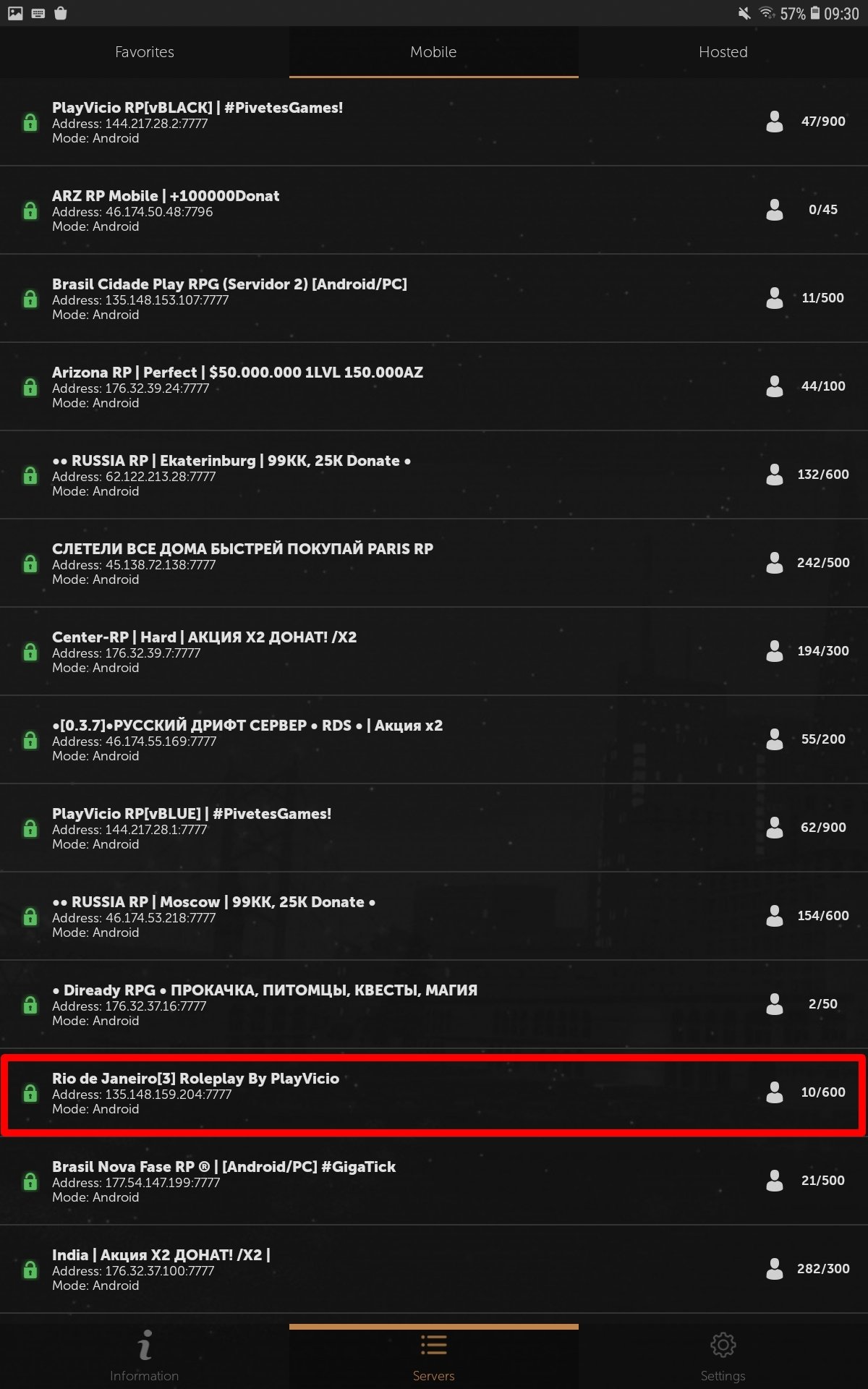 Tap on the server to which you want to connect
On the next screen, you have to type your nickname for the server. Tap on Enter player name and type a nickname.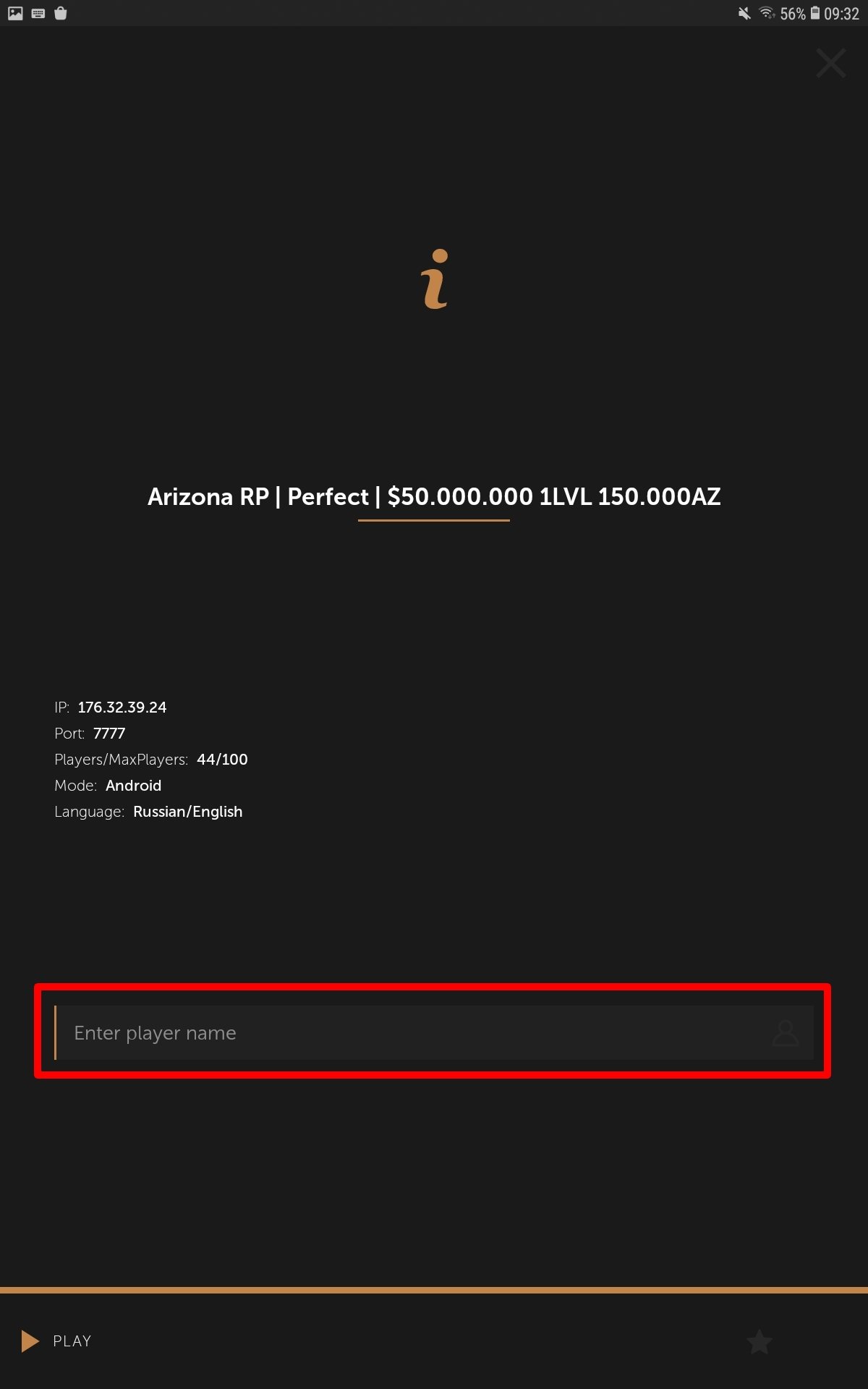 Tap the Enter player name box and write your nickname for the server
Once written, tap on Play.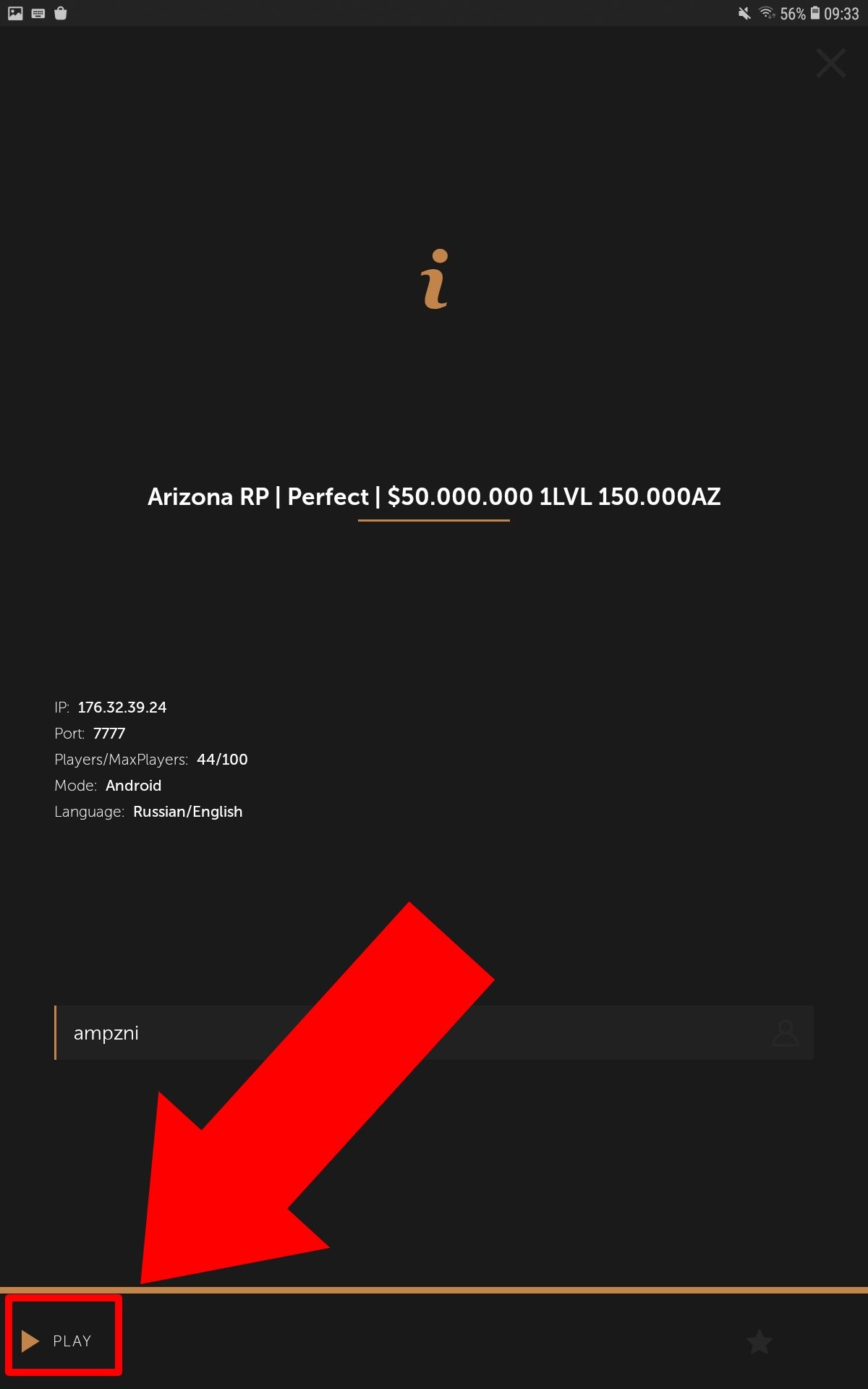 Tap on Play to start running GTA San Andreas on the server
Again, permissions must be granted, in this case, to use the microphone. Again tap on Allow.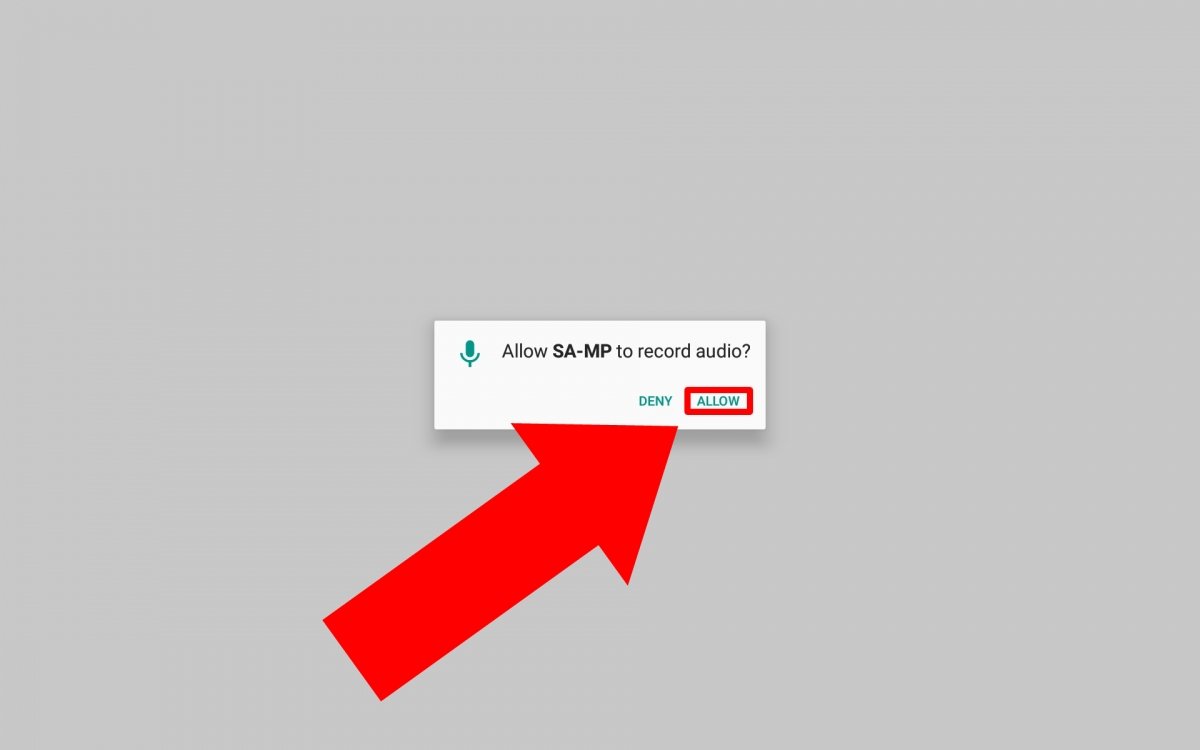 Tap Allow to allow audio recording
GTA San Andreas will open on the server of your choice. You will now be requested to enter a password. Write one and remember it to re-enter this server. To accept the password, tap on the button on the left, in this case, it says Register (it can be in any language).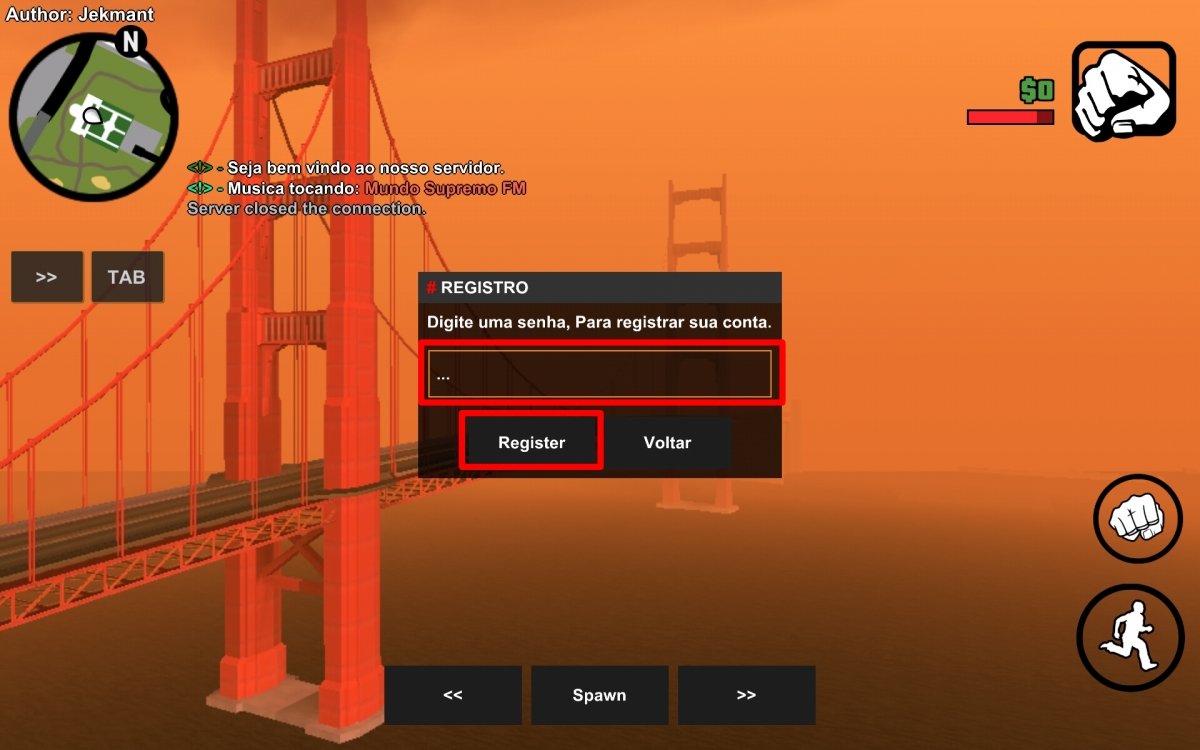 Write a password and tap on the left-hand-side button to sign up
This way, you will be playing on a GTA San Andreas multiplayer server. If you want to play with friends, tell them to also perform these steps on their Android to play all together on the same server. Finally, please, note that not all servers are open at all times. You should try several until you find one that is available.