First, there is no official way to download videos from Instagram. However, some tricks will help you save videos, stories, and live broadcasts from your own cell phone. Let us show you how to do it in this article.
How to download Instagram videos with Telegram
The first way we will show you to download videos from Instagram is a trick based on Telegram, a very popular instant messaging application.
The first thing you must do is find the video you want to download. Then, tap on the three dots to open the options menu.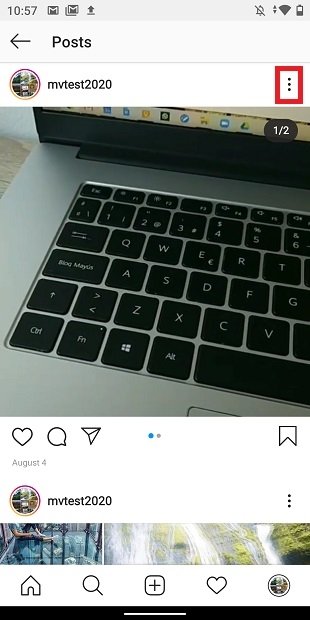 Open the video options menu
Tap on Share to.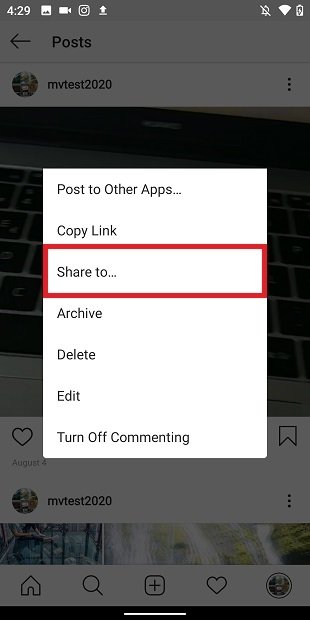 Share the post with other apps
Share the post in Telegram.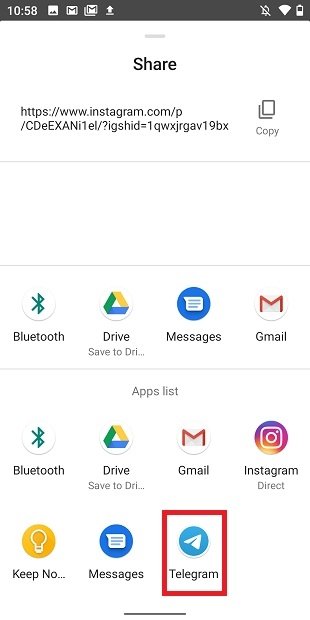 Share the post in Telegram
Use the Saved Messages chat to send the content to yourself.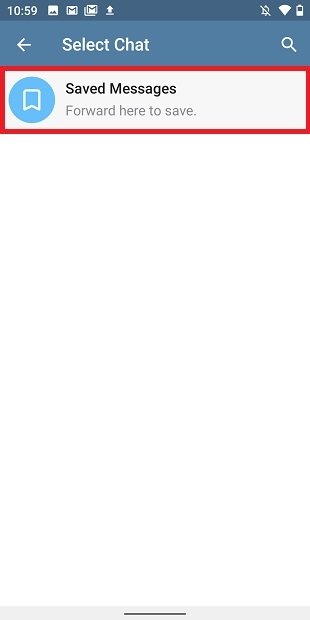 Saved messages in Telegram
Tap on Send.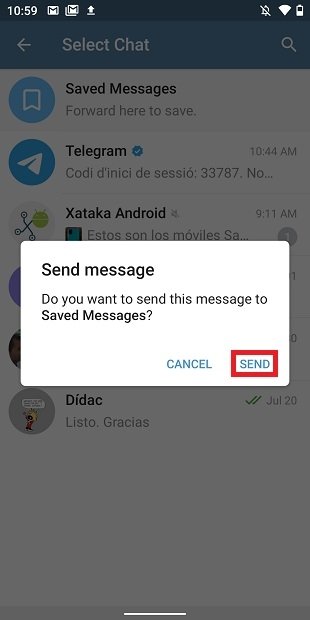 Send content to Telegram
Finally, go to the Saved Messages conversation and tap on the three points you will see in the video preview. In the list of options, choose Save to our gallery.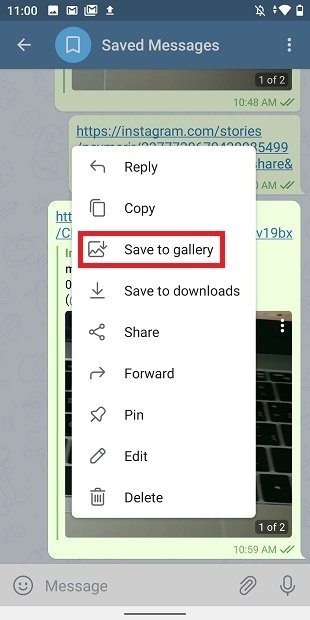 Save the Instagram video in Telegram's gallery
At that time, the video will have been saved in your phone's local storage.
How to download story videos
Does the Telegram trick work with stories? Sadly, no. But do not worry, if you want to download a video hosted on a story, all you have to do is use a specific application. From Malavida, we recommend Story Saver for Instagram. You can find the download link on this page.
Once you have it installed, you must log in with your credentials.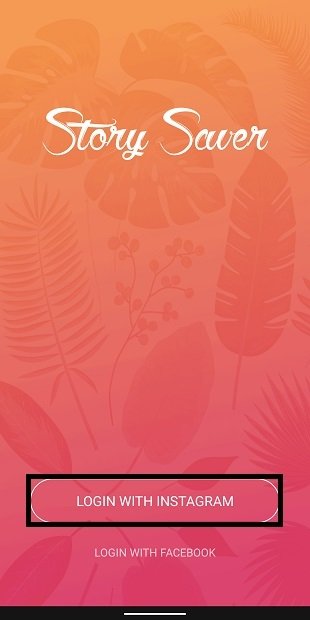 Login with Instagram
Once this is done, go to the Story section and select a user.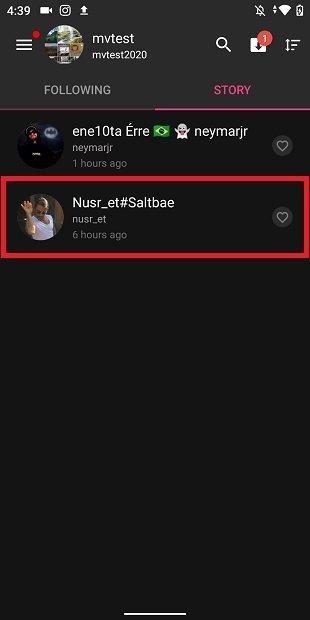 Select the user to download stories
Choose the story you want to download.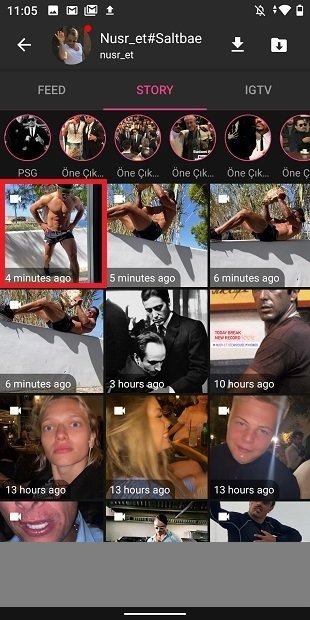 Download a story
Tap on the upper right button to start the download.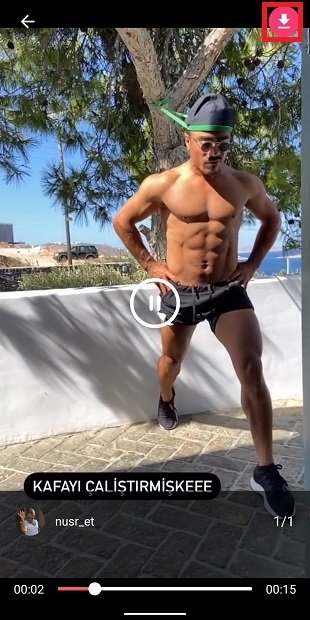 Start downloading the story
After taking these steps, the story will have been saved on your device. By the way, with this application, you can also download IGTV videos and post from the feed.
How to download a live Instagram broadcast
Instagram lets you broadcast live video. Is it possible to save this content locally? Yes, it is, through the use of AZ Screen Recorder. This tool lets you capture everything that happens on your screen, and then, save it as a file in your phone's memory. Use the link below to download and install it.
Then, open AZ Screen Recorder for the floating icon to appear.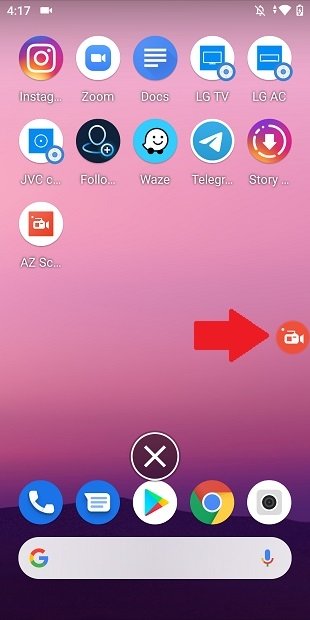 AZ Screen Recorder's floating icon
Go to Instagram and select a live broadcast. It will appear in the story area on the home page.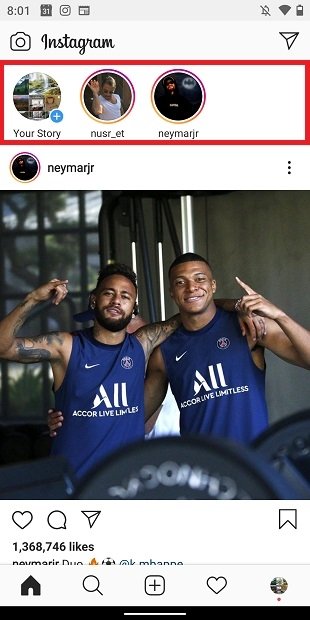 Select live stream
Use the floating icon to start recording.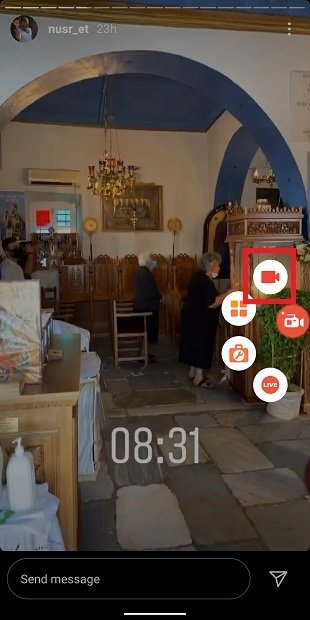 Start recording a live stream
When you are done, you can stop the recording by opening the notification bar and tapping on Stop.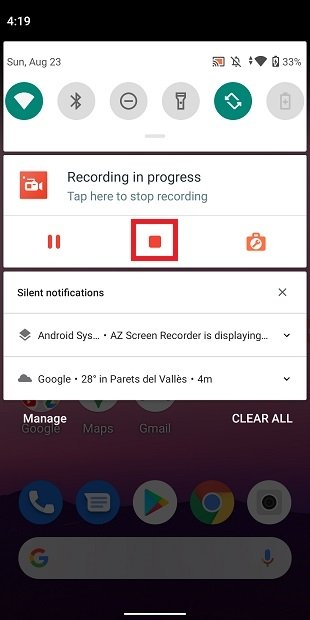 Stop recording your screen
After this, you will have the live broadcast saved in your local storage. Keep in mind that this method captures everything that happens on your screen. Therefore, to optimize the result, configure your phone so that no notifications or other overlapping elements appear.