Many users nowadays browse social networks without the sound active, due to being in a public place, not having headphones, or any other reason. Therefore, adding subtitles to all the videos you upload is recommended. Whether on TikTok or Instagram, there is a function to place them automatically and without any effort on your part, so here is how you can do it. Let us tell you how to do it step by step.
Automatic subtitles on Instagram: how to activate and deactivate them
To get started, open the Instagram app, and from your profile, press the menu button (the three horizontal lines in the upper right corner) to open the options submenu. There, select the Settings tab, and you will be able to access several useful settings.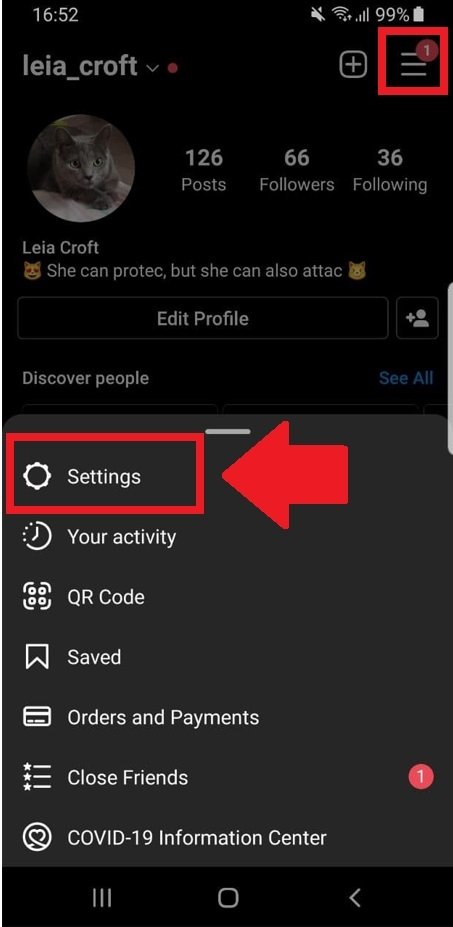 Access the Settings section of your Instagram profile
Now, you will see a few options available, so you have to scroll down until you find the Account option and press it to enter the settings related to your specific profile.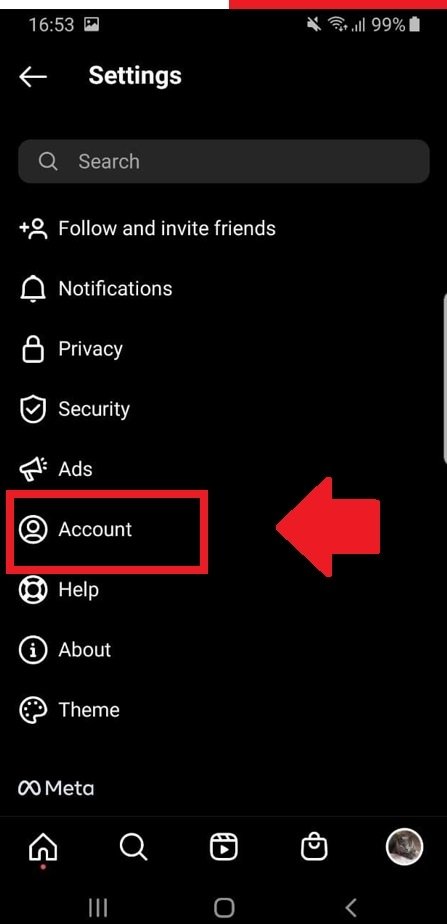 Select the Instagram Account menu
There, you will see several options such as personal information, best friends, language, etc. The one you are interested in is Subtitles or Captions, so you can tap there to continue.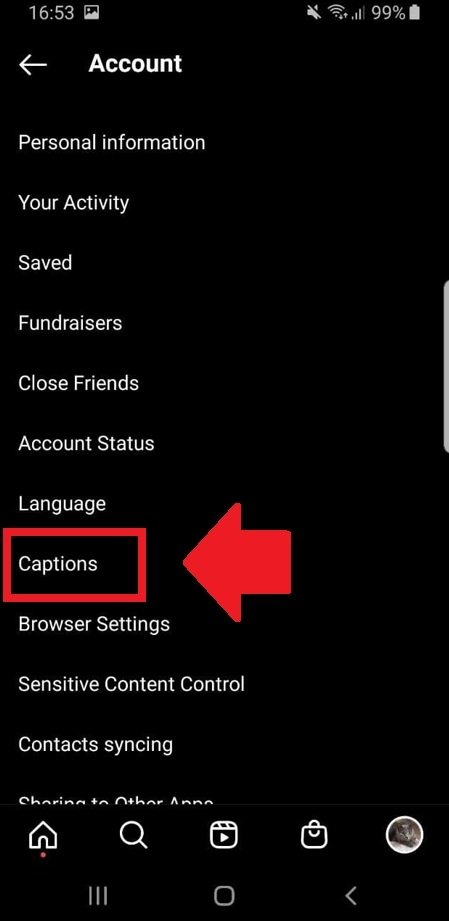 Here you will find the Captions, which you can enable or disable
Once there, just make sure you have the tab active or deactivate it if you do not want subtitles to appear automatically in the videos you upload.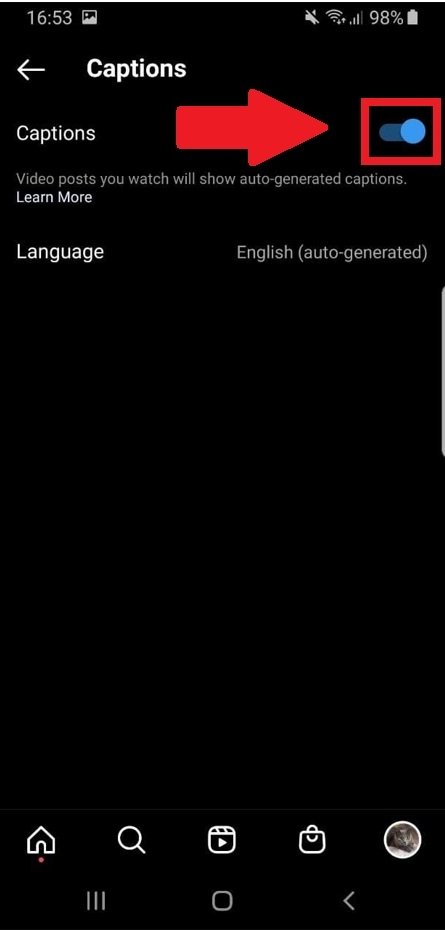 Disable or enable the captions as you wish, as well as selecting the language
Note that you can repeat this process as many times as you want, so by following these simple steps, you can enable or disable captions on Instagram videos as many times as you need, making it easier for your followers to read without sound.