Although the most common thing on Instagram is to get a huge list of followers, the truth is that many users use this social network to share their memories with their contacts, family, and friends. Whether you have marked your profile as private or not, you can remove followers from your account to stop them from seeing your posts. In this article, we show you, step by step, how to do it.
First of all, go to your followers' list. To do this, access your profile by tapping on your avatar in the menu below.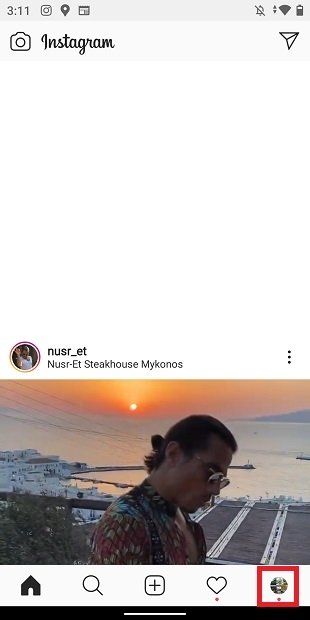 Access your Instagram profile
Once inside your profile, tap on Followers to access the followers' list.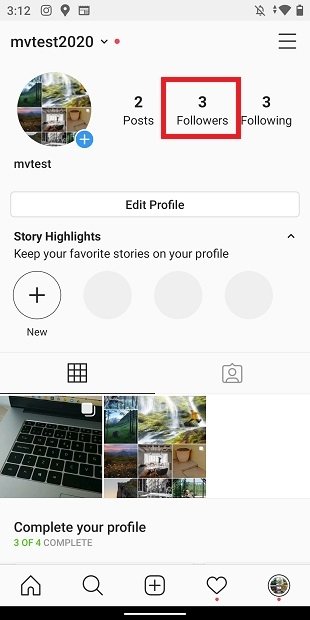 Access your list of followers
Next, to each follower, you will find the Remove button. Use it to remove the follower.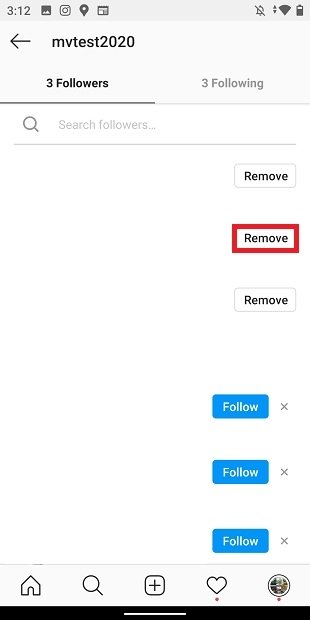 Button to remove a follower
Confirm that you want to delete that account from your follower list with the Remove button that you will find in the pop-up message below.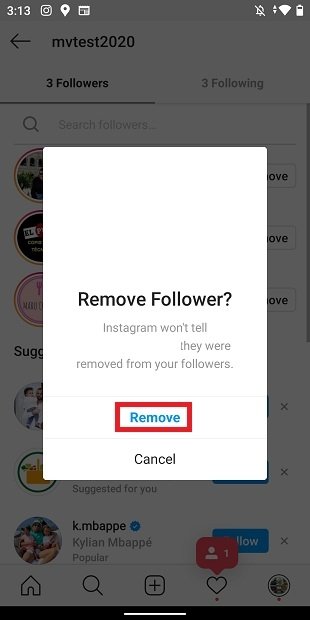 Confirm the follower's removal
Note that from that moment on, the user you have removed from your followers will no longer see your posts on their home page. However, if your profile is private, you are also removing the ability to view your previous content. Also, you should know that the user can follow you again if it wishes to do so. Therefore, if you really want to apply more severe restrictions and prevent, for example, being found in the search or commenting on your posts, we recommend that you opt for completely blocking that account. By following the process detailed in this guide, Instagram will never send a notification to that user.