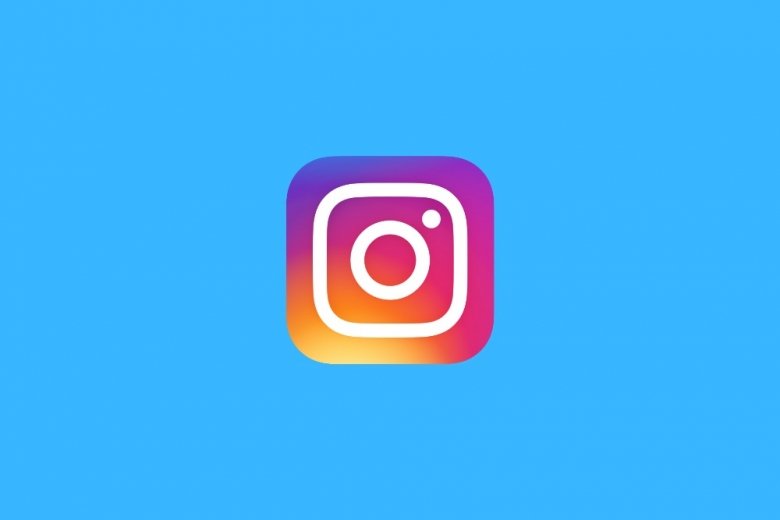 The impact of social networks on a cultural, communicational, and social scope is undeniable. But the way which we consume them has gradually changed over time. Facebook and Twitter still have plenty of fans but they are no longer the highly-dominating platforms they used to be. Now there are many more agents on the market and new generations are turning towards much more visual networks that offer a prevailing place for photos and videos.
Replacing Snapchat, the social network that's the in-thing amongst youngsters and not so youngsters is definitely Instagram, with a special mention to the uprising TikTok. Created in October 2010 by the engineers Kevin Systrom and Mike Krieger, it soon became one of the most popular photo editing, enhancement and sharing platforms, drawing the attention of Mark Zuckerberg who ended up purchasing it only two years later. Ever since, it has grown exponentially, reaching in 2018 the billion monthly active user mark, with over 100 million new photos and videos published on a daily basis.
At a first glance, there's not much mystery to it as it seems just like any other social platform: we can follow other accounts, receive followers if our profile is public, and upload pics and videos to the platform, editing the images with all sorts of filters and enhancement tools, as well as being able to geotag our posts and mention other users in them. But it also includes loads of other additional functions and features that require a decent user manual like this one if we want to master them.
For such purpose, we've drawn up this complete guide of tips and tricks with best advice to go far on this social network. Whether you're new on this platform or a millennial with experience in this kind of applications, here you'll find a tutorial with everything you need to know to become an expert. From the basics such as understanding what this social network is, what's it for, how to link it and sync it to other platforms and which filters to use to be successful, to more advanced and somewhat shady tips such as teaching you to download photos and videos from this site or gain new followers.
We'll put our emphasis on privacy and security issues so that only the people of your choice can access your publications, teaching you how to block and unblock other users, find out who has seen your pics or videos, enable the incognito mode, activate two-step authentication, disable your activity status, view which apps can access your Instagram, and even delete your account if you end up getting fed up.
Furthermore, we'll answer all the doubts and most frequently asked questions about one of the application's core features: its Stories. Thus, you'll become an expert in this functionality, learning how to mute them, ask and answer questions in them, add music and images, change the background, repost them and even find out who's viewed yours. We'll also pay attention to all the new features introduced in the latest updates to explain to you how they work. In any case, if you've got any other doubts about Instagram, don't hesitate to send us your queries.