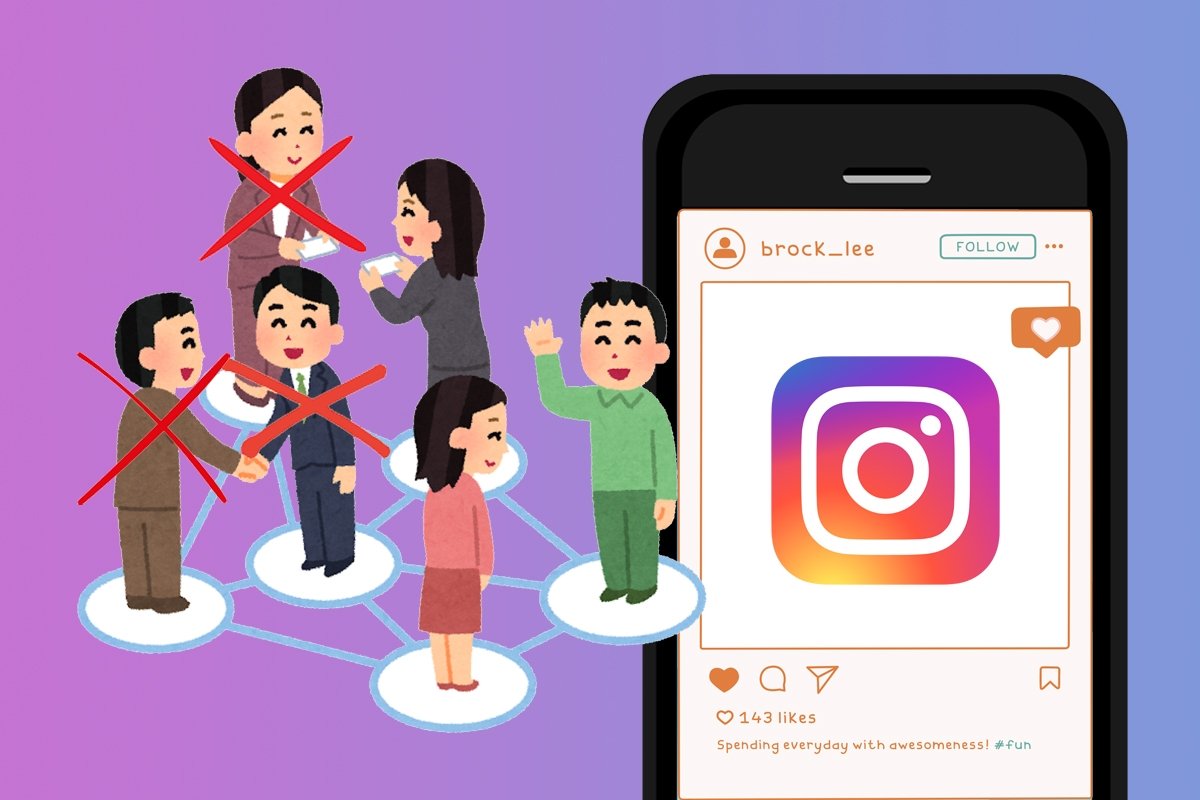 How to remove followers from Instagram has to do with blocking them. To block a follower on Instagram for Android, we have to follow these simple steps:
Step 1: click on your avatar to go to your user profile.
Step 2: next to your profile picture, there's a button to access your publications, followers, and people that you follow. Simply tap on your followers.
Step 3: now you'll see a list with all those users that you follow. Click on anyone you wish to block.
Step 4: you'll be redirected to the user's profile where you can see all his or her posts. Press on the button represented by three vertical dots located in the upper right corner of the interface to view the options menu.
Step 5: in this menu you'll find the option to block that user. Simply tap on it and confirm the action in the next pop-up window.
By blocking a follower, that user will no longer be able to see your posts or any of your activities, and neither will be able to interact with you. In any case, don't forget that if your profile is public, that user will be able to view all your activity by simply accessing via web without logging in.
On the same menu we can also find other options to restrict the access to our profile to those users who are annoying us, such as muting them, hiding our Story or even reporting their behavior to Instagram if they're spamming us or being inappropriate according to the terms of use of this social network.