WhatsApp groups are an ideal way to communicate with several people at once. The popular messaging application lets up to 256 users gather in one place to share content, messages, or documents. Like normal conversations, groups also have an icon, or profile image that will help you identify them quickly. To change the image of a group, just open WhatsApp, locate a group, and open it.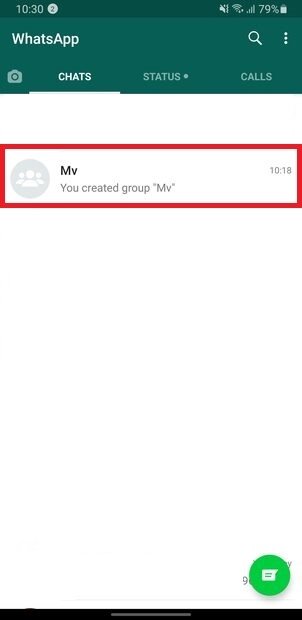 Open the group
Then, tap on the three dots located on the upper right and tap on Group info.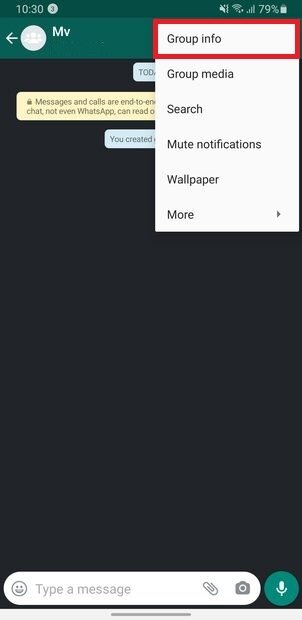 Group info
Now, tap on the current profile image at the top of the screen. If there is no profile photo, the icon of three people will appear on a green background.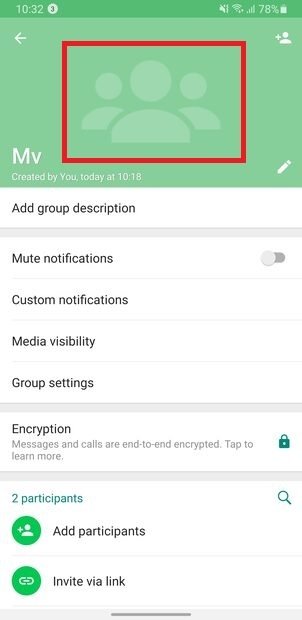 Change the profile picture
Select, in the lower menu, the source to import a new image. You can use the gallery, camera, or web search to find the perfect icon.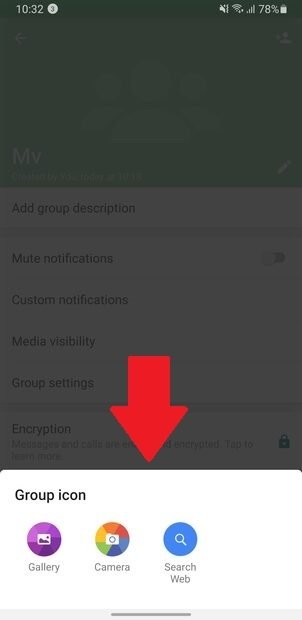 Search for an image for the group
Finally, adjust the image. You can expand it or select a specific area according to your needs. Tap on Done to confirm the change.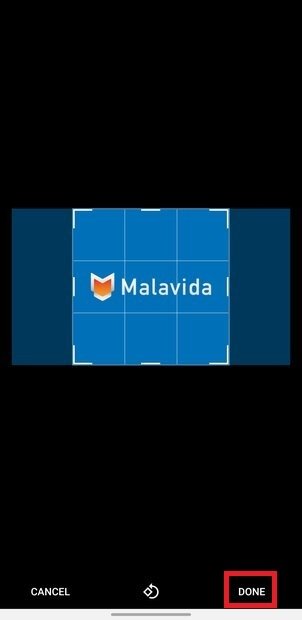 Confirm the change of the profile pic
Generally, any participant can change the icon of a group. However, if you are an administrator, you have the power to prevent that from happening. Just go to Group settings, available in the Group info section.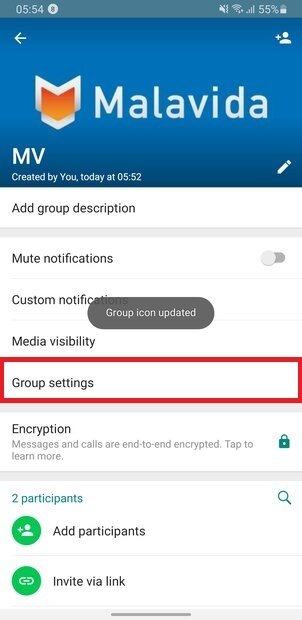 Group settings
Then, open Edit group info.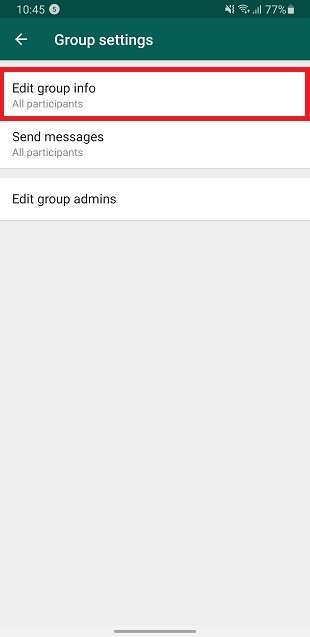 Group edit options
Choose the option Only admins.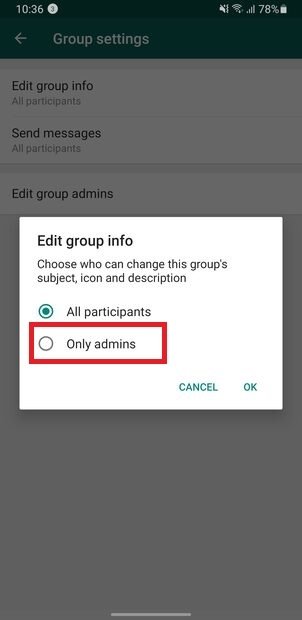 Only admins can change the picture
From that moment on, only the administrators will be able to modify the icon of the group and the additional information. Knowing this detail is important, especially when using WhatsApp in work or educational environments. This ensures that no one can add an unwanted or unsuitable image as a profile picture.