We can export a specific WhatsApp conversation, or we can export all conversations into a single file. Before using this method, you should consider several things:
Not available in Germany.
If you choose to attach the media files, only the most recent ones will be attached to your export file. Still on the subject of attaching files, doing so allows you to export the 10,000 most recent messages. If not attached, you can export up to 40,000.
How to export single conversations
To export specific WhatsApp conversations, first, open the application and tap the menu button (in the top right corner of the screen):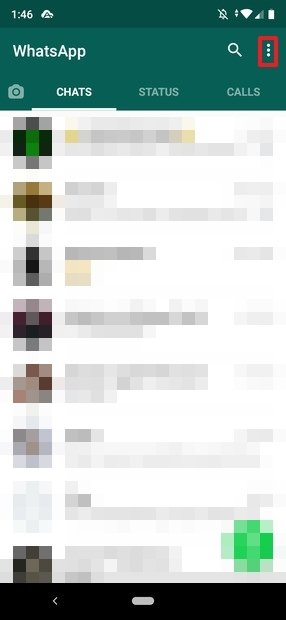 WhatsApp's chat screen
Here we tap on Settings: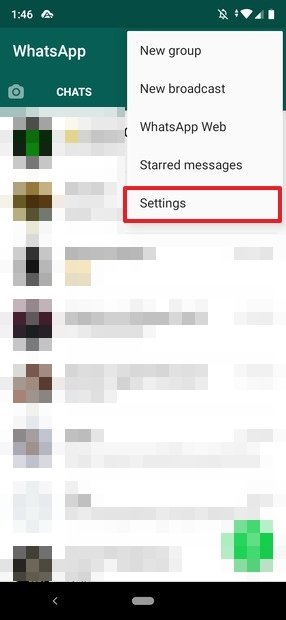 WhatsApp's settings menu
On this menu we go to Chats: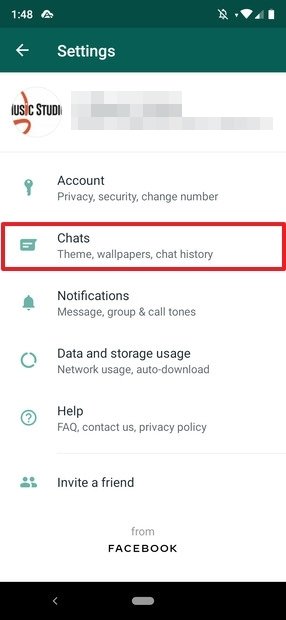 WhatsApp's settings
Then we tap on Chat history: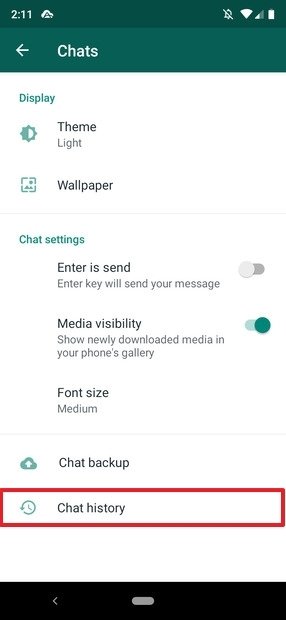 Configuring WhatsApp's chats
Now we tap on Export chat: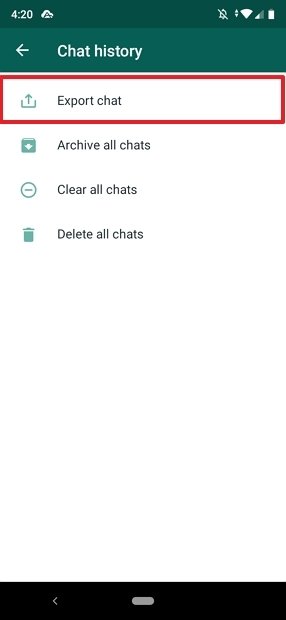 Exporting the chat
The list of recent chats will open. We tap on the one we want to export and a message will appear informing us that, if we include the multimedia elements, the copy will be larger than if we do not. That decision, however, is up to you (in this case, we have decided not to include the multimedia elements):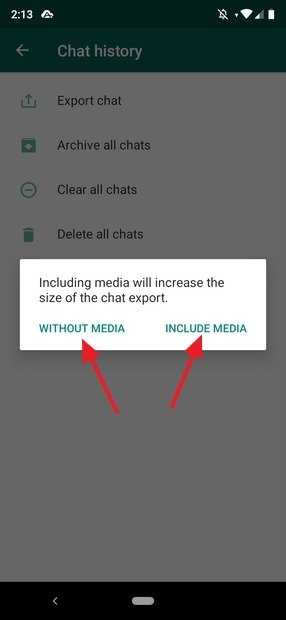 Options to save the chat
Next, a menu of options for sharing the exported chat will open, where we will have to choose the option that best suits our needs: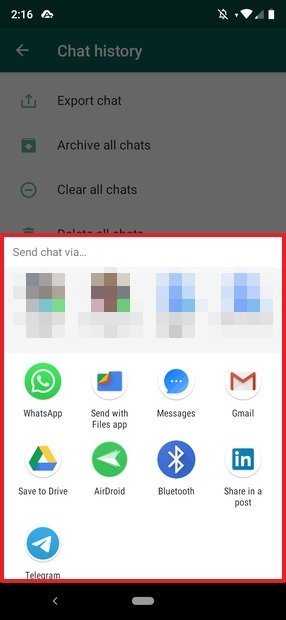 Options to share the text file
In this case, we have saved it on Google Drive, so when you have chosen the account where the chat will be saved, you must tap on Save: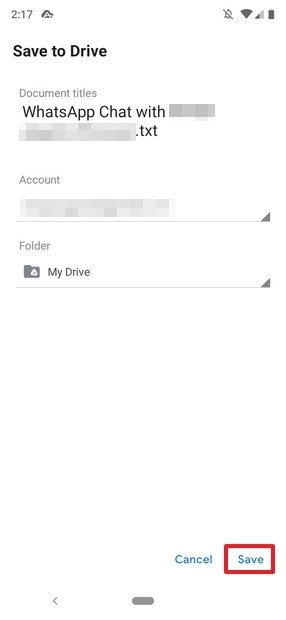 File saved on Google Drive
And ready, the conversation that you have wanted to keep will be stored outside the app. What we do with this function is to export an entire conversation in TXT format, so that it can be consulted later with any text editor regardless of the platform where it is done.
So far, the method we have given you serves to export individual conversations, but what about the complete list of chats? To do this the only possibility you have is to back up the entire app on Google Drive, and it is not accessible in the cloud by conventional methods. The only option would be to reinstall the application on another device and restore the backup.