Until not long ago, one of the drawbacks for users switching from Android to iOS was how to migrate their WhatsApp conversations from one device to another. Initially, the function was limited to a number of devices or to those users who were part of the beta program, which gives access to new functions of the chat app that are not yet stable (some of them, in fact, never become final). However, it is now carried out with the Move to iOS app, which has finally reached all Android users.
How to transfer WhatsApp chats from an Android to an iPhone with Switch to iOS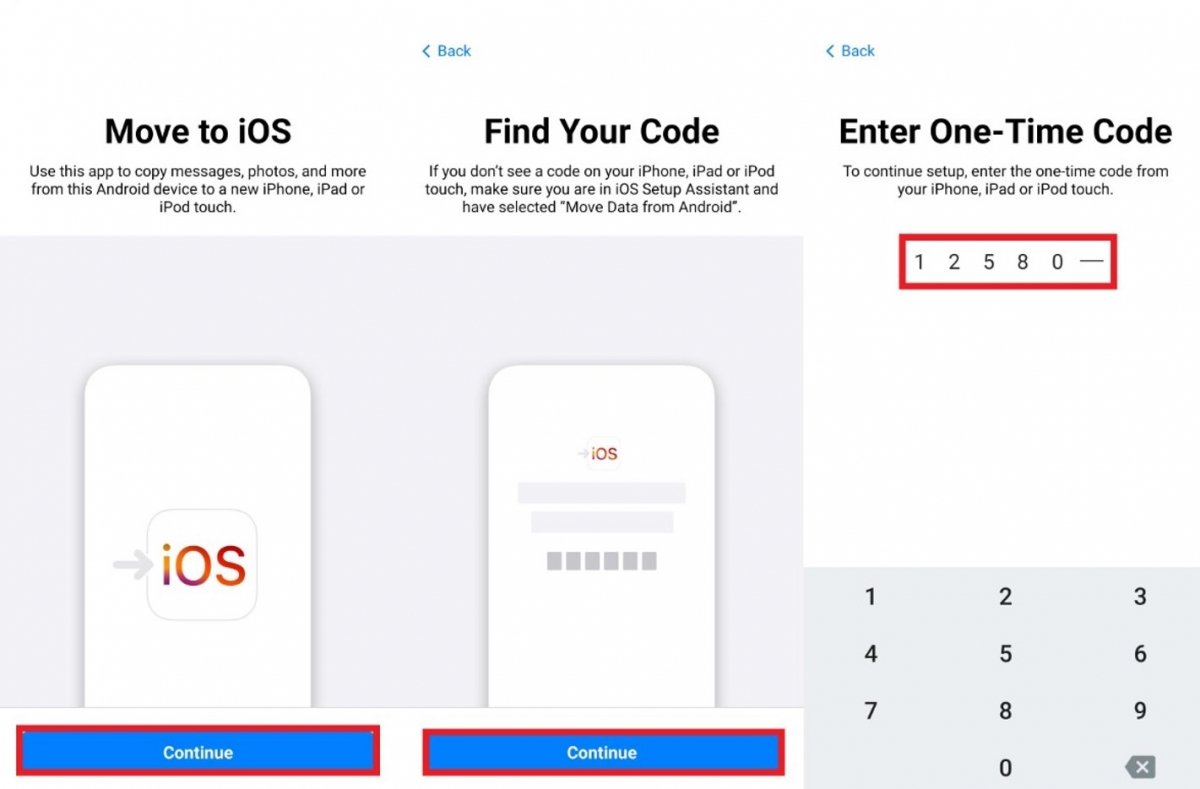 Move to iOS can be used to link Android and iPhone in order to migrate WhatsApp chats
Once you have installed the Switch to iOS app, which download link can be found a few lines below, follow these steps:
Run Move to iOS and follow its instructions until you reach the screen to find the code in iOS.
Go to your iPhone and open the iOS setup wizard. Select Transfer data from Android.
Go back to Android and tap on Continue to open the screen where you will have to enter the six-digit code shown on your iPhone to pair the two devices.
Now, you have to go to the Transfer data section and on it choose WhatsApp.
Tap Start and wait for the WhatsApp preparation process to complete, once the process is complete, it will automatically close on this device.
Once completed, tap Next to return to Switch to iOS.
Now, tap Continue to start transferring chats from Android to iPhone. This process will take time depending on the quantity and size of these.
On your, iPhone, install the latest version of WhatsApp and log in with the same number you use on Android. The app will automatically check that you have a transfer process started, so it will proceed to complete it once you have tapped Continue.
WhatsApp stresses that chats transferred to iPhone are not backed up until they are run on iCloud.
Requirements for moving WhatsApp conversations from Android to iOS
To carry out this process, it is necessary, in addition to the Switch to iOS app, to meet the following requirements:
Use Android 5.0 or a later version on Android.
Use iOS 15.5 or higher on iPhone.
WhatsApp for iOS version 2.22.10.70.
WhatsApp for Android 2.22.7.74 or higher.
A brand new iPhone or with default settings just reset.
Both devices have to be connected to the same WI-FI network or the Android connected to the WI-FI zone of the iPhone.