Viewing other users' WhatsApp statuses anonymously is easier than you think. All you need to do is make some minor adjustments to the privacy settings of your account.
How to spy WhatsApp statuses anonymously
Open the main menu by tapping on the three vertical dots menu that you will see on the main screen of the application.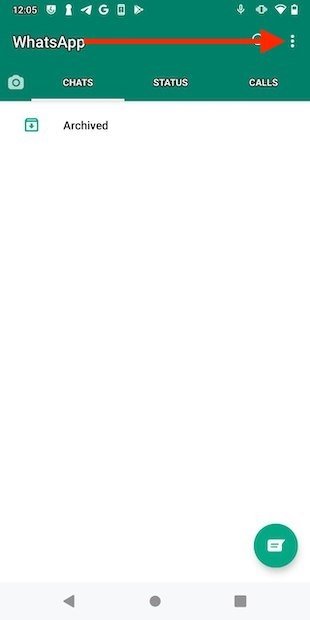 Open WhatsApp's main menu
Select Settings to open the WhatsApp settings.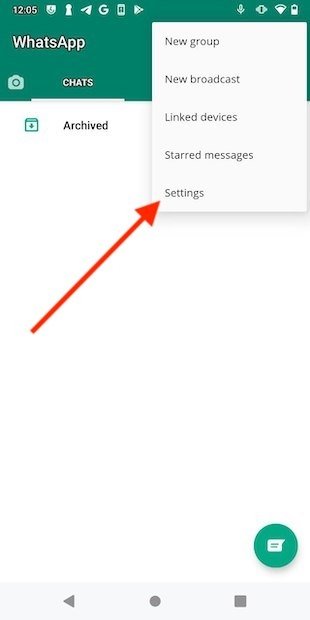 Access WhatsApp's settings
In the list of sections, tap on Account to see all the related parameters.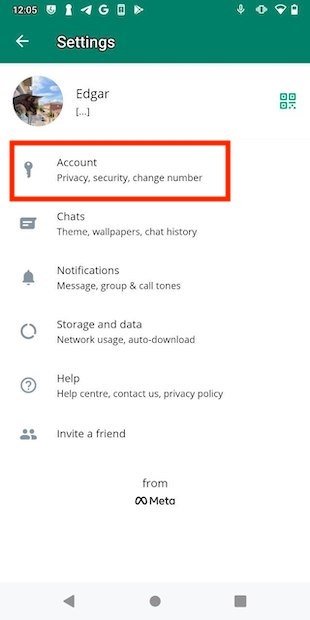 View the account options
Go to the privacy section.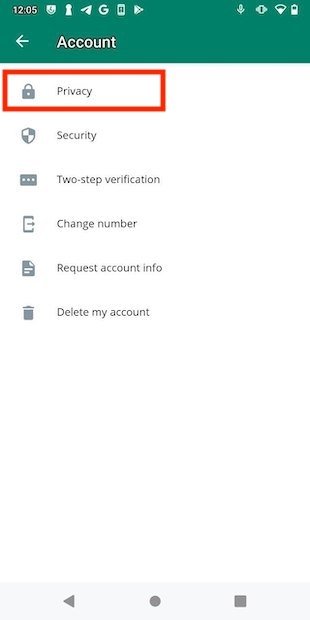 Privacy settings
Then, check if the Read receipts option is enabled. If yes, tap on the slider to disable it.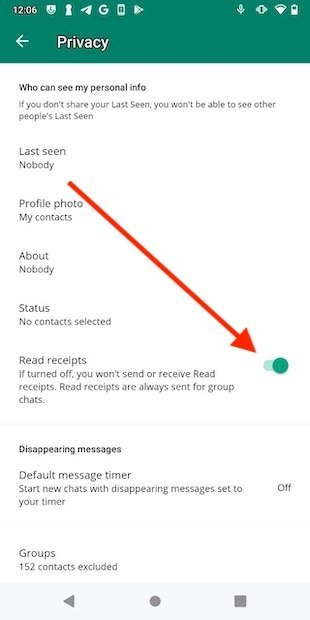 Disable reading confirmation
From now on, when you open a status, you will be able to view it anonymously. So, the user who posted it will not be able to know that you have opened and played it from your phone.
Consequences of enabling the read confirmation option
In addition to the statuses uploaded by other users, this option has other consequences on your own account that you should be aware of:
Message receipt confirmation will remain deactivated. Turning off the option mentioned in this article will prevent you from viewing whether others have read your messages thanks to the double blue tick.
Another change in WhatsApp's performance is that other users will not be able to know if you have read their messages.
Finally, by disabling read confirmations, you will not be able to know the complete list of users who have opened your statuses. So, when you post a video, photo, or any other content using this feature, you will not get any information about the views.
Given these changes, you might want to consider whether or not it is really worthwhile to disable the read confirmation in WhatsApp.