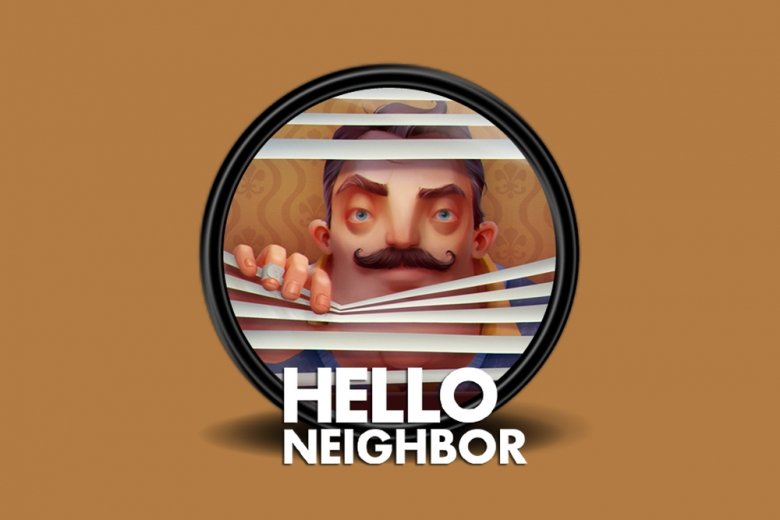 One of the indie video games that have created the hugest buzz over the last few years is definitely Hello Neighbor. Belonging to the stealth horror genre, it introduces us to a story about the arrival to our neighborhood of a rather disturbing and suspicious-looking neighbor who doesn't seem to be up to any good. Our mission will be to quietly break into his house to try to discover the terrible secret hidden in his basement… obviously, without getting caught.
The objective of the game is quite simple: we have to try to get into his house and advance through the different rooms by solving puzzles and brainteasers without getting caught by our neighbor. If he does, we'll have to quick enough to hide or escape so he can't catch us, otherwise, we'll have to start the game all over again. The idea is easy to understand but that doesn't mean that it's also easy to master, therefore, this Hello Neighbor tutorial that we're offering you with a selection of cheats is going to be extremely useful.
We have to bear in mind that amongst the game's most attractive features, beyond those cartoonish graphics, we'll find the complexity of the puzzles to be solved and the character's own artificial intelligence. On the one hand, the puzzles will remind us of those graphical adventure classics: in many cases they don't follow any kind of logic and you're going to need to find the right solution to be able to continue. Therefore, since you're going to get stuck on many occasions, here we'll teach you how to advance in Hello Neighbor, solving all its riddles and brainteasers.
And on the other hand, as we mentioned above, we also have to bear in mind our neighbor's artificial intelligence. After falling for the first trick, ends up learning how it works. In other words, you're not going to be able to use the same stunts time and time again to stop him, having to be creative and continuously innovative.
All in all, here you'll find the best tips and tricks for Hello Neighbor, and the cheats that you're going to be able to use in the case of getting stuck in any of the situations that can take place in the house, such as opening a door, escaping from a room, getting hold of an object, escaping, and hiding from our neighbor if he catches us…