First, open WhatsApp and go to the group where there is a message you want to reply to in private: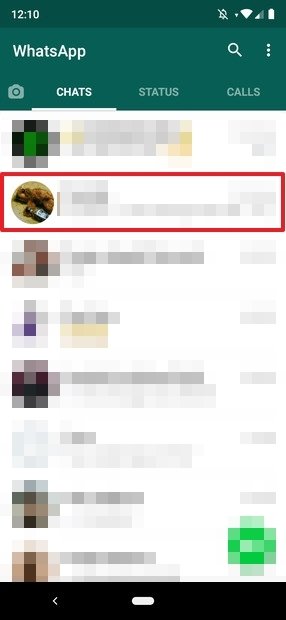 Selecting the group in WhatsApp
Now, make a long tap on the message and tap on the message you are interested in replying to. Then, tap on the menu button (in the upper right corner of the screen):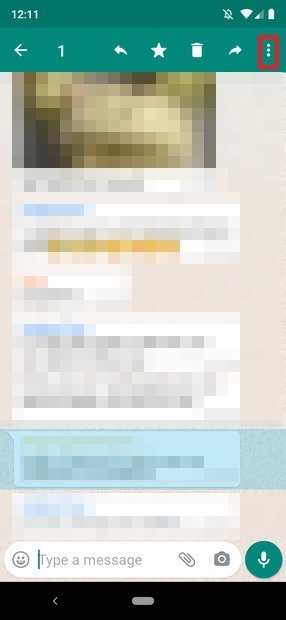 Choosing the message to reply to
From the options available, choose Reply privately: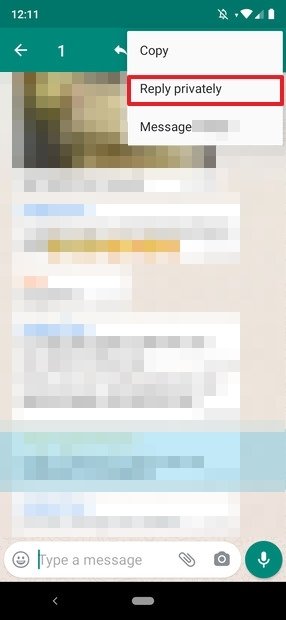 Reply menu
A message in reply format will then appear in the conversation window of the contact. If you reply here, only the person to whom you send the message will see the reply and not the whole group: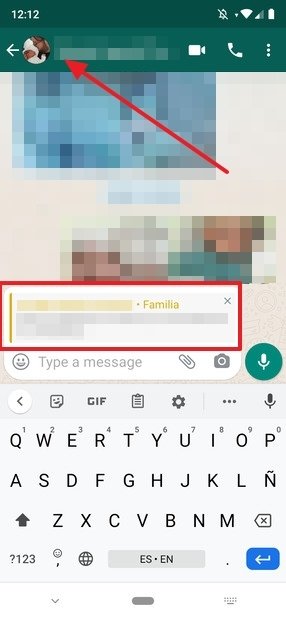 Reply in the private chat with your contact
It is worth noting that the answer bubble includes the name of the group from where it comes so that at all times, our interlocutor knows what we are talking about.
This functionality first appeared in the beta version of the app in November 2018 and was introduced with the idea of putting some order into the responses to messages in groups. It was first released for users who help as beta testers and finally implemented for all users due to its good reception.
It is one of those small changes that are sometimes introduced in applications and that, unless some smart user tells us, the rest of us tend to ignore. Fortunately for all of us, this function is very intuitive and easy to use.