We are using WhatsApp in more and more areas of our lives. It has gone from being a communication tool among friends and family to become a platform for professional environments. Therefore, notifications from this application are often prioritized. In this article, we tell you a simple trick that will allow you to be aware of every one of the WhatsApp notifications. It consists of using the camera flash on your Android device as an alarm. Do you want to know how to activate this function? Let us tell you about it.
Use flash for WhatsApp notifications with native options
Some devices let you use the flash to alert you to the arrival of new messages. You will need to check that it is present on your device if you want to use the camera flash as a warning flash.
If your phone is compatible, you will find this option in the notifications section. Depending on the customization layer, it may also be located in the accessibility menu. In any case, you should know that the devices that include this function do not usually allow you to activate it only in WhatsApp. This way, the flash on your phone will activate every time a notification arrives, regardless of the application.
Use flash for WhatsApp notifications with Flash 3
Flash 3 is an application that enables flash for notifications on devices that do not offer that feature natively. It is also an interesting option if you want to use this feature only in WhatsApp since Flash 3 lets you choose what applications it should act on.
After installing it on your device, open it and activate the slider at the top of the screen.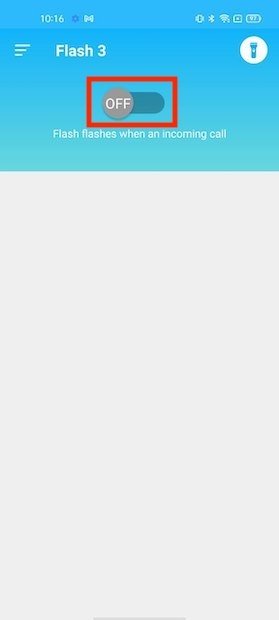 Enable flash notifications
Then, tap on Notification for Apps.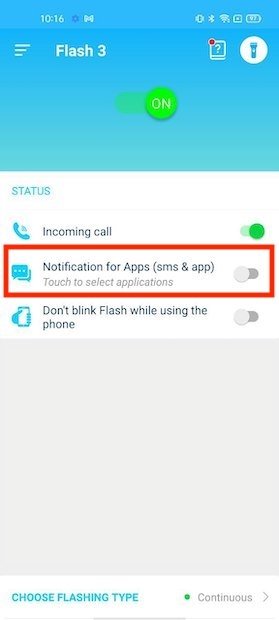 Enable notifications in applications
In the pop-up dialog, tap on OK.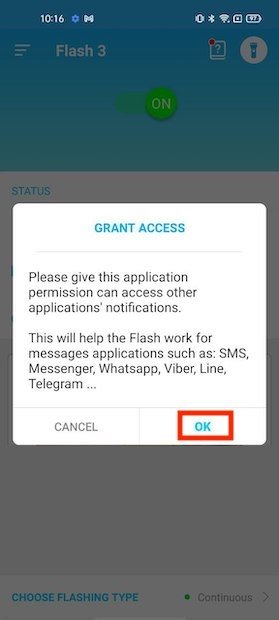 Access the settings
Tap on Flash 3 to access the notification permissions.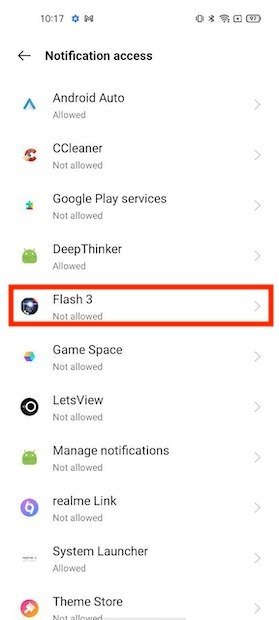 Open the Flash 3 options
Grant permission and tap Allow when the confirmation message appears.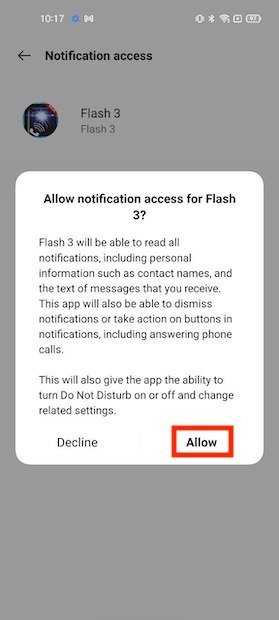 Grant access to notifications
You will automatically return to Flash 3. Activate WhatsApp in the list. You can also enable this function in other applications.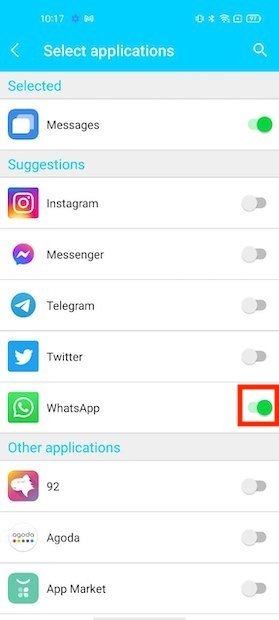 Select the applications
Finally, configure other aspects such as flash intensity or flashing speed.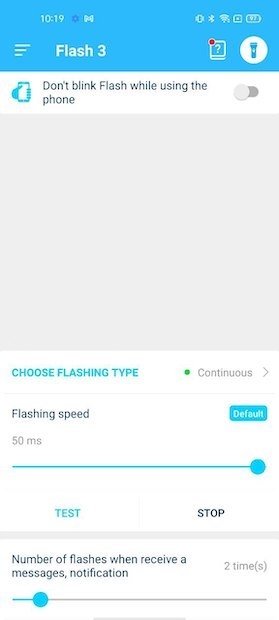 Other Flash 3 options
From then on, every time a WhatsApp notification arrives, the camera flash will serve as an alert.