In the beginning, WhatsApp only allowed sending text messages, images, and videos. However, for some years now, it has also supported the transmission of voice and audio notes. The developers have chosen a somewhat strange format for storing this content. We refer to the OPUS extension. Is it possible to convert it to MP3 format? Yes, and in this article, we show you how you can do it yourself in a simple way.
Converting WhatsApp voice and audio notes to a more conventional format, such as MP3, is not a natively implemented feature. It is necessary to use third-party software to do so. One of the applications that can help you with this task is Opus to Mp3 Converter.
After installing it on your device, open it and grant it permissions to read the files on your phone. Then, tap Select Files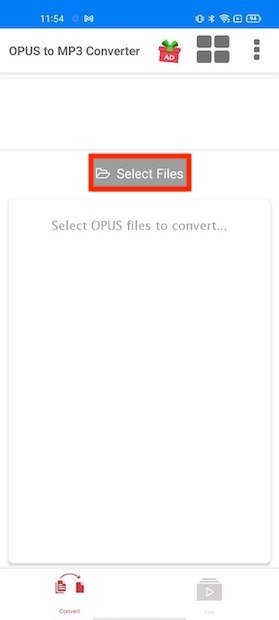 Select the files
Browse the internal memory by following the path WhatsApp/Media/WhatsApp Voice Notes or WhatsApp/Media/WhatsApp Audio. In both folders, you will find OPUS files hosted in subdirectories, like the one you see in the following screenshot.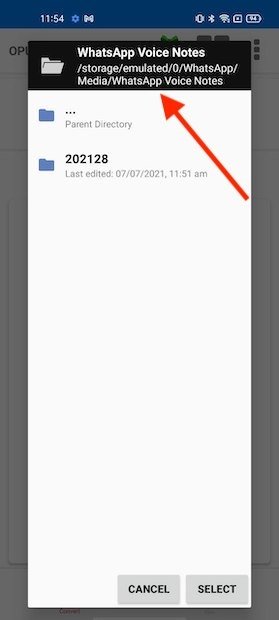 Select the path where WhatsApp audios are stored
Once the OPUS file is located, select it. Opus to Mp3 Converter allows you to mark multiple files for mass conversion.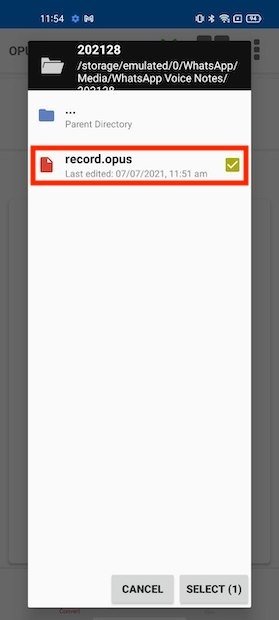 OPUS file
Use the Convert button to start.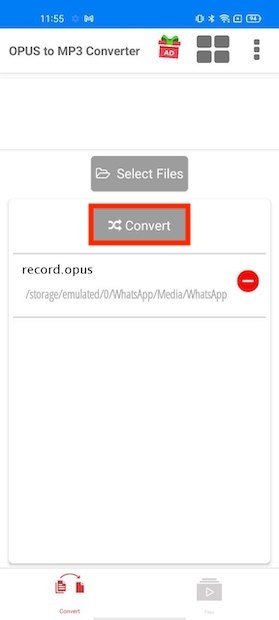 Start the conversion
When finished, go to the Opus-To-Mp3-Converter folder using the file explorer.
Folder where the conversions are stored
There, you will find the MP3 version of your audio or voice note.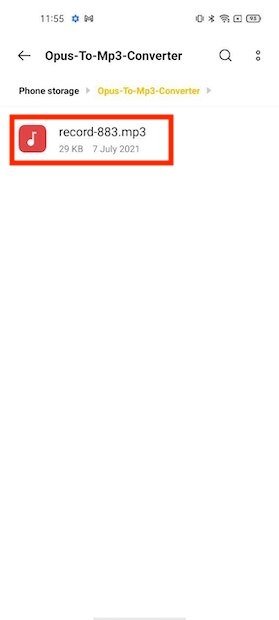 OPUS converted to MP3
As you can see, converting OPUS to MP3 is a very simple task. However, the number of voice notes and audios may be too high in your case. If so, we recommend that you make a selection of those OPUS files that you want to transform and copy them to another directory. This way, you can easily select them during the conversion process.