WhatsApp includes a native feature that lets users create animations with their device's camera. These are generated in GIF format, a file type widely used in all types of social networks and messaging applications. Here, we tell you how to create a GIF with WhatsApp and how to share it using other applications.
It is best to do the whole process within a conversation with yourself. This way, you will not bother any of your contacts. You can do this by opening the browser and typing the following URL:
https://wa.me/XXXXXXXXXXX
Replace the X's with your phone number. Remember that it is necessary to include the international prefix, but not the plus symbol.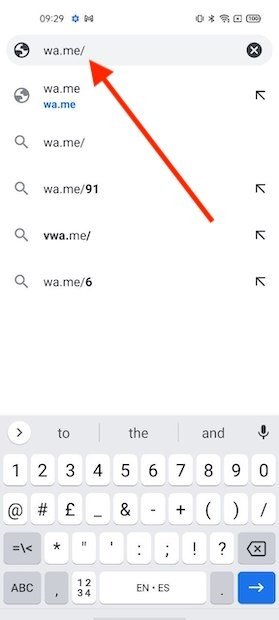 Open a conversation with yourself
Then, you will access a one-to-one conversation, where you are the only one who participates. Now, it is time to create your GIF. Tap on the camera icon to start.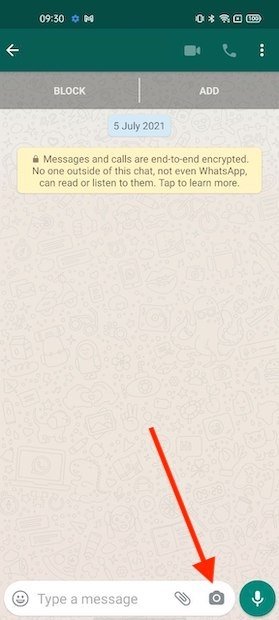 Start recording a video
Press and hold the shutter to record a video. You can also use any snapshot stored in your phone's memory.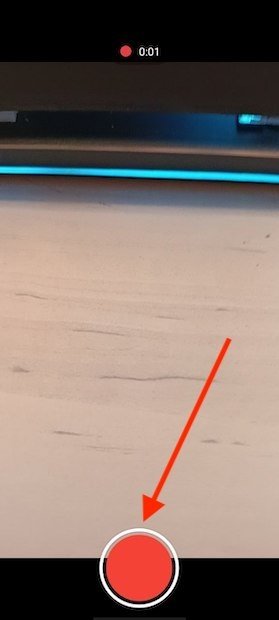 Record a video to create a GIF
At the end of the recording, tap on the GIF icon to send the video as an animated graphic file.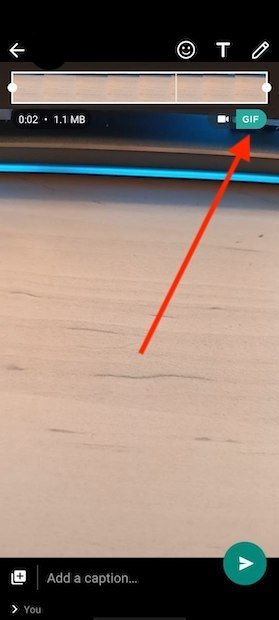 Send the video as a GIF
At this point, the GIF will already be available in the conversation. If you want to use it in another application, do a long press on it to select it, open the menu with the three vertical dots, and tap on Share.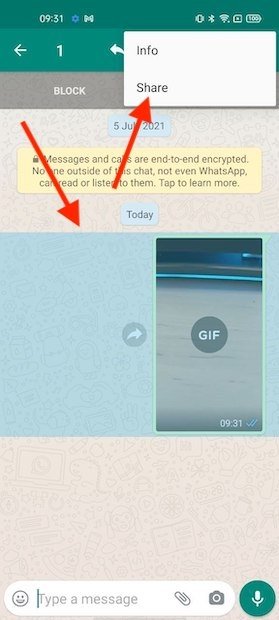 Share the animation in other apps
Use the Android sharing menu to send the GIF to any compatible application. For example, it is possible to send it via email, Telegram, or upload it to the cloud.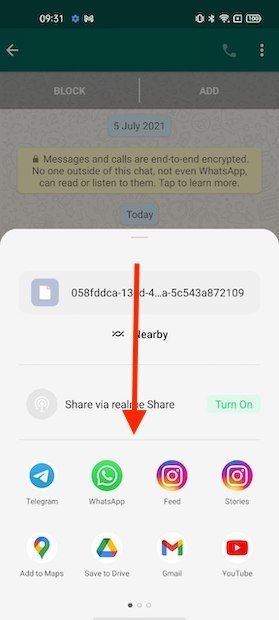 Select an application to share
If you just want to send it via WhatsApp, use the button to forward content that you will see next to the GIF.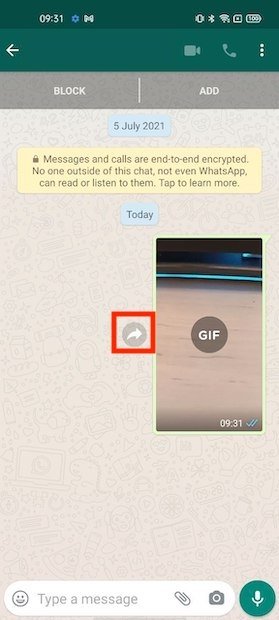 Resend the GIF in WhatsApp
After choosing the contact, your GIF will be forwarded. It is important to note that the above steps can be performed from any conversation. Choose this option if you want to send a GIF directly to a contact.