There is no official way to download WhatsApp Status. However, it does not mean that it is an impossible task. In fact, it is quite easy to do so if you know the method or if you have the right application.
How to download Whatsapp Status without installing apps
The best way to download a WhatsApp status is to use the system file explorer. However, at this point, it is necessary to make a clarification. The folder you need to access is hidden. Therefore, your browser must let you view hidden files. If your browser does not have this feature, use alternatives such as Total Commander.
In our case, we were able to use the integrated browser. First, view the status you wish to download. By doing so, you force WhatsApp to store it in the internal memory. Then, browse your device's memory to the /WhatsApp/Media/ path. There, you will see the .Statuses folder. Tap on it.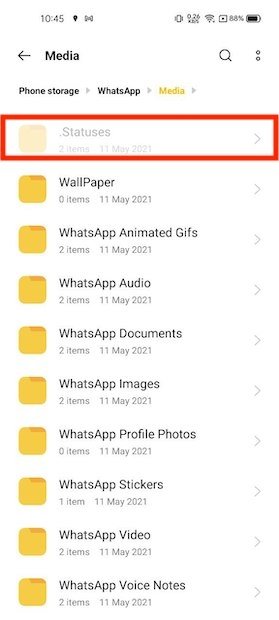 Status folder in the explorer
There, you will find the files that your contacts have uploaded to their statuses.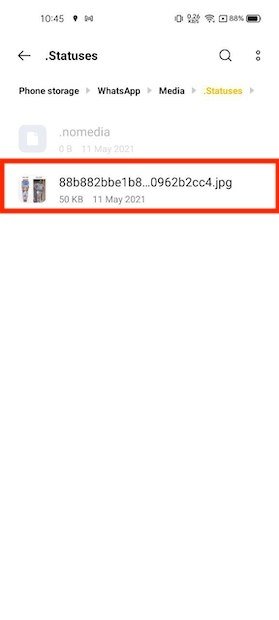 View all status files
Copy them to any other folder or upload them to the cloud to create a backup copy. It is also possible to use them in other applications, such as Telegram or Twitter.
How to download WhatsApp statuses with SnapTube
If you are not clear with the previous method, it is also possible to download WhatsApp statuses with Snaptube.
Again, before proceeding to get the content, it is imperative to watch it on WhatsApp. Then, on the Snaptube home screen, tap View all sites.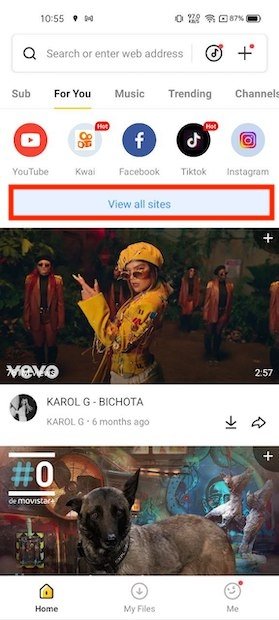 View all Snaptube's download options
Then, tap on the WhatsApp icon.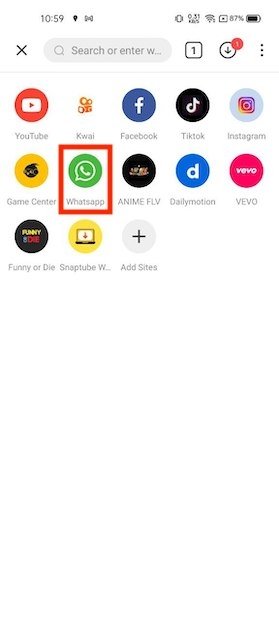 Select WhatsApp in Snaptube
Finally, choose the image or video you want to download.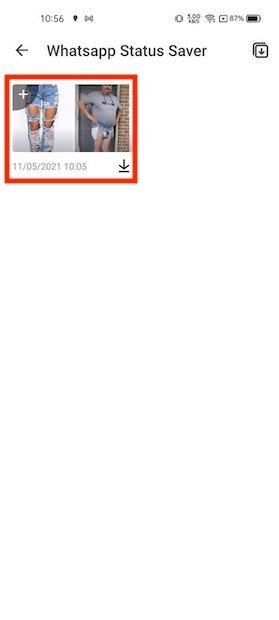 Download status files
To view the files downloaded with Snaptube, go to the snaptube folder in the internal memory. In the Download directory, you will find all the content downloaded from WhatsApp statuses. Of course, from there, you can move it or upload it to the cloud, if you prefer.