To hide the time of the last connection in WhatsApp so that no one can see it, open the application, and tap on the menu button in the upper right corner of the screen: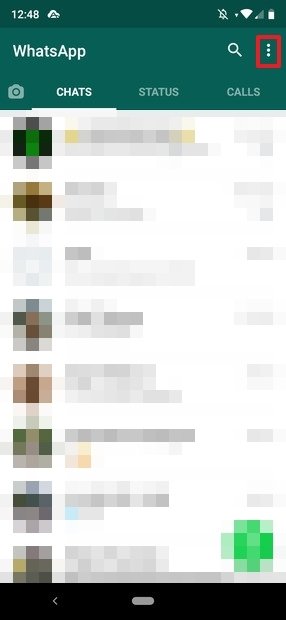 WhatsApp's chat screen
Next, tap on Settings: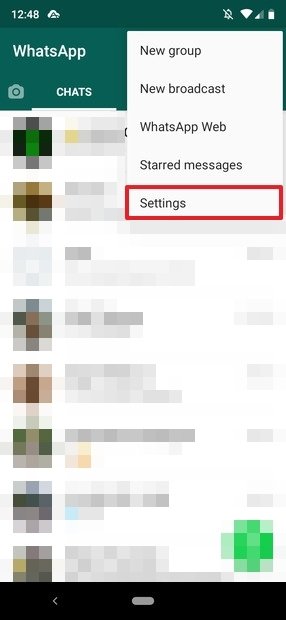 WhatsApp dropdown menu
Then, tap on Account: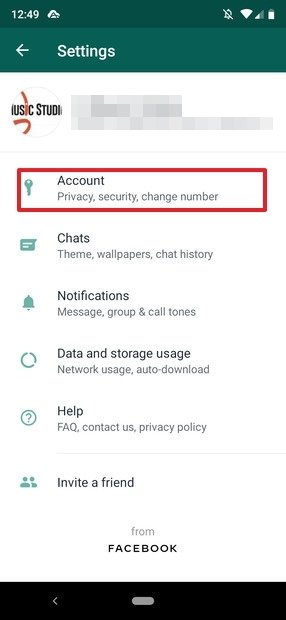 WhatsApp's account options
Now, in Privacy: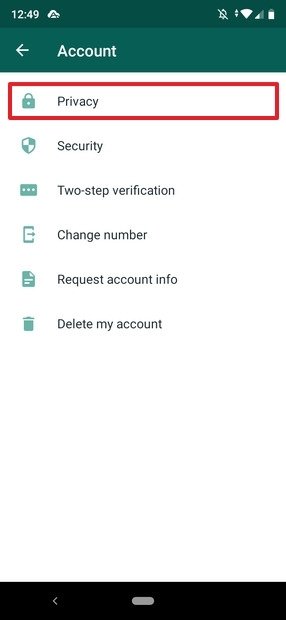 Access to WhatsApp's privacy options
In this menu, look for the Last seen section: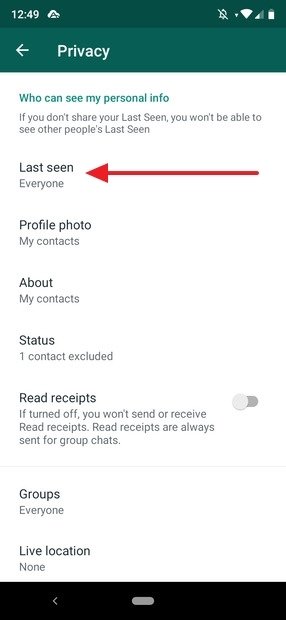 WhatsApp's privacy options
Tap on it and, in the menu that will appear, tap on Nobody: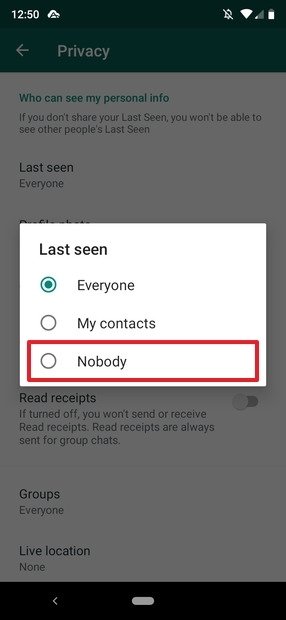 Options to hide the last seen time
Notice now that the time of the last connection has changed:
Last seen time hidden
This way, no one will be able to monitor your online hours (your contacts will only be notified when you are online), but in return, you will not be able to see the latest online hours in the rest of your address book either.
This feature, as mentioned above, is an important concession by WhatsApp to personal privacy to prevent third parties from reproaching us for not responding to a message. Sometimes, we receive messages that we do not want to answer, and this is the best way to avoid problems, by hiding part of our activity from our contacts. There are voices within the user community that demand that this type of information is no longer activated from the moment the application is first used. In any case, as you can see, there is no mystery in making your use of WhatsApp slightly more private. If you follow the recommendations we have given you, it is only a matter of seconds before you put this adjustment into effect.