To be able to turn a group into a message broadcast channel, first, open the app and tap on the menu button (in the top right corner of the screen):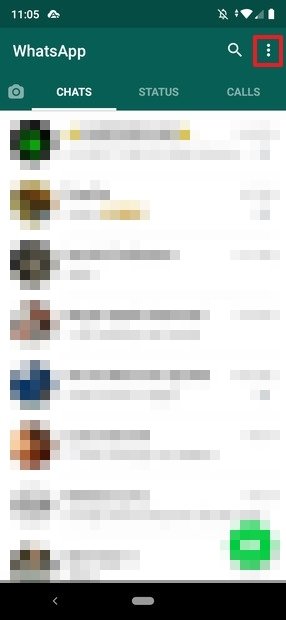 WhatsApp's home screen
While the menu is open, tap on New Group: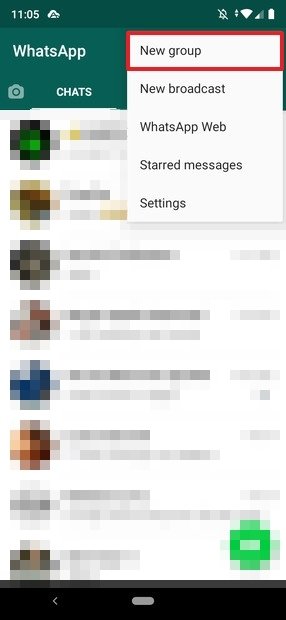 WhatsApp's menu
Now, select the participants in the group and tap on the green arrow icon:
Creating a group
Next, write a name for the group and tap on the green tick button: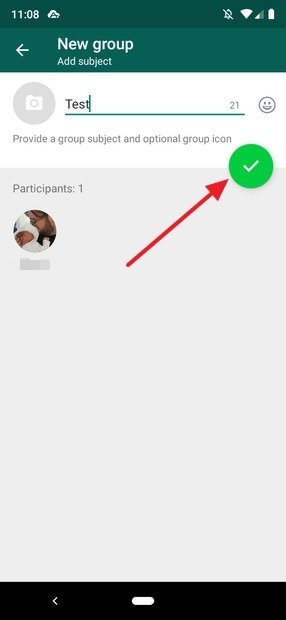 Naming and creating the group
Then, tap the menu button within the group again: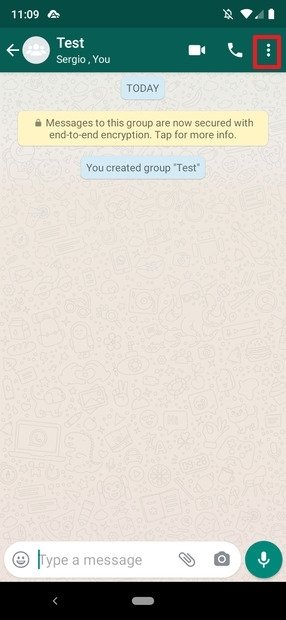 WhatsApp group created
Now, tap on Group info: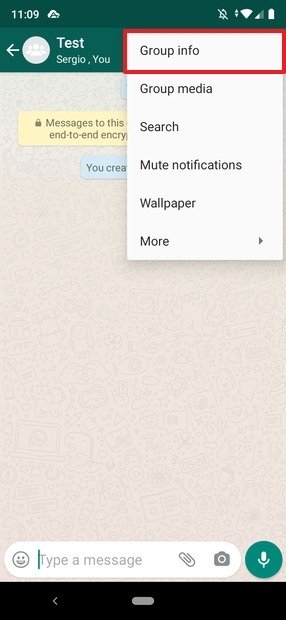 Group conversation menu
On the next screen, tap on Group Settings: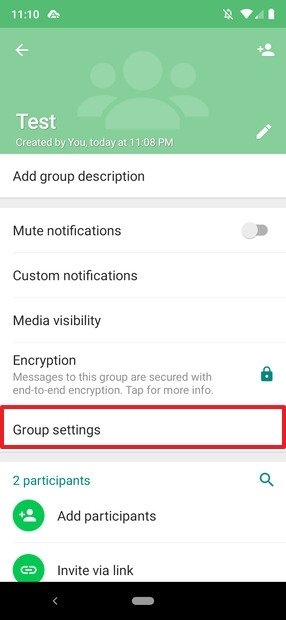 Group information
Now, tap on Send Messages: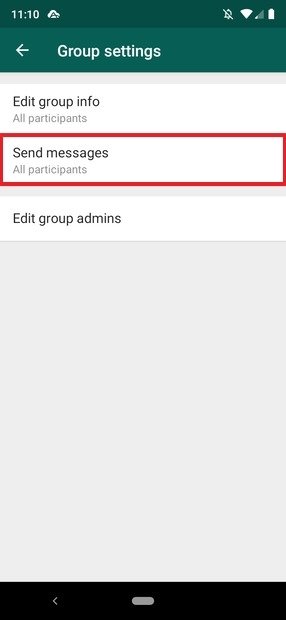 Group settings
Finally, we change the option of All participants to Only admins: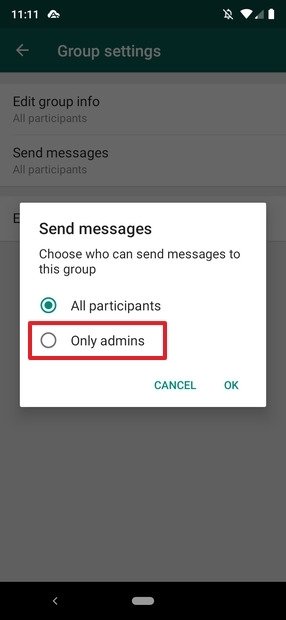 Message publication settings
When you get back to the group's conversation, you will see a message informing you that from now on, only administrators will be able to post content: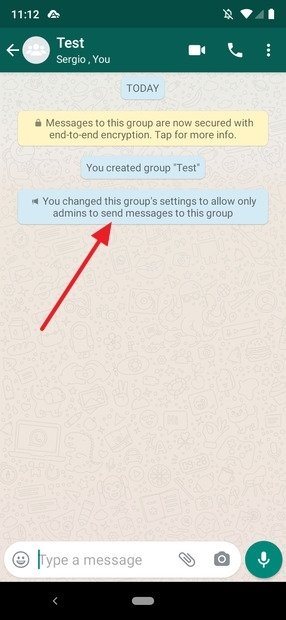 Admin permissions changed
These kinds of groups are especially useful when it comes to spreading information, for example, from a company to its workers or a community of neighbors. In fact, WhatsApp's main competitor's broadcast groups have been offering these features for a long time, and as usually happens with other Telegram or any other app features, WhatsApp's users demand them until they are implemented.
Although they are not as diverse in functionality as their direct rivals, WhatsApp's broadcast groups are still useful for sending short messages.