WhatsApp has some options for deleting messages. For example, any user has 60 minutes to delete a sent message and make it invisible to anyone else. The application also offers a temporary message feature that automatically deletes the history of a conversation after seven days. Is it possible to recover these messages? There is a way to do it and it is very simple.
How to recover deleted messages in WhatsApp for Android
In the case of WhatsApp for Android, the best way to recover messages is by using the WhatsRemoved+ app.
After installing it and granting the necessary permissions, you will have to select the applications you want to be monitored.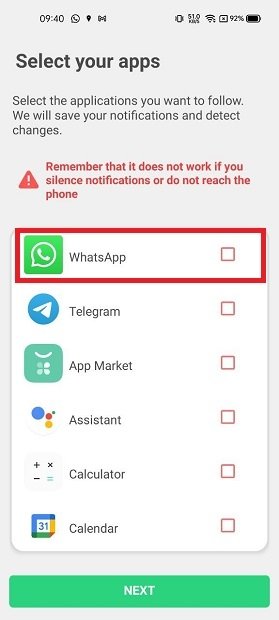 Select applications to monitor
Next, indicate whether you want the application to make copies of your files to prevent their deletion. This can be useful for retrieving messages that include photographs or videos.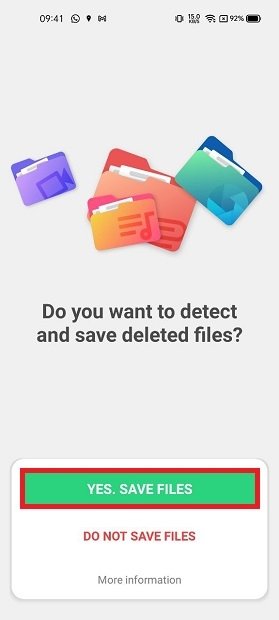 Save deleted files
After taking these steps, WhatsRemoved+ will store all the messages you receive via WhatsApp. To view the message history, go to the WhatsApp tab. All received content is displayed there, including content that has been deleted.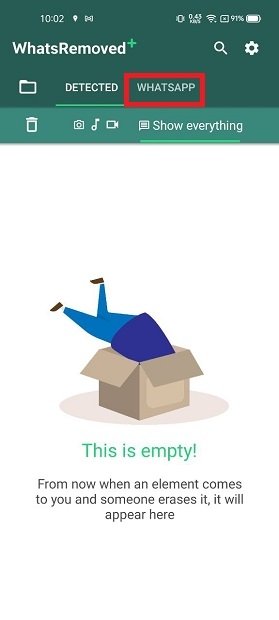 Check the deleted messages
Remember that you can use this tool to store notifications from other applications, such as Telegram or Gmail.
How to recover deleted messages in WhatsApp Web
Another way to retrieve WhatsApp messages is by using its web application. In this case, after logging in, you will need to download WA Web Plus for WhatsApp, an extension for Google Chrome or Microsoft Edge.
To access the extension options, click on its icon.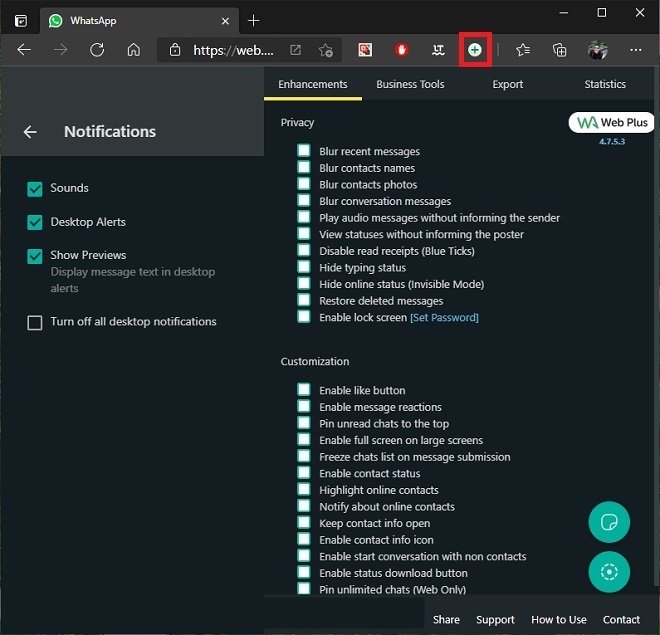 Open the options of WA Web Plus for WhatsApp
Activate the Restore deleted messages function.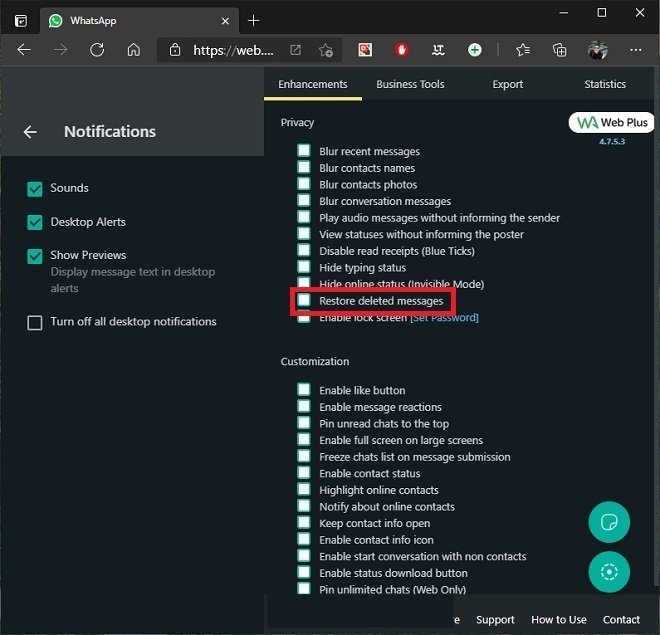 Recover deleted messages
Return to the chat list. When a user deletes a message, click on the trash can icon.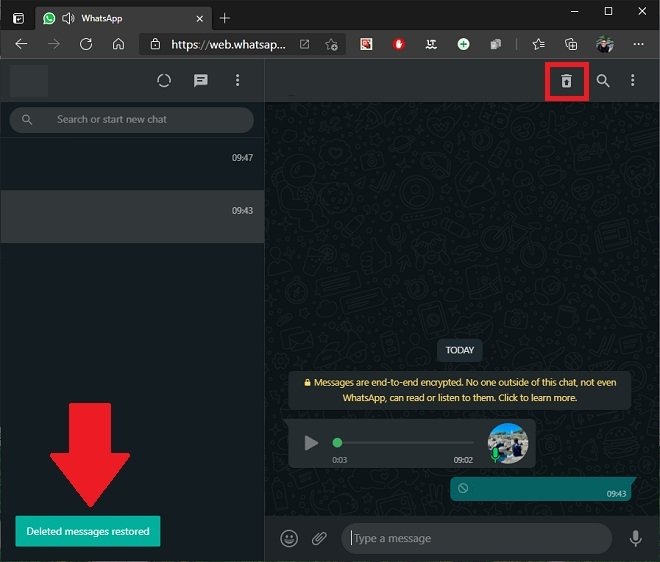 Deleted messages that have been recovered
Once this is done, the deleted messages will reappear on the screen. As a confirmation, you will receive the message Deleted messages restored.