WhatsApp has a menu unknown to many users. From it, it is possible to get access to some quick functions and to the conversations you open most frequently. Here, in the following guide, we tell you how this menu works on Android and what it is used for.
How to find the hidden WhatsApp menu
First of all, even though we are talking about a "secret menu", it is actually a function that is available to all users. What happens is that it is generally underutilized. To open this menu, just locate the WhatsApp icon and long press on it.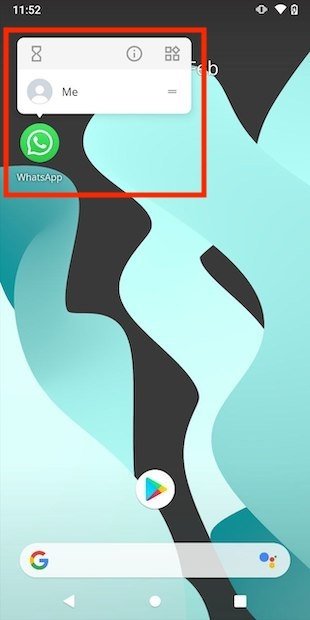 WhatsApp's secret menu unfolded
As shown in the image above, the quick action menu will appear on the screen. When you have it available, you can open the recent conversions.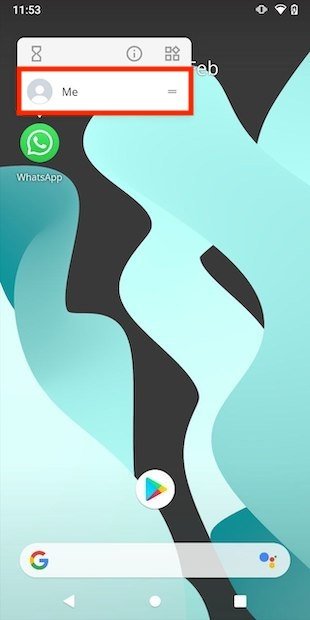 Frequent chats
And if you drag any of them, a shortcut will be enabled on the home screen that will take you directly to the chat.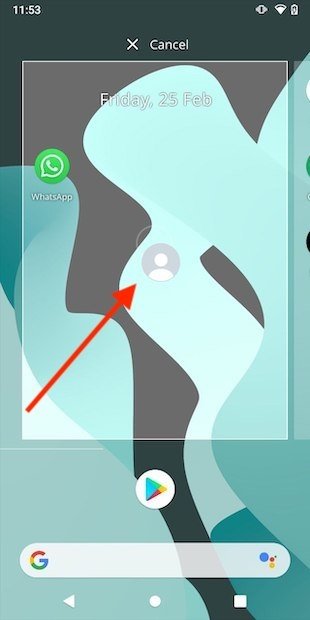 Drag the chat to the home screen
In addition, it is possible to open the widget selector. These plug-ins give you access to quick functions directly from the application launcher.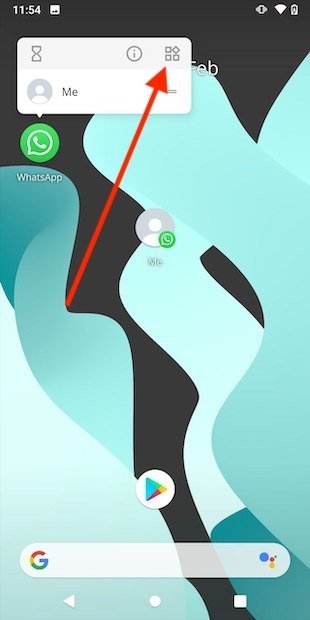 Open WhatsApp's widgets
For example, one of the most interesting widgets in WhatsApp is the camera shortcut. In addition, you have a conversation box where you can see the latest messages.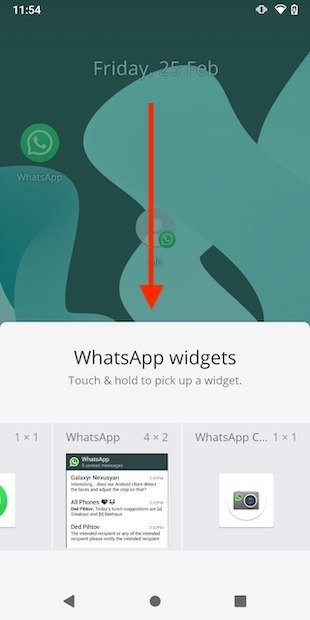 WhatsApp widgets available
Finally, the secret menu is the place to go if you want to enter the information section of the application, from where you can manage advanced WhatsApp settings.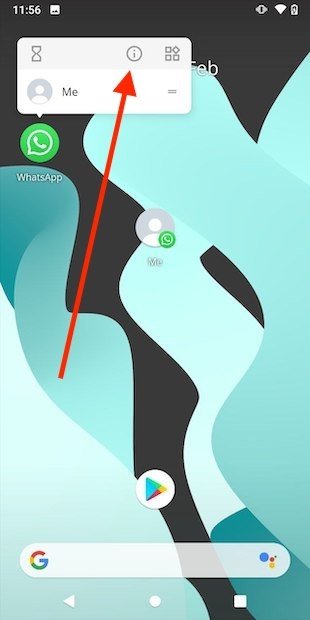 Access the app's info
Please, note that the content of this menu is not static. As you use WhatsApp, useful functions and relevant shortcuts will appear in this space. Therefore, it is interesting that you get used to displaying the "secret menu" of WhatsApp. This is a good feature if you want to use this application in a faster and more complete way.