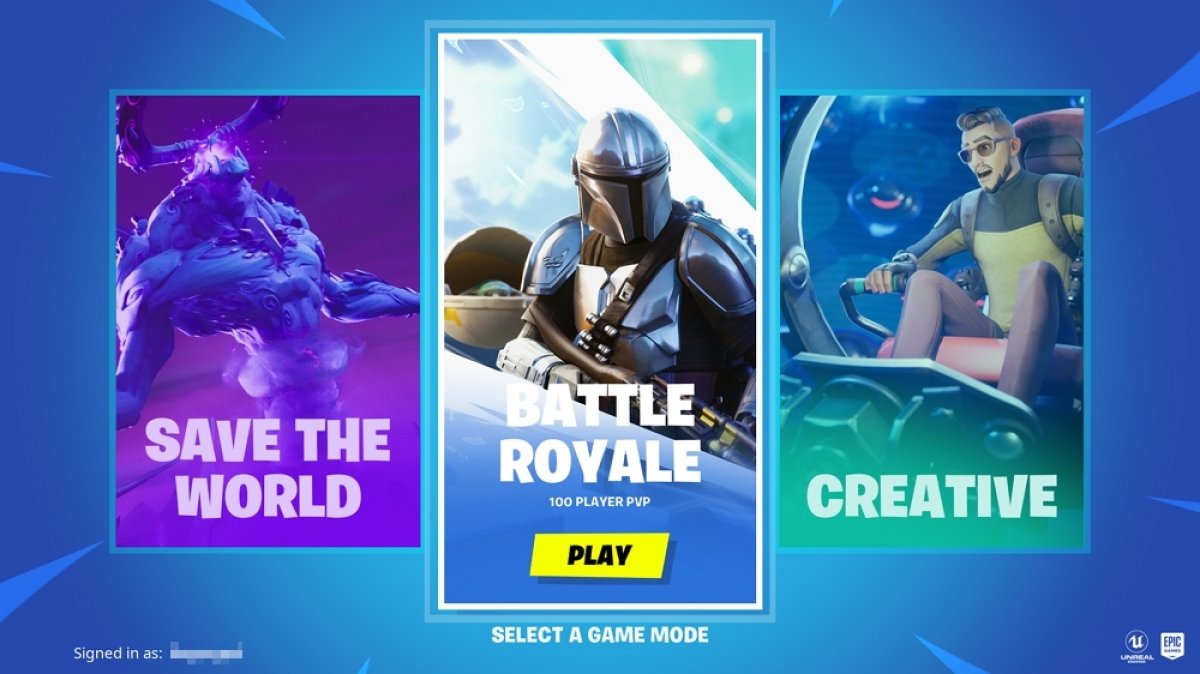 To be able to install Fortnite, the first thing that you've got to do is download the installer. You can get hold of the latter by accessing the official website from the address bar of your browser or from the game's datasheet at Malavida. You only have to click on the green Download button that you'll find on that page. Once you access the web, sign up as a user or log in if you're already registered and start downloading the installation file.
Once you've downloaded the installer to your hard drive, just follow these steps:
Step 1: double click on the file to launch the installation process.
Step 2: choose the destination folder where the game's files will be installed and then click on the Install button. You can choose the folder by means of the Change button.
Step 3: Epic Games Launcher will start the installation process. You'll have to wait for it to be completed but you can follow its progress by means of the status bar. After the installation, the latest updated game components will start to download to your PC. The waiting time will depend on the size of these files.
Step 4: then a message of your operating system will pop up asking you if you want to give permission to the program to carry out changed on your computer. You'll have to authorize them.
Once installed, the game's home screen will open in a new window. Here you'll have to provide your username and password or log in with your Google or Facebook account. If you can't remember your password, you can recover it through the option given by the program itself.