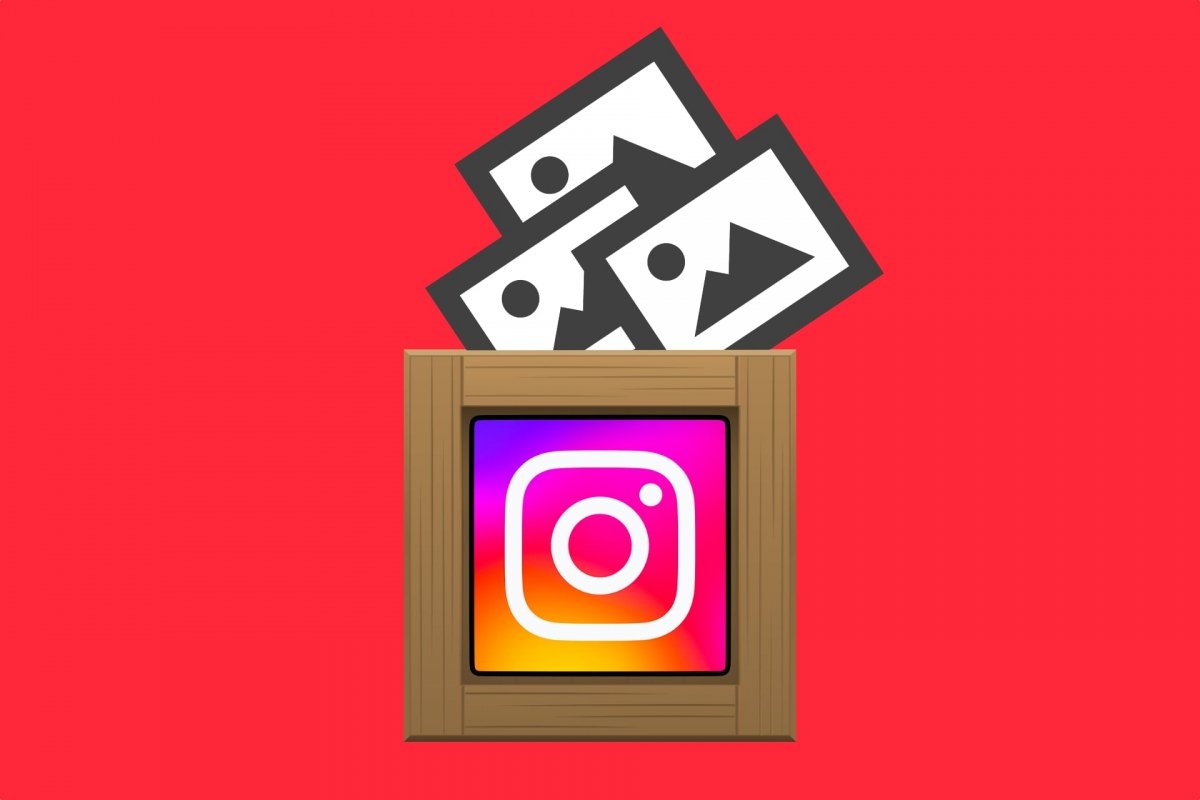 To be able to create a collection on Instagram, you have to follow these simple steps:
Step 1: browse through different Instagram profiles until you find a photo that you'd like to save for your collection.
Step 2: under it you'll find several options. On the left hand side, there's a heart to give a like, in the middle, a button that allows you to leave a quick comment, and on the right hand side, a bookmark icon that you'll have to long press.
Step 3: once you've done so, the collection options will open. If you've never created one before, you'll be given the chance to create a new one. Just type in a name and press Done to create the collection with the photo you've just chosen. If you tap the button instead of giving it a long press, it will be saved randomly in your collections.
To access you collections, you'll have to go to your profile, access the menu in the top right hand corner, and press the bookmark icon once again. That will take you to your section of saved photos, being able to choose between the All and the Collections tabs. In the first one, you'll find all the pictures, whether you've saved them individually or in a collection. In the next tab, you'll find all the Collections created to the date. By pressing on any of them, you'll be able to access the images and organize them, delete them or move them to other collections.
This function also allows us to download photos from Instagram and keep them organized according to our very own criteria.