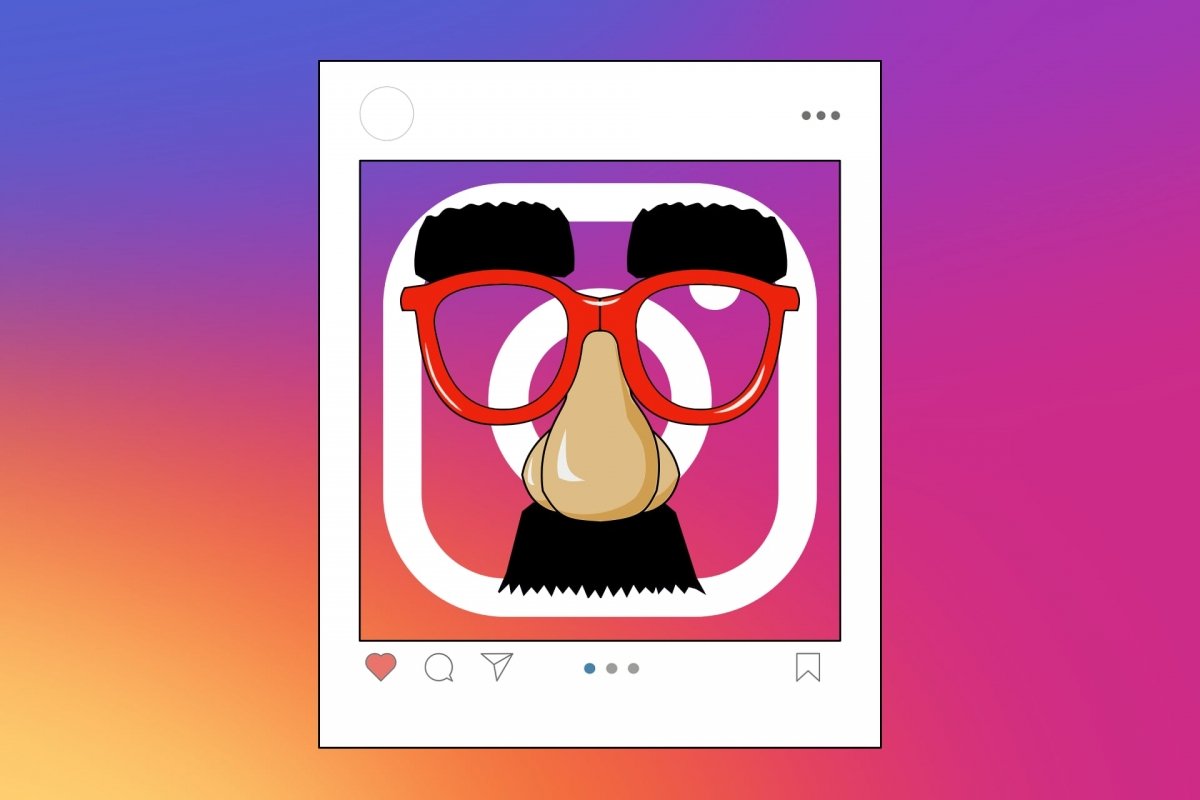 The Instagram app doesn't have a real incognito mode but it allows us to carry out a few settings that allow us to use the application more privately. We simply have to follow these steps:
Step 1: go to your profile and access the options menu by tapping on your avatar.
Step 2: now scroll down through the different options until you get to the Activity Status option.
Step 3: you'll see that there are two options relative to your activity status and to your chat activity. You'll have to disable them both.
Now you'll be able to use Instagram on your Android smartphone or tablet without any other users knowing when you're online or when you've read a chat message. This is a function that has been rolled out recently to users of the application to show them which contacts are active through a green indicator.
Instagram started off a few years ago as an app to basically take photos, enhance them and later share them on an online platform with a community of users. The truth is that quickly gained a huger user base and that's when Facebook detected the potential of this social network and decided to acquire it from its original developers. Ever since then, Instagram has incorporated different functions that have brought it even closer to the world of social networks and online communication, turning it into one of the main apps in this field with over 800 million users from all over the world and becoming a powerful marketing tool.