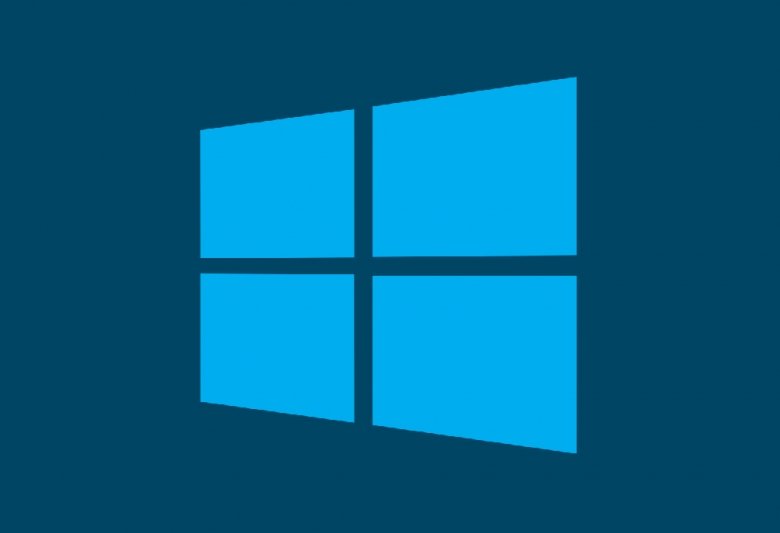 Windows is the most used operating system in the world, present on computers all over the planet. Its first version was released back in 1985, standing out, as indicated by its name, for offering us an appealing and intuitive graphical interface based on a window system. Over three decades later, it's still based on the same principles despite the logical evolution of this OS.
Its current version is Windows 10, released in July 2015 as a free update from Windows 7 and Windows 8.1, although nowadays we have to resort to other methods, as we'll try to explain in this tutorial, to be able to download and install the latest version of Microsoft's operating system, whether by means of an ISO or using the media creation tool developed by the guys at Redmond. The installation is quite simple but you might need some help to manage to update to the newest version or to restore the system to a previous status, for instance.
All in all, this Windows 10 is the logical evolution of Windows 7, trying to forget about the tiny fiasco or failure of Windows 8. Amongst its most important new features we have to point out the return of the Start menu, removed in the previous version, the integration of the virtual assistant Cortana straight into our desktop to simplify both our local and online searches, and of course, the presentation of a new browser, Edge, that has arrived to replace a classic of the likes of Internet Explorer.
We'll talk about all these aspects in this guide full of tips and tricks for Windows, paying special attention to all those new elements that you might now be used to, helping to you become familiar with these new tools that have come to stay and optimize your desktop user experience.
We'll also focus on all those actions that have undergone important changes regarding previous versions so that you can quickly get back to all those usual operations in your daily life. And we'll help you to find different folders, menus, and options that may have changed their location in this new operating system. Thus, you won't have any trouble to find the Control Panel, to customize the visual aspect of your desktop by changing its wallpaper, to install a printer or to protect your most personal and private folders with a password.
We'll obviously keep our eyes open and look out for all the new features introduced into the latest versions or builds of Windows 10, and we'll be here to tell you about all its newest functions. And as always, if you've got any doubts about your operating system and you can't find the answer to your questions in this list of tips and tricks, get in touch with us on our social networks. We'll be delighted to get back to you.