WhatsApp conversations had always had end-to-end encryption, but this is not true for backups.
However, from now on, you can also make backups of your chats perfectly encrypted. This will mean that you will need a password to access them, but also that the saving process will be much more secure. However, this encryption of copies does not occur automatically; you have to activate it by following the steps below.
How to create encrypted backup in WhatsApp
Open WhatsApp and tap on the three dots that you will find at the top to access the menu.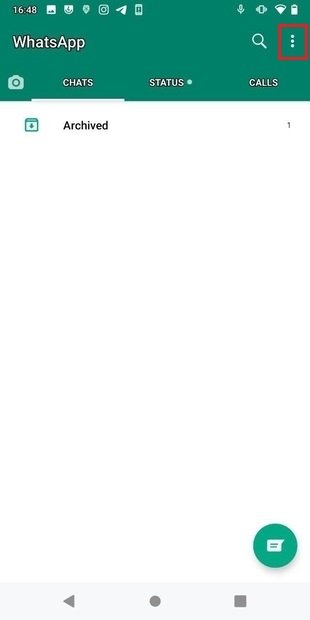 Access WhatsApp's menu
In the menu that appears, choose the Settings option.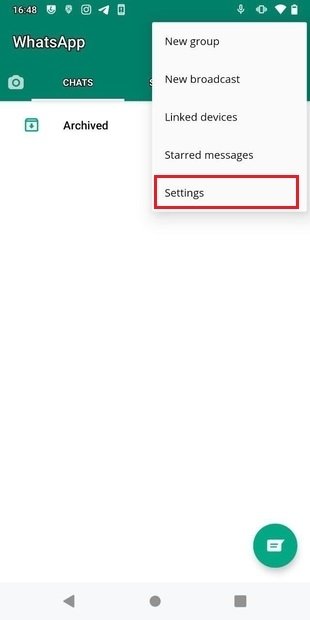 Go to Settings
On the next screen, go to Chats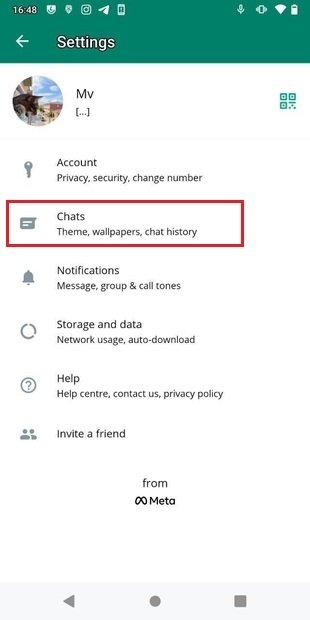 Access the Chats section
In the Chats section, select Chat Backup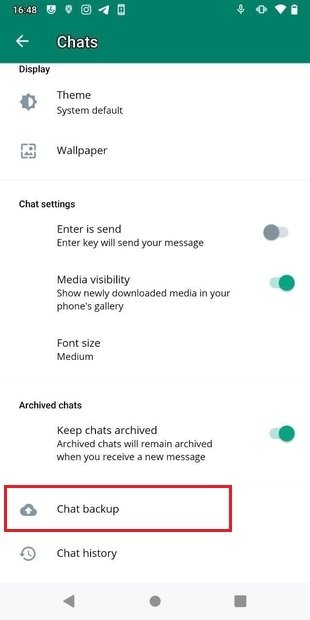 You'll see Chat Backup towards the bottom
Tap on End-to-end Encrypted Backup.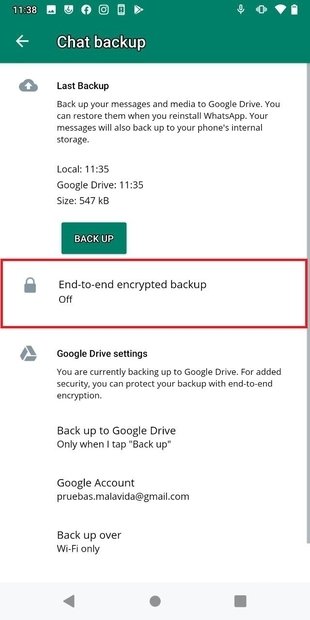 Press End to end encrypted backup
A message will appear on the screen telling you how to encrypt the backup copy of your chats. Tap on Turn on.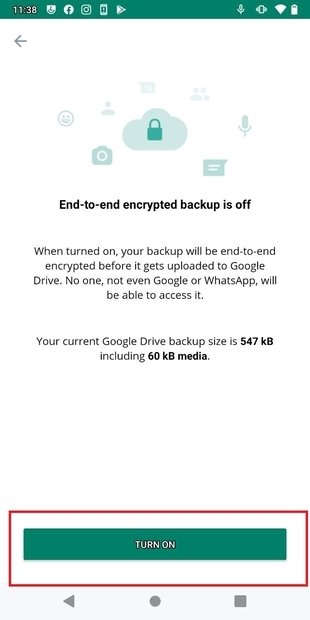 Press Turn on
You will then see a screen where you will be explained what encryption consists of and you will be prompted to create a password. Tap on Create Password to do it.
Tap on Change password
Now, type the password for your backup and tap Next.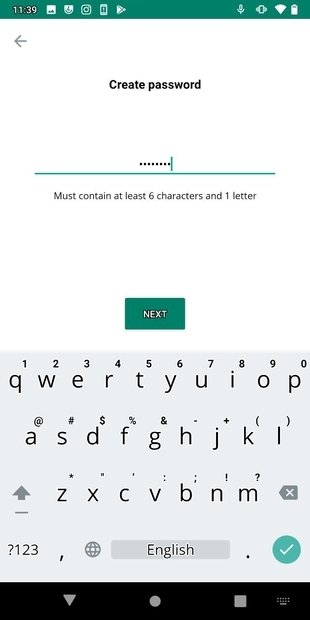 Write your password
In the next step, you will be asked to re-enter your password.
Write your password again
Finally, tap Create and wait while WhatsApp creates your end-to-end encrypted backup. This process may take a few minutes and you may need to connect your device to a power source.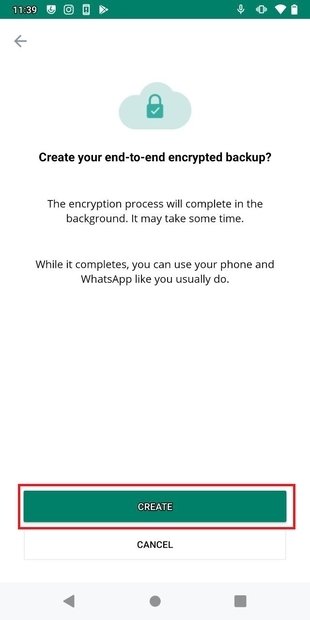 Press Create
From now on, since it has special encryption, the moment you access your backup, you will need to enter the password you have created, so it is recommended that you write it down.
How to restore the backup copy in WhatsApp
When you want to restore your backup, go to Chats>Chats Backup>Restore Backup. In the screen that appears, tap on Restore.
Press Restore
Enter the password and you will be able to recreate having the conversations you had in the encrypted backup.
Enter your password
Remember that to change the password, you must not have uninstalled WhatsApp from the device where you do so. Otherwise, you will not be able to proceed with the change.
How to restore WhatsApp backup password
In case you want to change your password, you can do it easily. To do this, you will have to repeat the first steps of this tutorial, and where you get to End-to-end encrypted backup, tap the Change password button.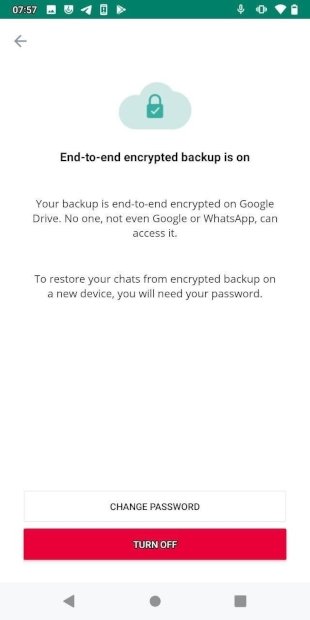 Press here to change your password
Then, enter a new password for the encrypted backup. If you have forgotten your password, use the I forgot my password option. You will need to verify your identity using biometric data or the PIN of your device.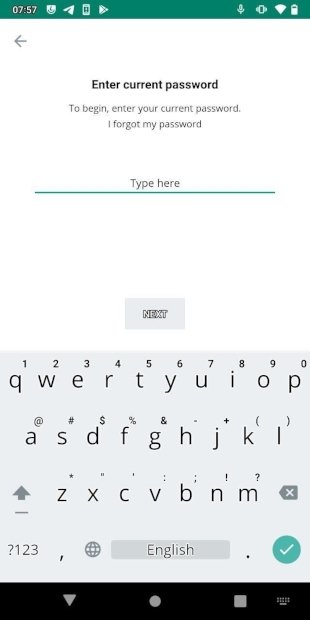 Tap on the option to recover a forgotten password
It is important to note that, at the moment, this possibility of encrypting the backup is only available in the beta version of WhatsApp. This feature is expected to arrive in the normal version soon, but for the moment, it will be essential that you have the beta to be able to use it.