To update WhatsApp, there are two different options, one using our own website, Malavida, and a second one using Google Play.
How to update WhatsApp through Malavida
We download the WhatsApp APK from Malavida through our review of the app. Repeat the operation in the following windows, tap the green Download button, and you will start downloading the corresponding file. When the download is complete, you can find the file in your usual download folder. Now, tap on the file. Also, depending on your operating system, you can launch the update from the system notification.
WhatsApp will detect that it is already installed and will offer you the option to update the app. Tap Install in the lower right corner.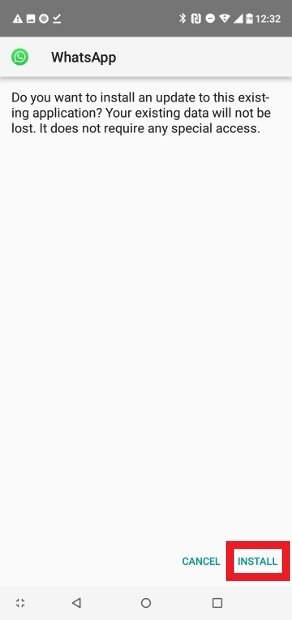 Press Install
When the installation of the new version is complete, tap Open to open the app.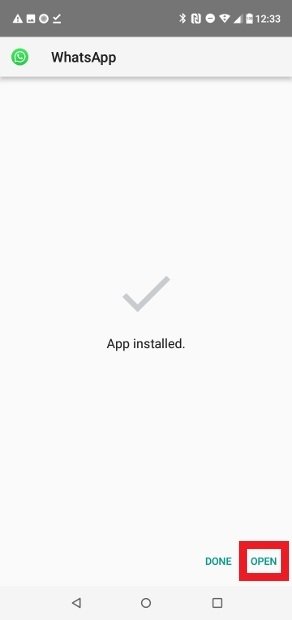 Press Open to open the new version
How to update WhatsApp through Google Play Store
To update WhatsApp to the latest version via Google Play, first access the store app installed on your phone. Once inside, look in the upper left corner for an icon with three horizontal stripes.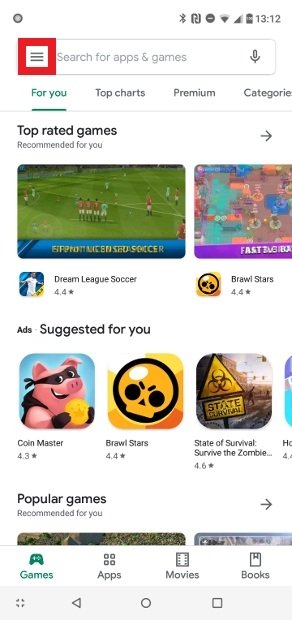 Press the icon with the 3 horizontal lines
In the new menu, select the My apps & games option.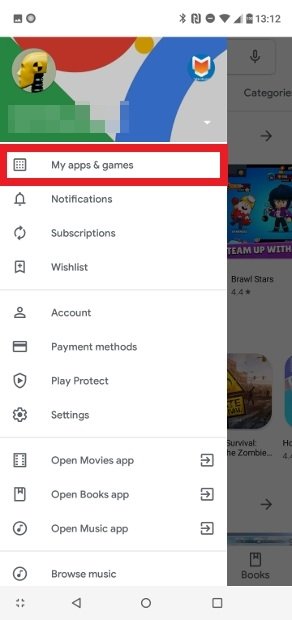 Access My apps & games
You will access a list of installed and pending apps and games to be updated. If WhatsApp is among them, it means that there is a new version in the store. Tap on Update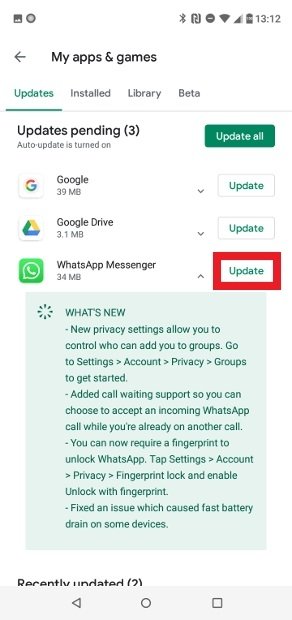 Press the Update button
When the update is complete, you will be able to open the app directly from here using the Open button.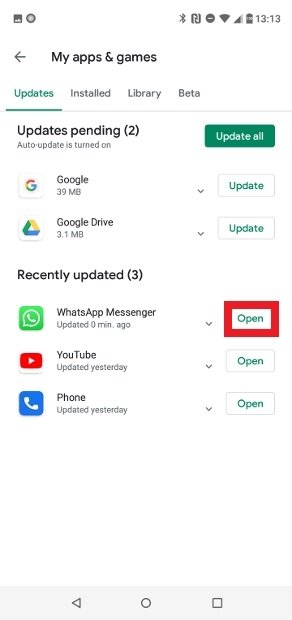 Press Open to view the new version
Which of the two methods should you choose? We recommend the first one, and not out of interest: usually Google Play does not offer to download the latest real version available, which we do. If you want to have the latest version available for sure, opt for the first update method explained above.
Is it mandatory to update Whatsapp to the latest version?
It is not strictly mandatory to have WhatsApp updated to the latest version. Still, it is undoubtedly the most recommended option since only in this way you can have the safest possible version with more features. Each new update fixes security issues and bugs as well as adds new features or fixes bugs in existing ones, so you should always confirm that you have the latest version if you do not want to see your user experience impaired and especially your data exposed.