TikTok challenges are actions that involve some difficulty and that a large number of users repeat to demonstrate their skills. Most challenges include a choreography, a series of movements that require lots of coordination, or unique physical exercises.
We cannot say that they are fixed. This means that, for a certain time, a type of challenge can become popular and then disappear. Below, we list the most popular challenges that are taking place in TikTok.
Plank Challenge is a challenge that starts with a plank and then a series of coordinated movements with another person following the music rhythm.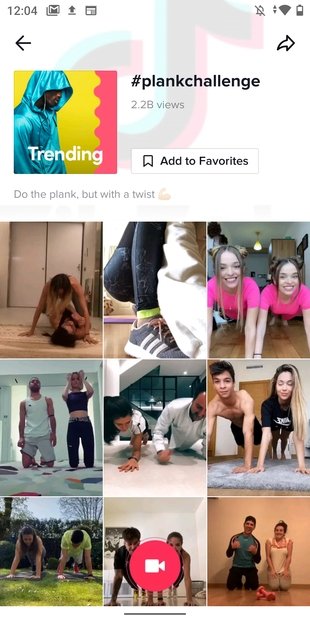 Plank Challenge
Simba Challenge. This challenge is actually a funny joke. It consists of marking another person's forehead with lipstick or other material following the pattern of the famous scene from The Lion King.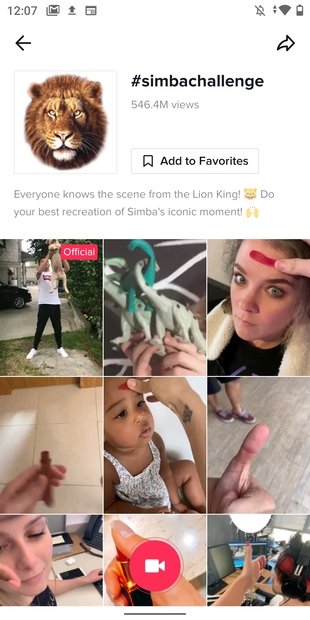 Simba Challenge
10-Touch Challenge. Its difficulty lies in giving ten touches to a roll of toilet paper as if it were a soccer ball. This challenge was taken up by many famous soccer players.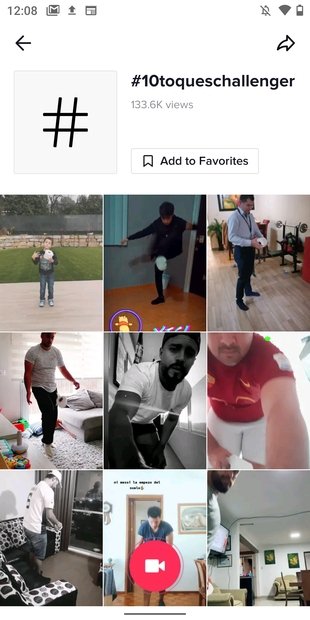 10 Touch Challenge
Couple Challenge. A couple with their eyes closed, a series of compromising sentences, and the obligation to point out to whom they apply. What could go wrong? One of the celebrities who participated in it was Jennifer Lopez and her husband, Alex Rodriguez.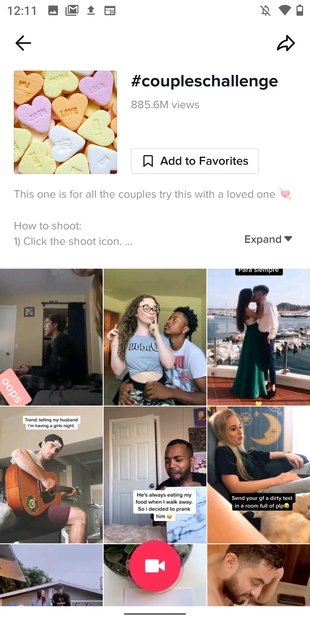 Couples Challenge
Emoji Challenge. Are you able to recreate some of the most famous emojis with your own face? Test your mental agility with this famous challenge.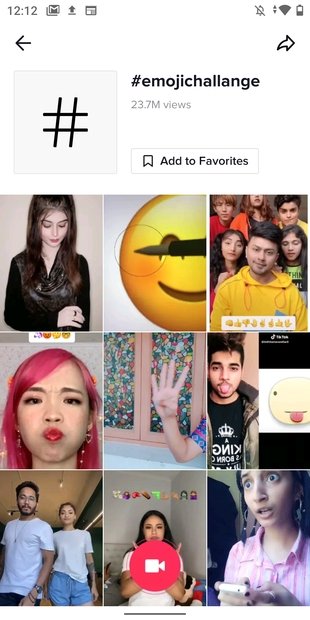 Emoji Challenge
Try Not to Sing Challenge. Believe it or not, this is a real hard thing not to sing while a familiar song is playing. This challenge includes a series of popular songs that you should avoid singing.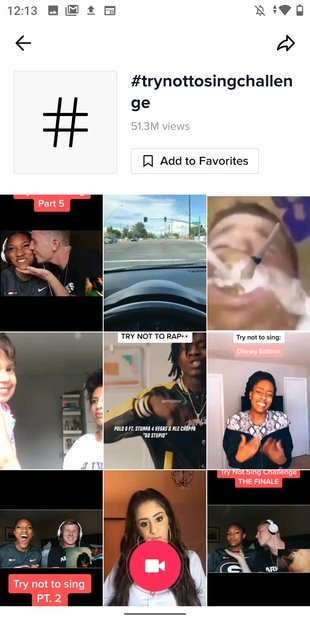 Try Not to Sing Challenge
Choose Your Character. If you are a video game enthusiast, you are going to love this one. Recreate the classic character selector by inventing your own.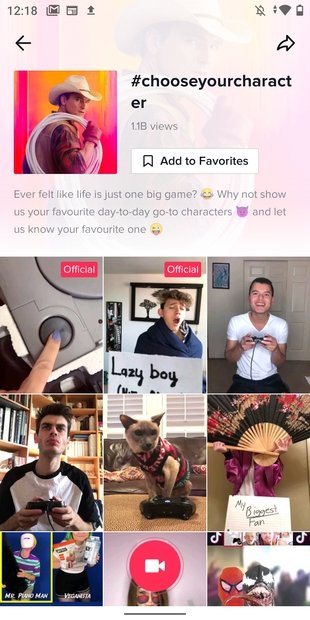 Choose Your Charter
Shuffle Dance. If you think you can walk up a ladder to the rhythm of a hit song, try this challenge. By the way, the music used is the same as in the Plank Challenge.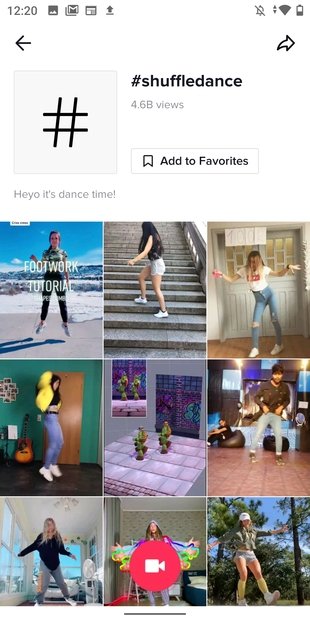 Shuffle Dance
Complete all these challenges and you will become an experienced TikToker!