Filters are the core of Instagram. When it was just a photographic social network, users used these predefined settings, known as filters, to modify the appearance of their photos. Most of these settings give a retro look to our pictures and make them visually attractive.
In this article, we have compiled the best filters you can use on Instagram. The first one is Valencia. Being one of the most popular, it gives a bright look to your image. It is ideal for those photos that look a little dark.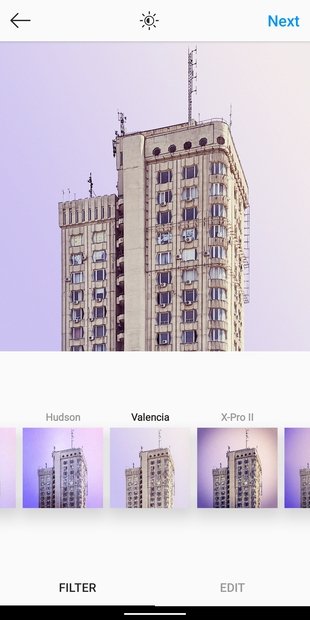 Valencia
Another popular Instagram filter is X-Pro II. This filter darkens the image, increases the contrast by enhancing the blacks, and adds a vignette, that is perfect to focus the attention on the central part of the picture.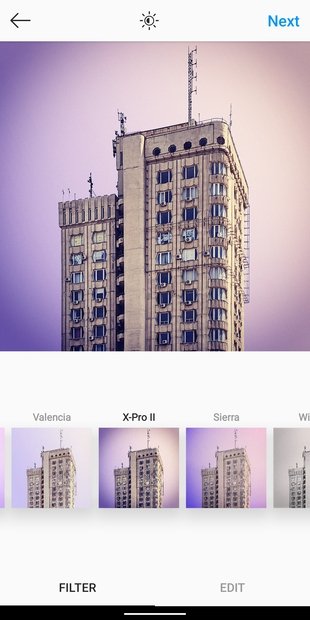 X-Pro II
As the third best Instagram filter candidate, we have Moon. As you can see, its name is quite a statement of intent. If you want to remove the colors from your photo and turn it into a low-saturation black and white shot, Moon is for you.
Moon
Hefe creates a curious effect. Leaving aside the brightness and contrast settings, this filter darkens the edges of our pictures, mimicking the look of an old, worn-out shot.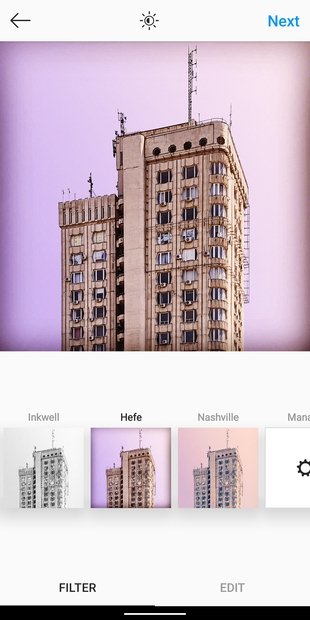 Hefe
The last one is Clarendon, which is, according to some reviews, the most popular Instagram filter. By default, it appears as the first of all filters and gives our creations bluish tones, raises saturation and increases brightness.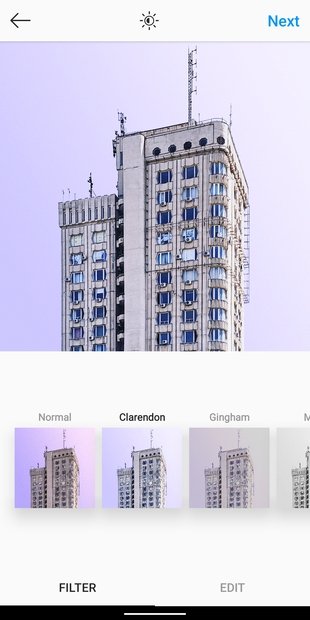 Clarendon
Knowing all Instagram filters take time. Also, you should know that you can manually adjust the parameters of an image, even after applying a filter to it. Therefore, the possibilities are endless.