The official Instagram application lets you log in to multiple accounts simultaneously. Why might this option be useful? Many users have different accounts for specific purposes. For example, perhaps you manage your company or business account at the same time as you have a personal user. Below, we explain how you can log in to multiple accounts and how to switch between them.
The first step is to make a long tap on the icon that contains your profile image.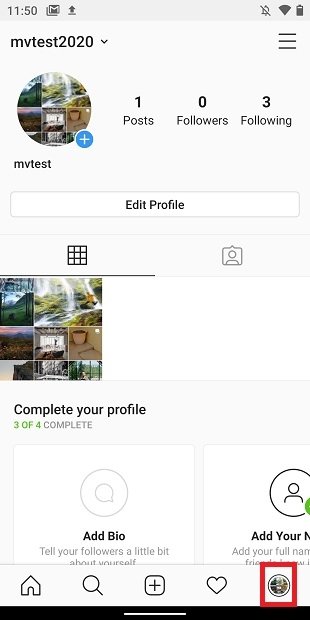 Add a new account
In the menu that will have appeared, you will see the option Add Account. Tap on it.
Access to the login for the new account
Then, log in with an existing account. To do this, use the Log Into Existing Account button. Instead, you can create a new account with Create New Account. In this guide, we will continue with the first option.
Login with an existing account
On the next screen, enter the credentials of the account you want to add and tap on Log In. Once this is done, you will have access to both accounts You can switch between them by prolonged tapping on the icon of the user image.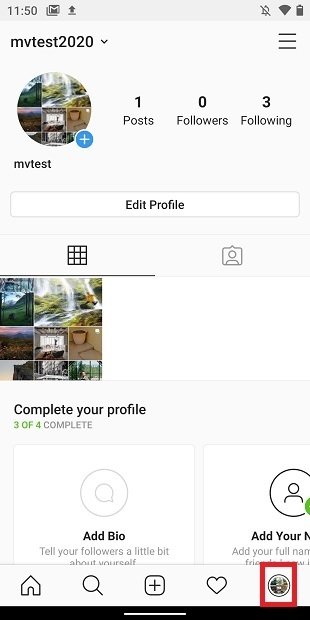 Open the account selector
Then, select the account you want to access.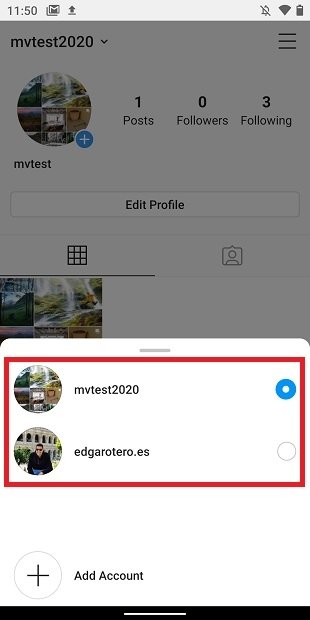 Choose an alternative account
Alternatively, if you are in your profile, use the drop-down menu above to perform the same action.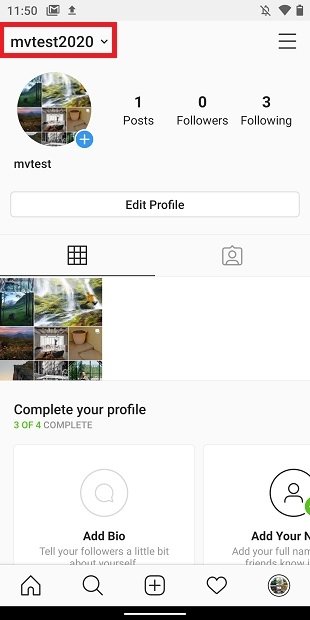 Drop-down menu with active accounts
Keep in mind that the application will always start showing the last account you used. Therefore, you should be aware of which account is active before uploading content. Otherwise, you could end up posting on the wrong account. Obviously, that would have disastrous consequences for your audience.