The photographic social network par excellence, Instagram, has a complete messaging system. Thanks to it, we can send, in addition to text messages, audio notes, images, and even stories. Facebook plans to unify all its messaging services into one, running Facebook Messenger, Instagram Direct, and WhatsApp on the same platform. Since such an update has yet come, we can link Instagram and Facebook to centralize the reception of messages. Read on to find out how you can do this.
To start, go to the Instagram settings section. Then, tap on Account to see the settings related to your account.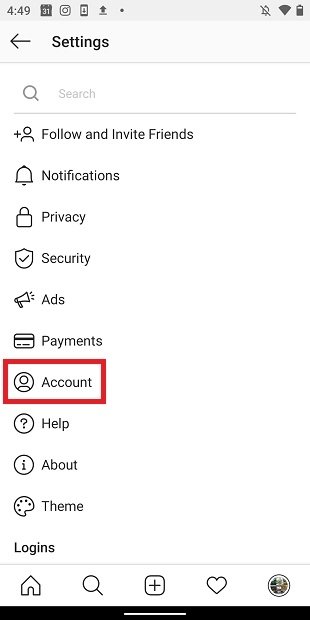 Account configuration
Now, tap on Linked Accounts.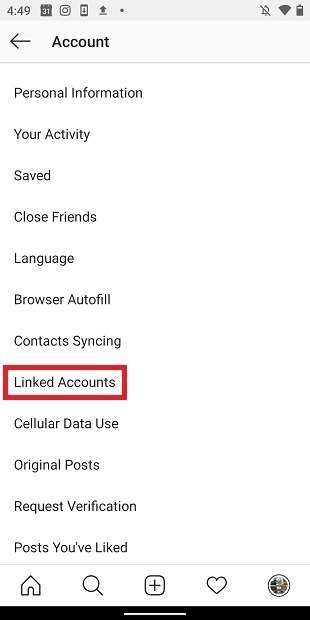 Linked accounts
Choose Facebook from the list of options to start linking.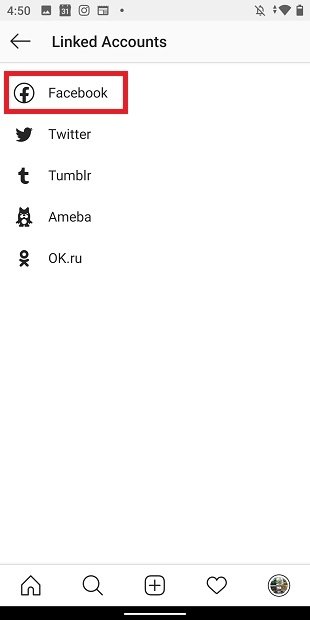 Sync Facebook and Instagram
Next, log in with your credentials and tap on Log In. By doing so, your Instagram account will be immediately linked to your Facebook profile.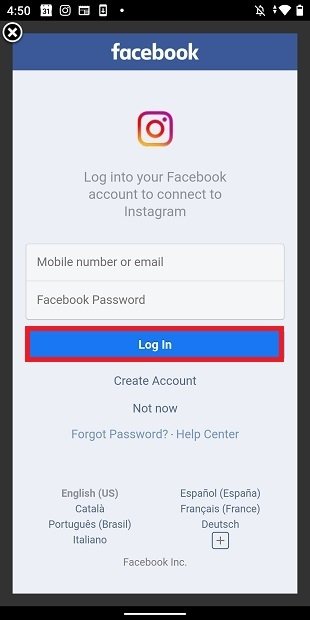 Log into Facebook
We must let you know that, when performing this process, you will not see direct messages from Instagram in the Android application of Facebook Messenger. Rather, you will be centralizing the messages in the Inbox section of the web version of Facebook. This way, from your computer, you will be able to reply to both Instagram Direct and Facebook Messenger messages from the same place.
As we noted earlier, Facebook has already begun a major restructuring of its messaging platforms. In the coming weeks, Facebook Messenger is expected to be fully integrated with Instagram Direct, and then, the whole process will happen automatically. Meanwhile, the link between Instagram and Facebook lets you check the messaging of both networks in one place.