Verified accounts from Instagram help us distinguish which accounts actually represent a person or brand and which do not. These users are given a blue badge indicating that their real identity has been verified. This is especially useful for popular or public interest profiles that may be victims of impersonation.
The reality is that any user can request verification of their account. Here is how you can do it yourself. First, access the settings of the app by tapping on Settings, on the right side menu that you will find in your profile.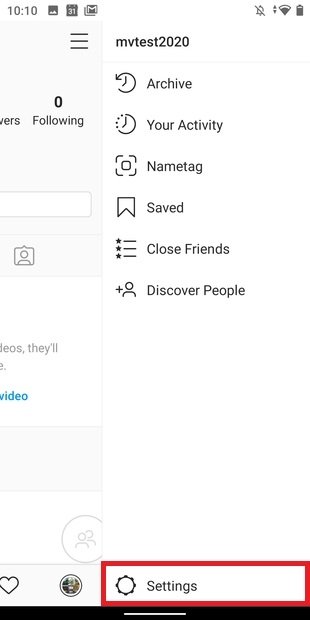 Open Instagram's settings
Next, open the Account section.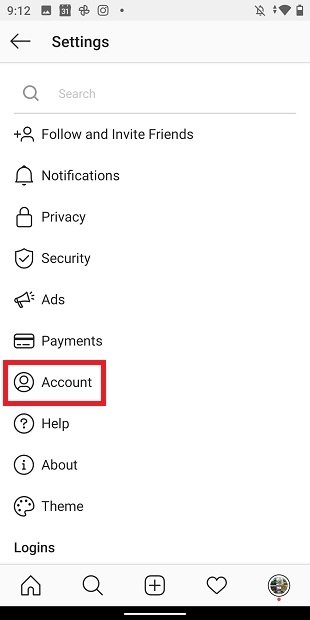 Open your account's settings
Then, tap on Request verification. This way, you will start the process to verify your identity.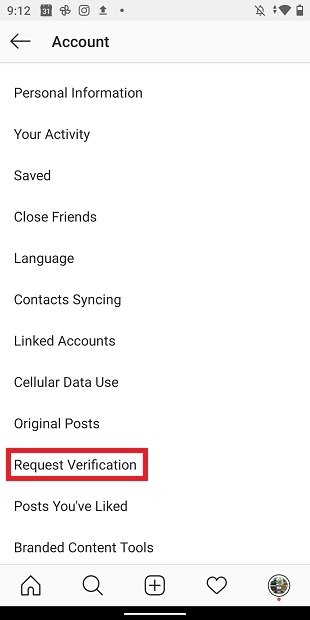 Start applying for a verified Instagram account
Finally, fill in the required fields, indicating your real name, how you are known, and the category to which your profile belongs. When you have everything ready, tap on Send to send the request.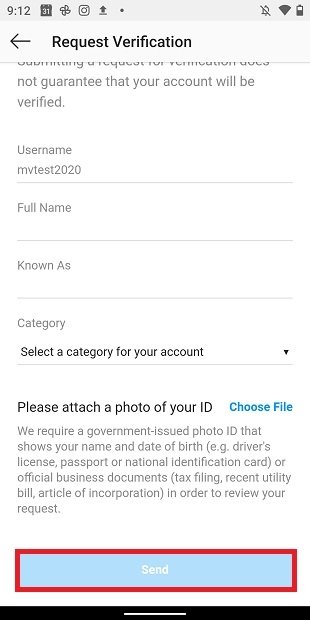 Send the verification request
If everything goes well, Instagram will confirm that your application has been successfully submitted.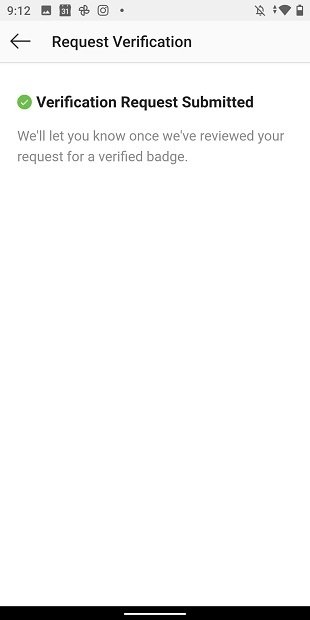 Request completed
Performing this process does not ensure that you will be awarded the verified account badge. In fact, Instagram considers some factors before checking a profile. For example, the number of followers, whether or not you have a verified business page on Facebook, whether other accounts are trying to impersonate you, or how you use Instagram, all have a significant impact.
To decide whether or not to send your application, it will be helpful to understand the purpose of this system. Audited accounts, in many cases, are intended to fight bad practices, such as misinformation. As an example, anyone can create an unofficial account acting on behalf of a government agency and use it to post false news. If that agency has an official verified account, users will know where to go to get accurate information.