Facebook bought Instagram in 2012, just two years after its launch. The company of Mark Zuckerberg rightly foresaw the potential of what, at the time, was a simple social photography network. From that moment on, both services have not stopped improving their integration and converging. Currently, it is even possible to link an Instagram account with a Facebook account. Here is how you can easily do it yourself.
The first thing you need to do is to access Instagram settings. To do this, go to your profile and tap on the three horizontal lines in the upper right corner.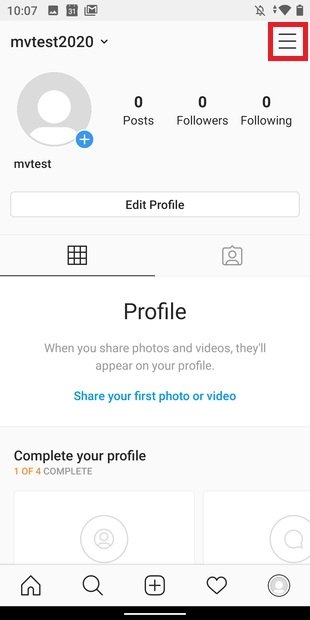 Open the side menu
Then, use the Settings button to open the general settings of the application.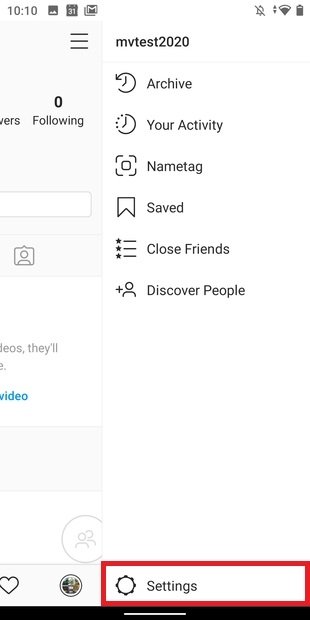 Open Instagram's settings
Now, open the Account section.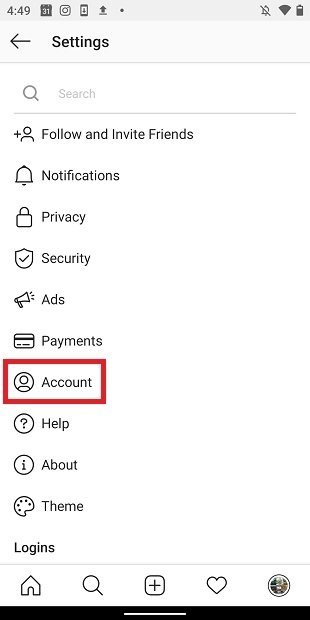 Account settings
Then, use the Linked Accounts option to display different options.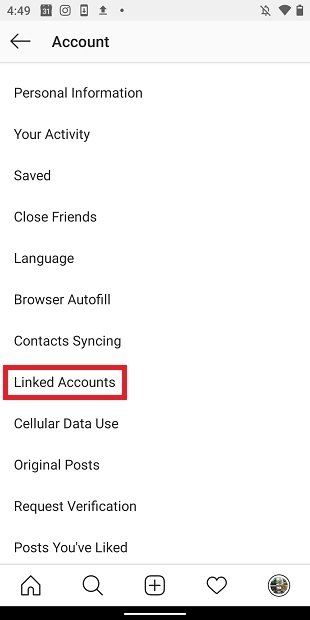 Accounts associated to Instagram
Once there, tap on Facebook.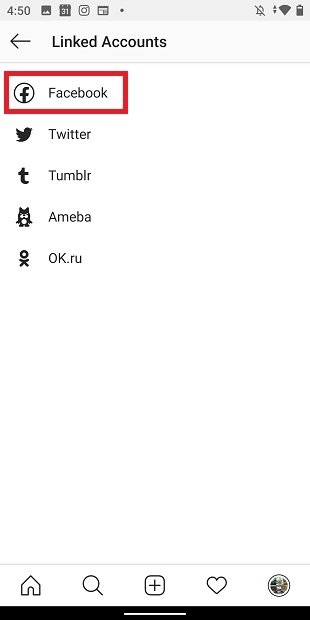 Sync Facebook and Instagram
Finally, enter your Facebook credentials. As a result, your account will be linked.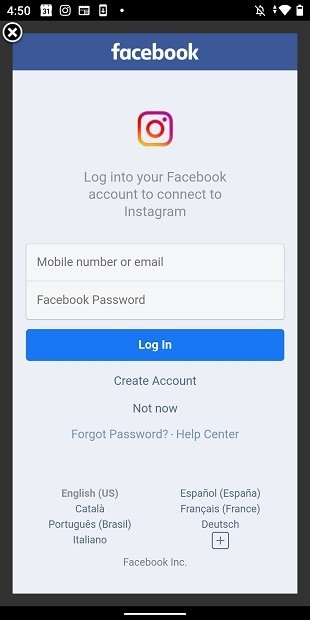 Log into Facebook
From then on, new synergies will be created between both social networks. For example, you can view Instagram direct messages from your Facebook inbox. Also, you can post your Instagram stories directly to your Facebook account. Of course, this is also possible when uploading your photos or videos. This is beneficial for both parties as it makes it easier for Facebook to cross-reference data from both accounts to compare, analyze, and display more personalized advertising.
Note that this action is completely reversible. If at any time, you wish to separate both services again, you can do so from the Linked Accounts section. By doing this, the integration with the parent service, Facebook, will disappear completely.