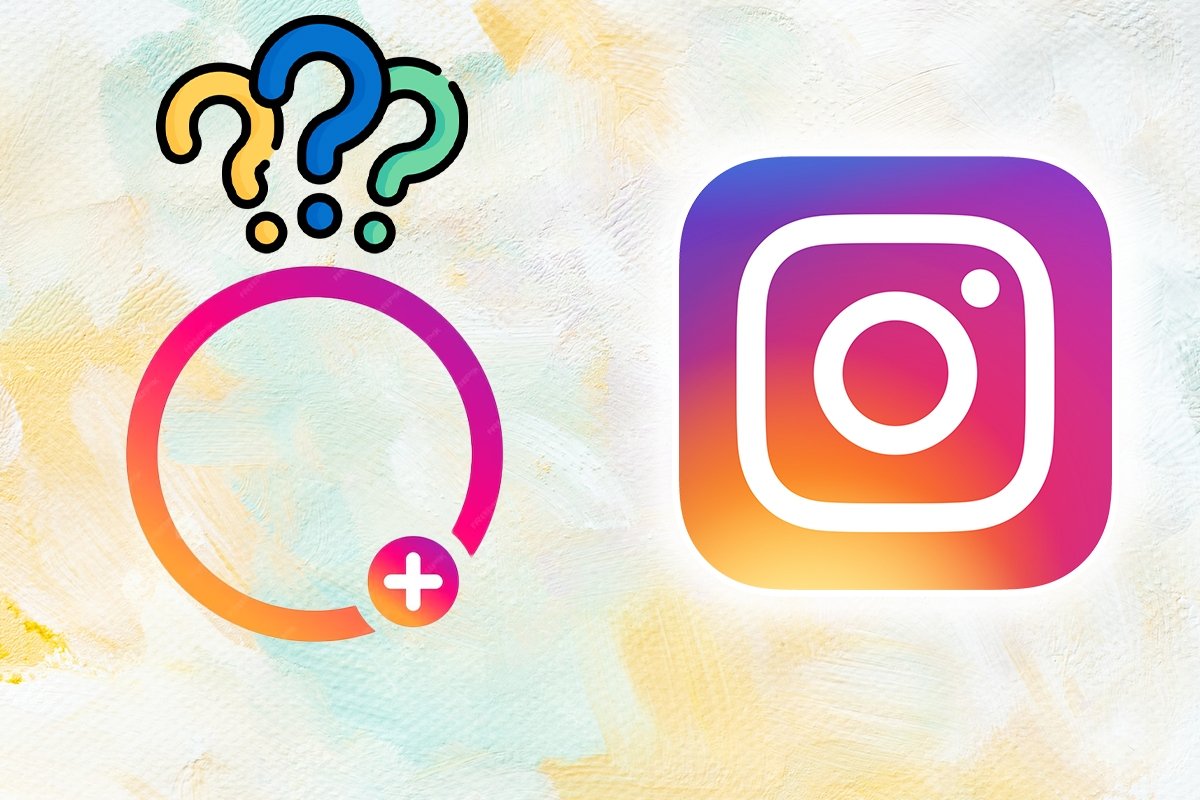 The new Questions function in Instagram not only allows to know if someone has answered our questions in Stories, but also who has answered them and what they've answered. Let's see how because there are two methods:
The first one is the easiest of them. If any of our followers has answered our question in Stories, we'll receive a notification that we can access directly from the tab enabled for such purpose. It's the same place where we can see who has liked our posts and who has started to follow us. This information can be found by pressing the heart-shaped button that we'll find on the lower bar of the interface, just next to the icon to publish a new post.
The second method is by accessing the story where we've made the question. In our usual Stories we can access a list of all those users that have viewed it. For such purpose, we simply have to open the story and swipe upwards to see that list. But if we've asked a question, we'll also be offered a new See Responses option to not only see who has answered but also exactly what they've replied.
This new question function to ask questions in Instagram Stories has been released not too long ago and is still rolling out to all users. It comes along to try to complete other similar features that help us to increase our interaction with our followers, such as the Yes or No polls. By the way, this option is available from the same stickers section from where we can post those polls.