Becoming an expert on Instagram stories is up to you. With more and more functions, this format has become a fundamental part of the social network of photography par excellence. One of the best ways to know if you are doing well in this field is to know your real audience. How can you check which accounts are displaying your stories? In this guide, we give you the answer and tell you, step by step, how to discover who has viewed your stories.
First of all, remember that stories are ephemeral. Therefore, once they have disappeared, you will no longer be able to consult this information. Having said that, the first thing you should do is open one of your stories. You can do this by tapping on your profile image.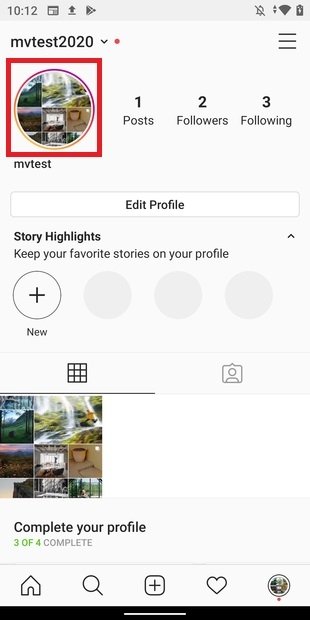 Open active stories
When you are viewing the story for which you want to know the audience, tap on the button below, called Seen by. Thanks to it, you can quickly know the total number of views.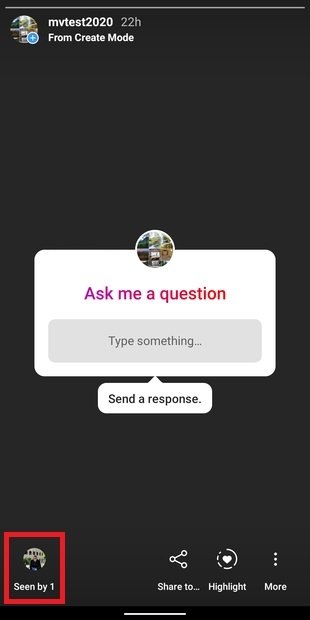 Open more info about the story
On the next screen, a list of the accounts that have seen your story is displayed. You will find this information in the Viewers section.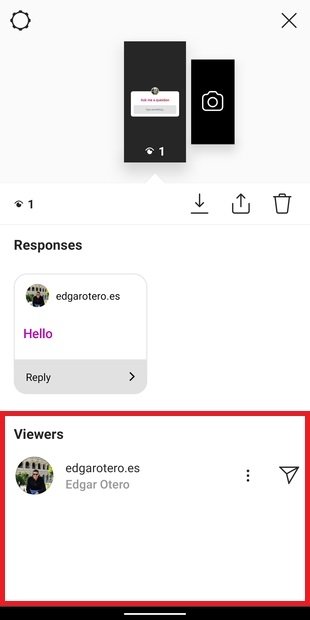 List of views
You can contact each of the people who have viewed your story. To do this, use the button represented by a paper plane to start a new private conversation. You will find it to the right of each account name.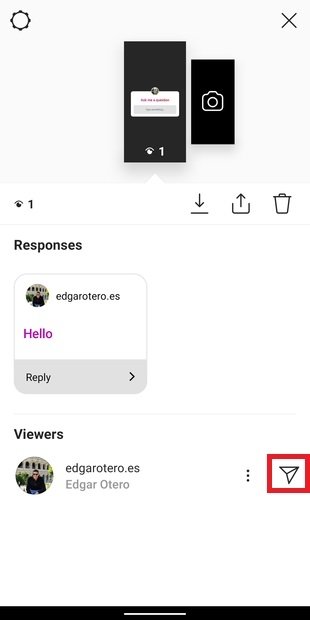 Send a direct message
With this simple method, you can consult the complete list of people who viewed your story. While the most classic part of Instagram, the photo upload, seems not to evolve too much, the stories keep acquiring new functions. Thanks to their versatility, many users use them to conduct surveys, ask questions, or share their experiences.