WhatsApp has a feature that lets you change your phone number without losing your files and conversations. This can be useful in some cases. For example, if you are going to reside in another country, you will probably be forced to contract a valid line. By following the instructions below, you will be able to keep all your information with the new number you receive. In any case, the process you must follow is very simple. First, open WhatsApp settings and tap on Account.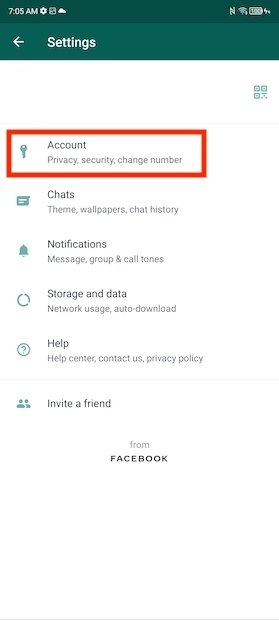 Account options
Next, tap Change number to access the Change number wizard.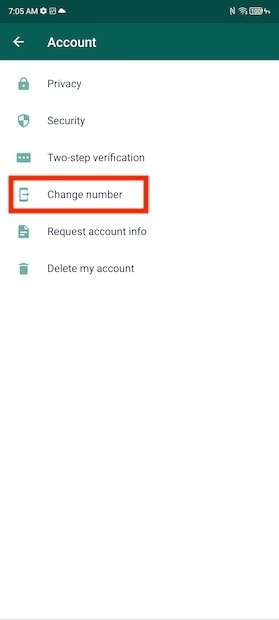 Change your number
Tap Next to continue.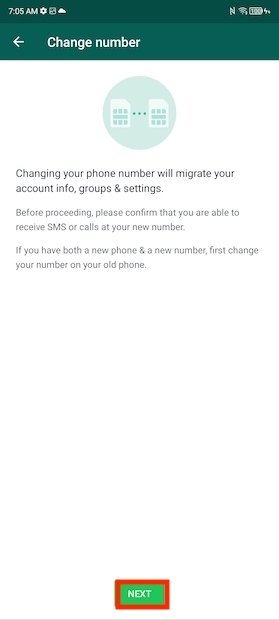 Start the process
Enter the current number you have registered in WhatsApp in the field above. In the next section, write the new number. In both cases, you must enter the international code.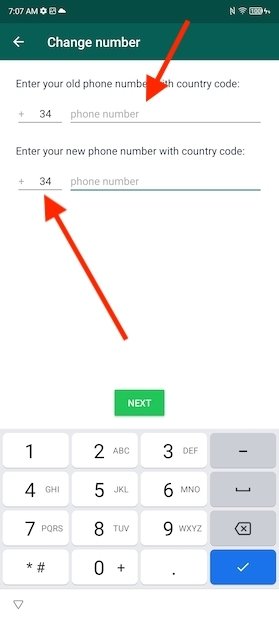 Enter phone numbers
In the next step, activate the Notify contacts option if you want to notify your contacts about the number change. Finally, tap Done to continue.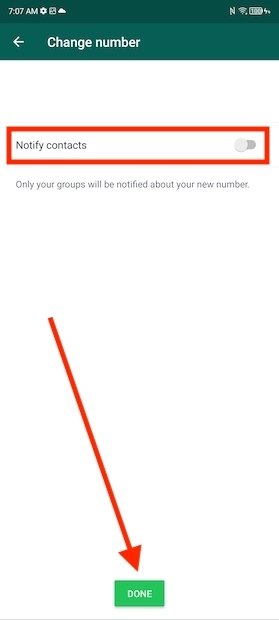 Notify your contacts
The last step is to confirm the phone number. You will have to do it as usual, by receiving a code by SMS or phone call. Therefore, you must have access to the number. Do not perform this process before you can receive messages or calls on your new line. Of course, you will need to have the SIM card of the number you want to register and have it inserted into the device.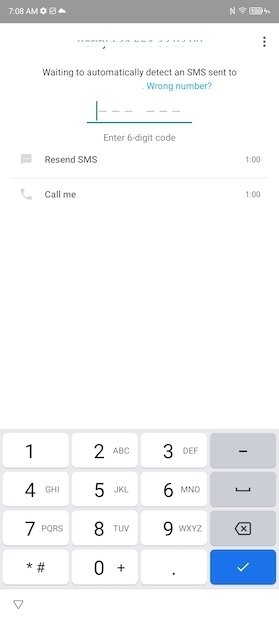 Confirm the phone number
Remember that once you have confirmed the change, you will need to use the phone number you entered to log in. You must not use the previous one. If you did so, you would be creating a new WhatsApp account. After completing this process, return to the main application screen. There, you will find all your conversations and groups.